Easiest Online Survey Creator
Easily create surveys & questionnaires, reach audiences on any device and view results in real-time.
A survey creator trusted by over 100,000+ customers!
Getting accurate data and actionable insights for leading brands!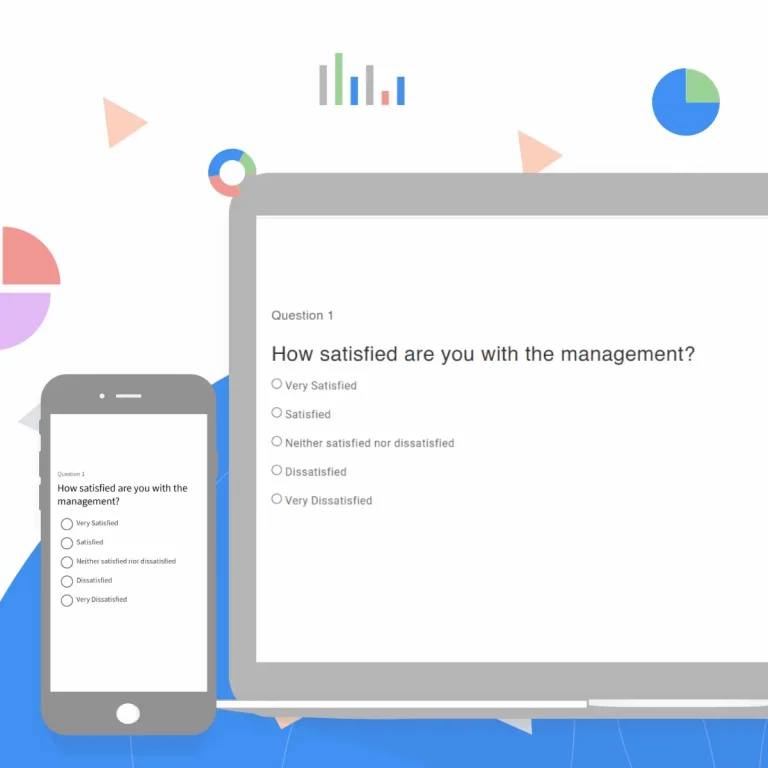 Use Fynzo survey creator just the way you want!
Create personalized surveys with Fynzo online survey creator. Browse through the vast collection of ready-to-use survey templates and customize it as per your requirements!
Distribute surveys to get quality responses
Circulate the surveys you created with this online survey creator. Distribute it among your target audience via different channels.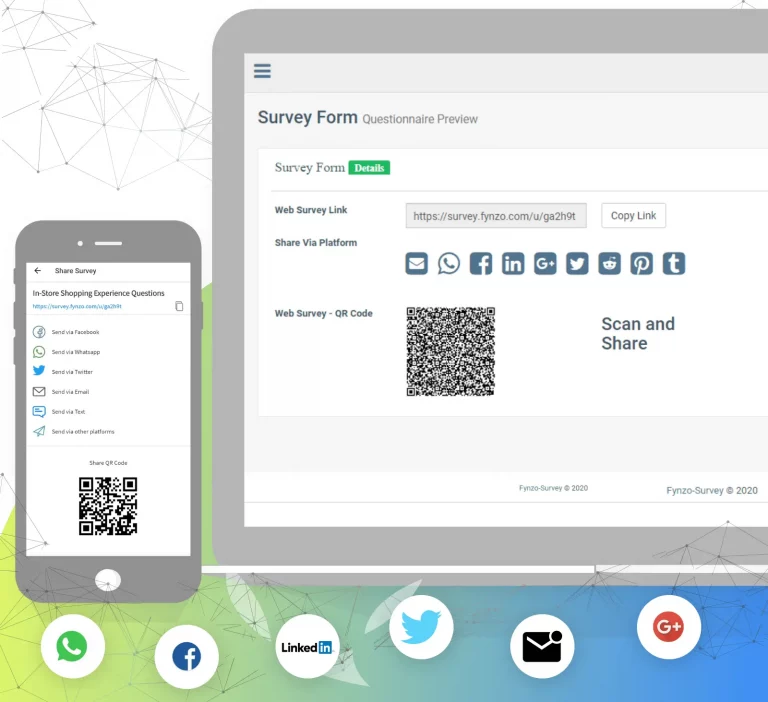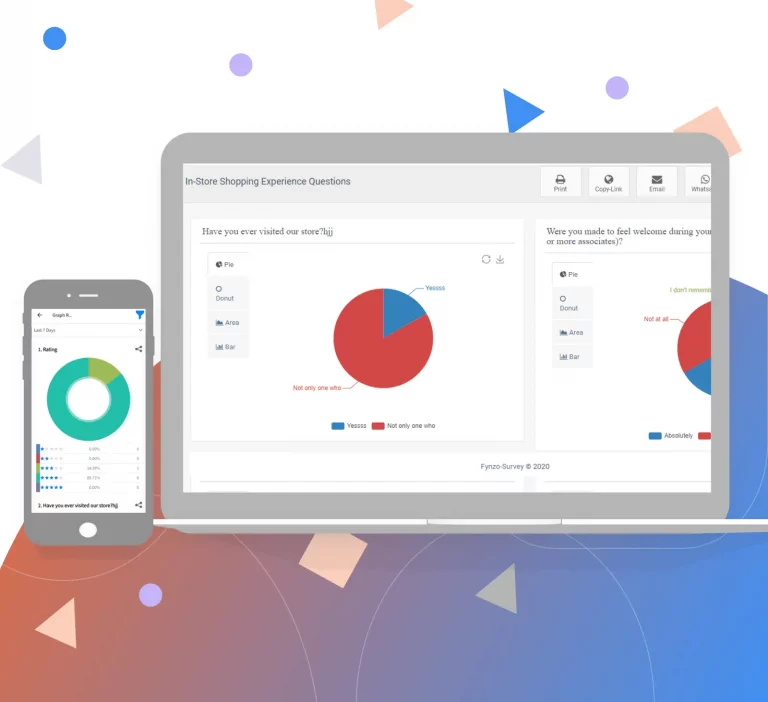 Now you can receive insighful real-time reports for all your survey types. View powerful statistical reports in rich graphical formats with the help of this online survey creator.
Automate your workflow with multiple integrations
With Fynzo online survey creator, you have the option of easy integration with your favorite apps to automate your workflow.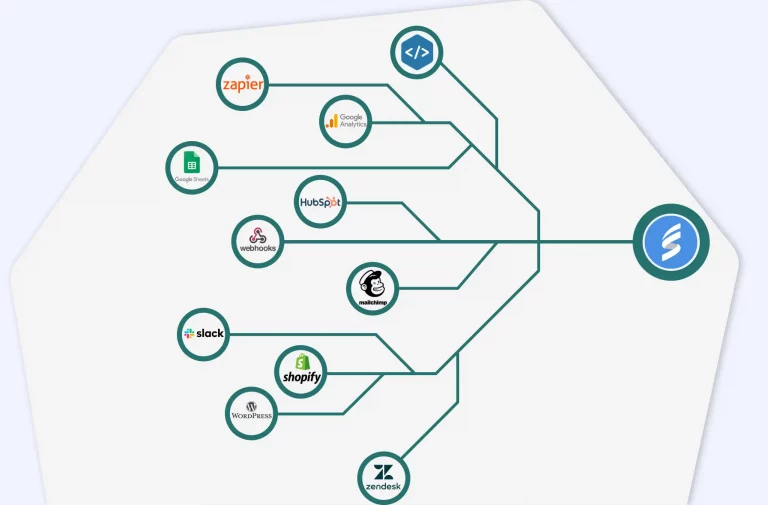 Fynzo Online Survey Maker Exclusive Features!
Enhance your survey creation experience with Fynzo Survey's unique offerings.
Some badges of honor received.
Essential Tips On Creating Surveys That Deliver
Points to keep in mind while designing and sending your surveys for high response rates
One Survey Maker - Multiple Solutions!
Fynzo Survey's customized solutions pave the path for the ultimate survey building experience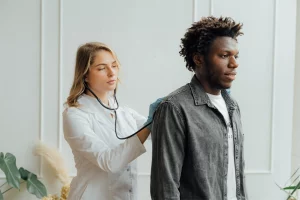 Healthcare
Send out hospital surveys and patient feedback forms to meet the fast-paced needs of the healthcare industry. Schedule appointments, monitor progress of your patients and maintain patient data in one place for better healthcare outcomes.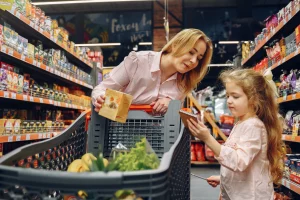 Retail
Increase your customer retention rates and brand recognition by sending out customer satisfaction surveys. Gather powerful insights on your service and products and strive towards an overall brand improvement with this free online survey maker.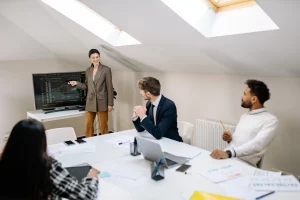 Market Research
Explore and analyze your target market for making impactful decisions. Figure out where you stand in comparison to your competitors and keep up with the ever changing needs of your customers with this free online survey maker.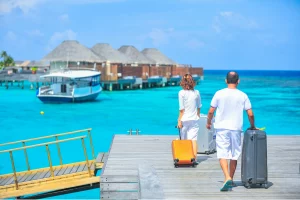 Hospitality & Travels
Deliver a world class holiday experience that your customers will never forget with the help of clients satisfaction surveys and online reviews. Get to know their preferences better.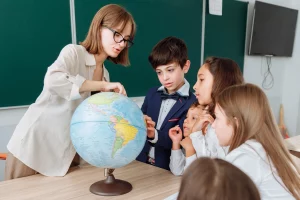 Education
Encourage student and teacher feedback for improved educational outcomes. Access the quality of your employees frequently and boost your student engagement rates with Fynzo survey maker.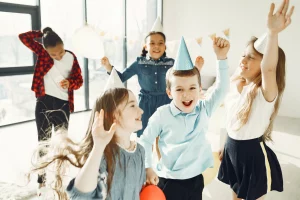 Event Planning
Ensure the success of your event by getting to know your attendees expectations before hand. Gather insightful feedback from your guests post-event and maintain your brand image.
Fynzo free online survey creator brings several pre-designed survey templates to start with
Get customer feedback through the questions in the templates that let customers give their views by rating the different aspects of the store.
This questionnaire creator also comes with a hospital feedback template asking patients about the hospital's medicine, doctors, and service.
Restaurant Customer Survey
Restaurant customer feedback forms are the ones that collect feedback on food quality, ambience of the restaurant, and more.
There are a lot of aspects of hotel services on which feedback can be collected from guests at the hotel.
Automobile Cleaning Survey
This template on the questionnaire creator concerns servicing of automobiles of the customers.
Using the questionnaire creator, customers can be asked for feedback on services offered by the salon.
Create surveys online using the Fynzo survey creator app
Easily create surveys of your own, distribute them, collect responses and analyze them in rich graphical formats, all on Fynzo online survey app.
Create surveys in your native language
Customize your survey by adding logo and background image
Modify surveys and collect responses even in offline mode
Available on Android
Frequently Asked Questions on Survey Creator
Extremely easy to setup and customize, has great features like NPS, Likert scales, and smiley, star ratings, etc. Very easy to share survey results across social media and email. Integrates with a handful of other software applications which really makes it optimal. ⭐⭐⭐⭐⭐
Zack K.
Financial Advisor
Extremely user friendly. For quick surveys it comes in handy Good analysis report. I Liked that the data can also be transferred to excel for further analysis ⭐⭐⭐⭐⭐
Rouba Chalhoub
CARE International In Lebanon
I am quite impressed with Fynzo's commendable support services. Fynzo's best feature is that the products are easy-to-use which makes survey creation easier. I would like to say well-done to the Fynzo team. ⭐⭐⭐⭐⭐
Kaahwa Abel
Africa Agree Business Service Limited
Great app, simple, professional and way less fiddly than the ones on my computer. Holds a large amount of content. Highly recommend! ⭐⭐⭐⭐⭐
Sarah Keena
Sarah Keena Healing
Tips and Tricks on Survey Creator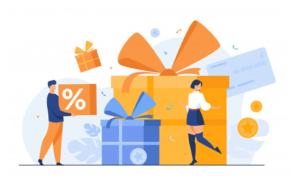 Create Online Survey

Is it that you don't get enough responses even though you draft the survey well, send it to your respondents at the perfect time, share it on social media, etc?