Best Software For Surveys. Period!
With Fynzo survey software you can easily create surveys, reach audiences on any device and view results in real-time.
Surveys software trusted by 100,000+ customers world wide.
What is Fynzo survey software and why you should use it?
Fynzo survey software unique features!
Make the survey your own with Fynzo online survey software.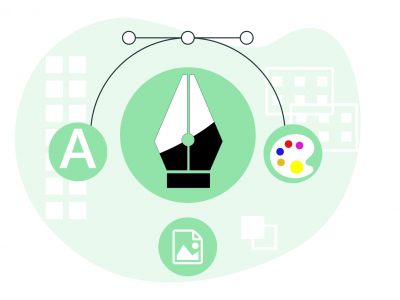 Select the survey type which best suits your needs. Embed your company's logo and customize it with the design tool as per your needs. This online survey software also gives you the feature of inculcating location & audio recording type questions in your survey.
Use different distribution channels to float the survey among your target audience in order to receive quality response. For instance, you can float surveys across different social media sites, through emails, SMS, QR code or embed them on websites.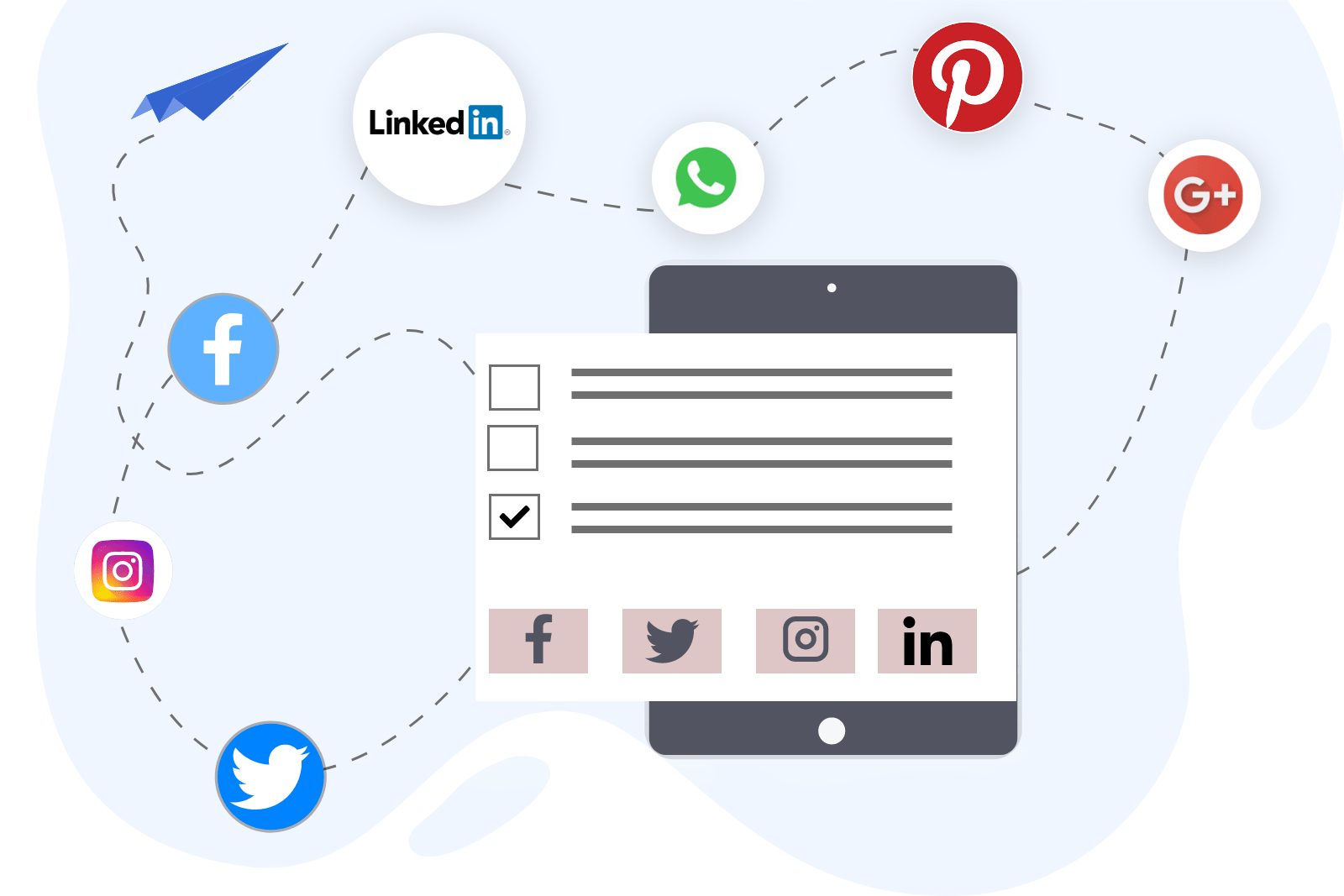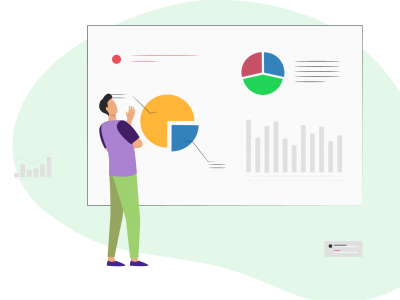 With the help of Fynzo online survey software, you can generate highly integrated statistical reports along with rich graphical insights. You can share real-time reports and have them downloaded in multiple formats like XLSX, PDF and SPSS. You can also receive timely data by scheduling your survey reports on multiple emails.
Easily Implement Jump Logic
Having irrelevant questions can be irritating and time-consuming but this feature of Fynzo online survey software will help you with both as respondents will not be able to see any irrelevant information in the first place.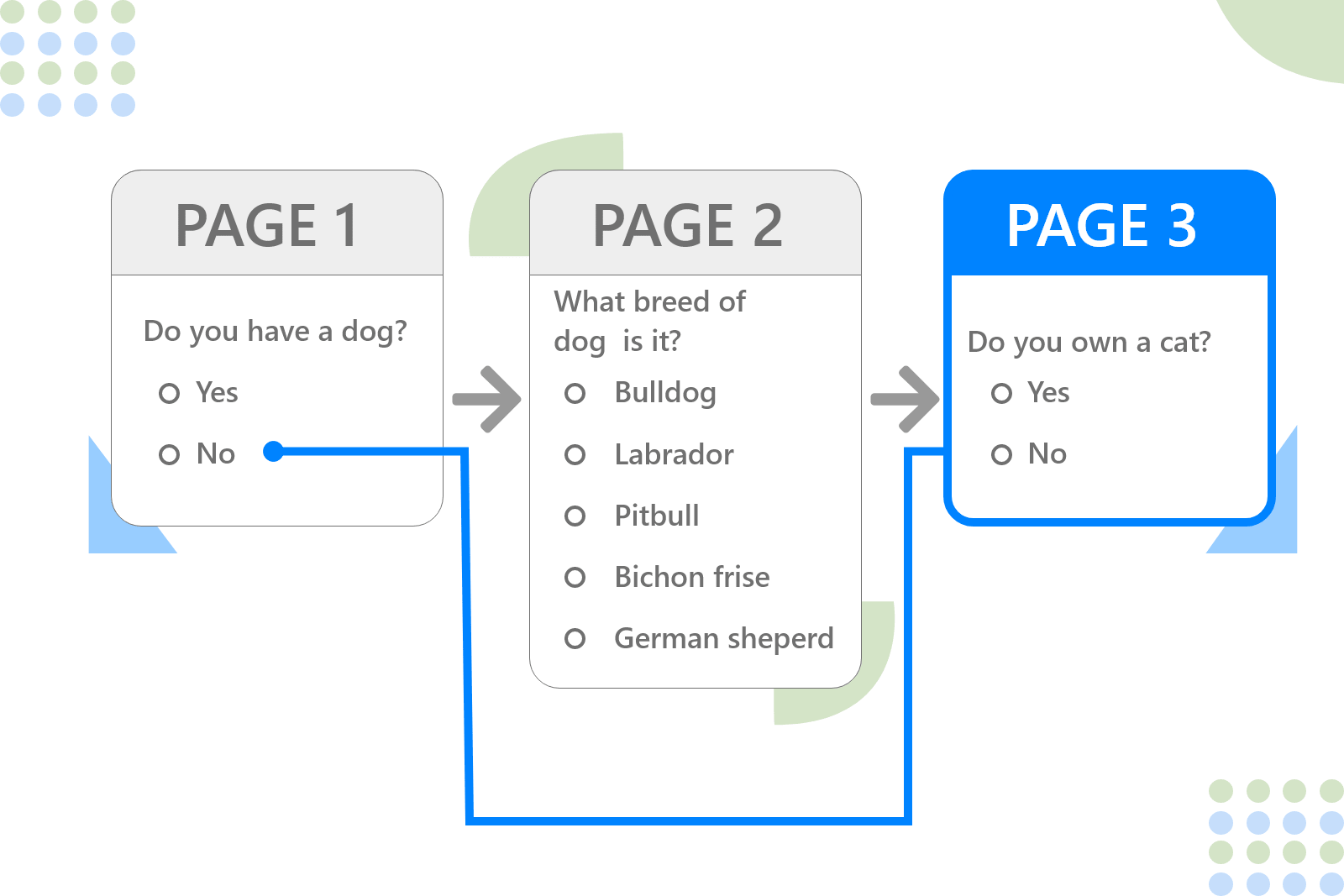 Available on Android, iOS, and web
Create surveys, distribute to audiences, and analyze results on multiple platforms anytime, anywhere. Not only this, but Fynzo online survey software also gives you the feature of collecting data without any internet connectivity.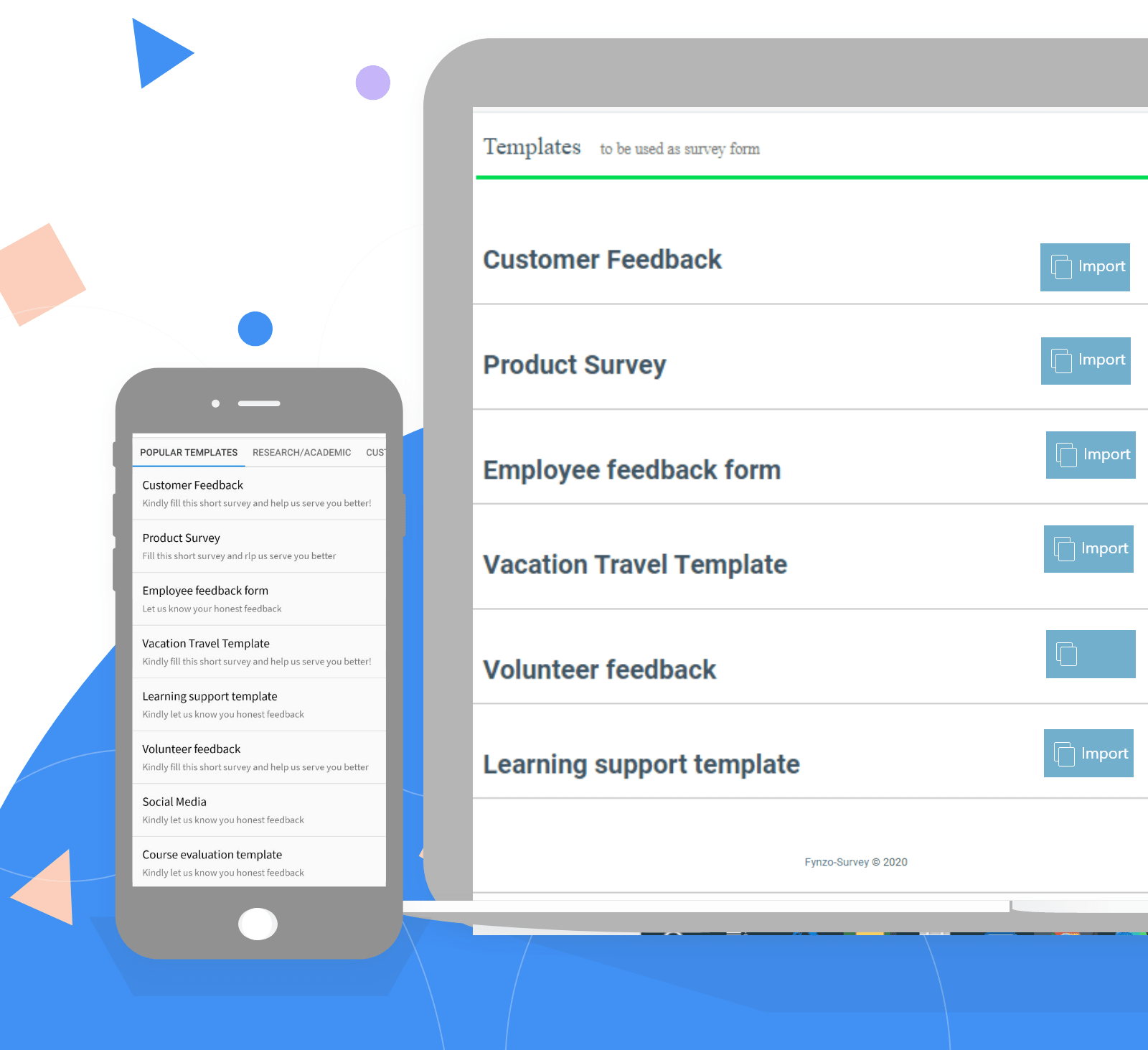 One survey software with multiple survey tools
Be thorough with the audience
For any data collection and analysis, the first and foremost step is to know your target audience. The more thorough and aware you are of your audience, the more customizable surveys you can make and the better quality data you will receive.
Highlight customer's incentive
Nothing comes for free is a very old saying and it is applicable for surveys also. While filling out a survey, a person will be spending his/her time. They will not give a thought to your survey if they do not see any incentives for responding to the survey.
Do not include irrelevant or unnecessary questions in your survey. Keep your survey short and to the point. Following this practice will ensure that the customer does not lose interest in the incentive.
Be attentive with survey design
Make sure to design your survey keeping the target audience and the purpose of the survey in mind. For a formal survey or elderly age group, keep your survey proper, and to collect data for an informal event or from students you can customize your survey to have an informal tone using Fynzo survey tool.
Use tools like Likert scale, NPS software
To accurately gauge the intensity of your audience towards the survey topic, use tools like the Likert scale, NPS software, etc. These Fynzo survey tools can help you get an in-depth insight into how your audience feels without asking open-ended questions.
Time your survey delivery
Presenting your survey in front of your customer at the right time is very crucial as it will increase the chances of more people giving their feedback. Along with the right time frame chosen by you to deliver the survey, also consider the customer's preference on the best time to send the survey.
Everyone is different and so are their preferences. In order to know in what ways your audience is responding more, create multiple surveys and float them across to know which survey design is getting you the best response. You can customize accordingly with the help of Fynzo survey tool.
Choose the right distribution medium
When collecting data from surveys, we believe that floating it across as many platforms as possible will help us collect more data but that is not ture. In Fact such practices can have a bad impact on your brand image. Just like your target audience, you also need to choose the best medium to reach your target audience.
One Survey Tool - Multiple Solutions!
Fynzo Survey's customized solutions pave the path for the ultimate survey building experience.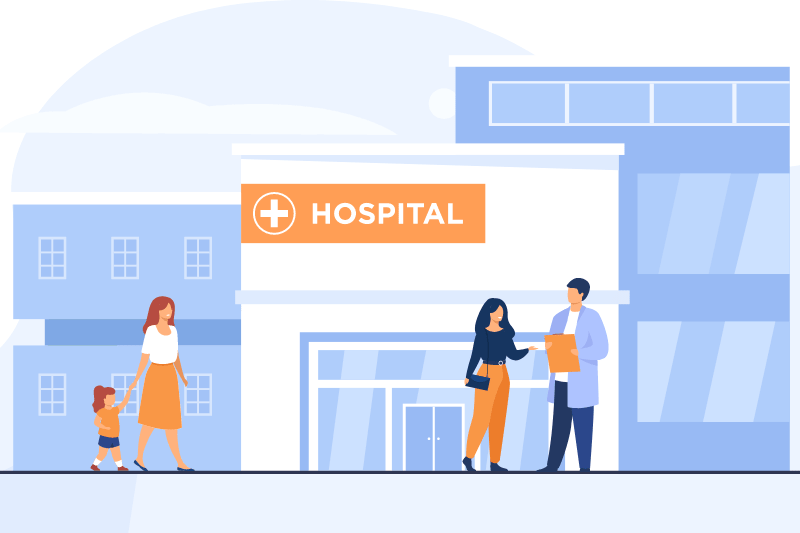 Healthcare
Be it patient's feedback, scheduling appointments or monitoring progress of patients or doctors. Fynzo survey tool helps you customize surveys as per your need. Collect, store and analyze, all in one place.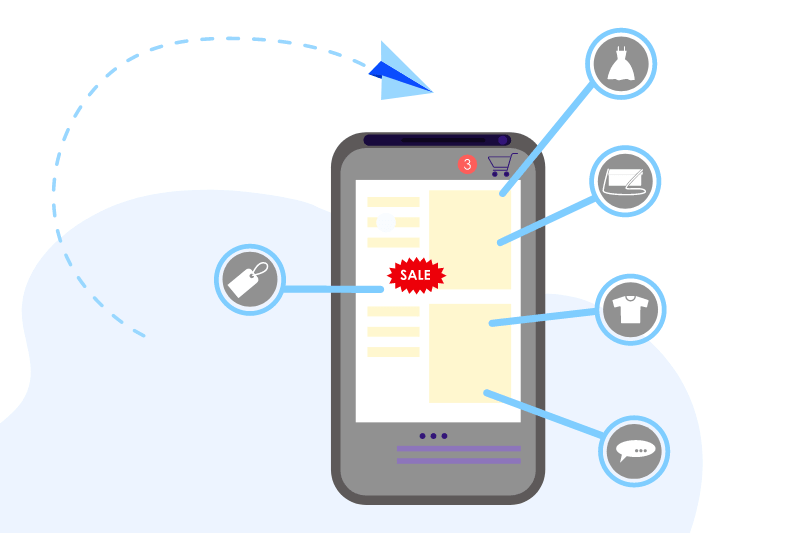 Retail
Managing and keeping track of what customers think about your retail offering is now an easy task with this tool. Customize your survey, collect responses and analyze data all at one place.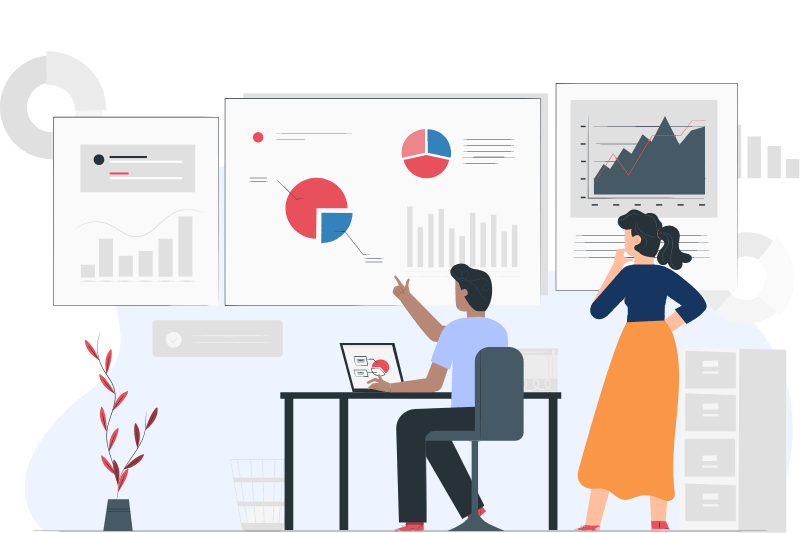 Market Research
Trying to know what's new in the market or keeping up with changing needs of the market and customers? Fynzo has got you covered. Your all in one place software for surveys with advanced survey creation tools.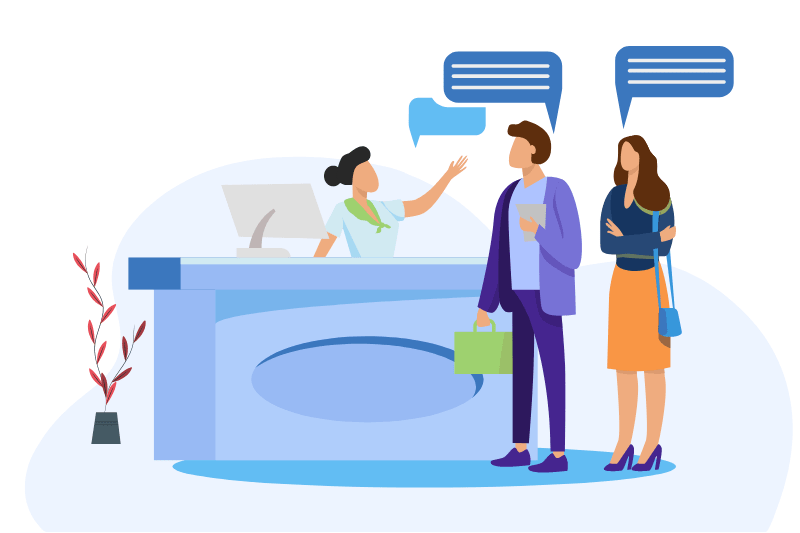 Hospitality & Travels
Knowing what your customer thinks about your service becomes very important, especially when you are unsure if the customer will come back or not. Fynzo survey tool becomes very handy in such a scenario- Customize, collect, analyze and optimize your business to its best with this tool.
Education
Deliver the best education and get the best quality students with advance level data collection of feedback from educators and students and its analysis, all in one place with this fantastic tool.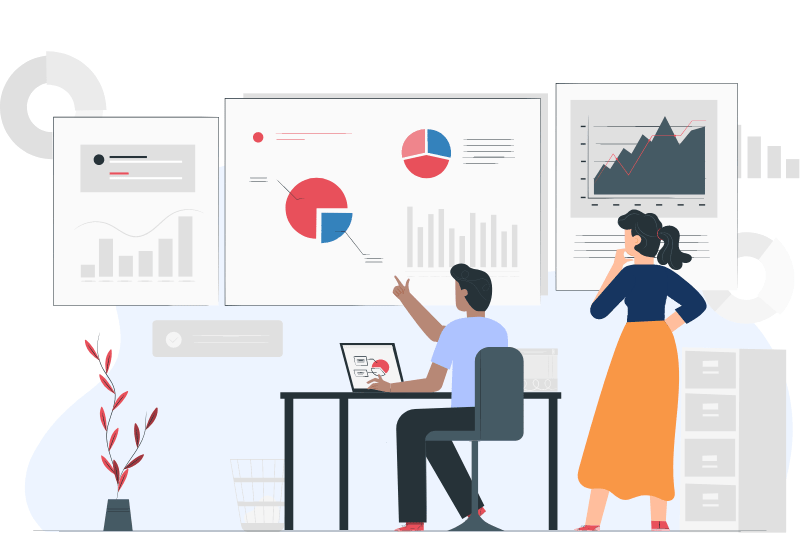 Event Planning
Planning the event but unsure about the expectations of others? Use Fynzo survey tool and get to know your attendees' expectations beforehand just by using the various tools in this software for surveys and get optimized reports all in one place.
Create surveys online using the Fynzo survey app
Easily create surveys of your own, distribute them, collect responses and analyze them in rich graphical formats, all on Fynzo online survey app.
Frequently Asked Questions on Survey Software
Tips and Tricks on Survey Software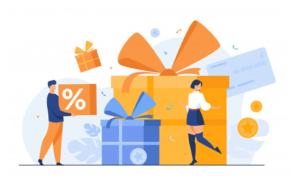 Create Online Survey

Is it that you don't get enough responses even though you draft the survey well, send it to your respondents at the perfect time, share it on social media, etc?