Enterprise Survey Software
Easily create surveys & questionnaires, reach across the enterprise on any device and view results in real-time.
An Enterprise Survey Software Trusted by over 100,000+ customers!
Enhancing employee experience for leading enterprises!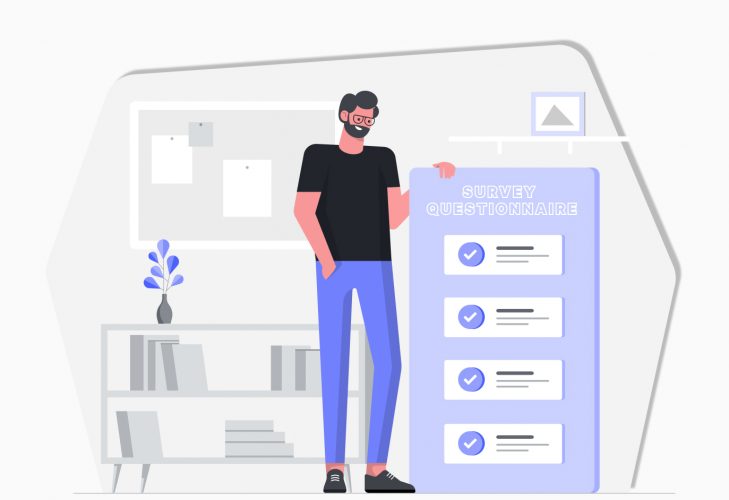 Importance of Enterprise Survey Software
The activities that go on in an enterprise on a daily level is far beyond one's imagination and so are the entities involved in those activities. For any enterprise to function at an optimized level it becomes very important to have track of satisfaction of every entity involved at every touch point of the enterprise. To have all the reports and data collection in a timely and organized manner, we use Enterprise survey software. These software comes in very handy to have all enterprise data organized in a place and that too in a very secure manner.
Exclusive features offered by Fynzo Enterprise Survey Software
Along with various features offered by Fynzo survey which are generic in nature, there are some features which are exclusive to the enterprise survey software. These features can make your work with collecting enterprise data more convenient, secure and organized.
Common features available on Fynzo Enterprise Survey Software
Apart from all the exclusive features offered by Fynzo enterprise survey software, there are many features which are common across all the survey software that Fynzo offers in its role as a form creator, survey maker, NPS software or a feedback tool. All these common features can also be found and used in enterprise survey software.
Fynzo enterprise survey software app for easy online survey creation
Easily create surveys of your own, distribute them, collect responses and analyze them in rich graphical formats, all on Fynzo survey app.
Frequently Asked Questions on Survey Creator
See Enterprise Survey Software in Action!
Tips and Tricks on Survey Creator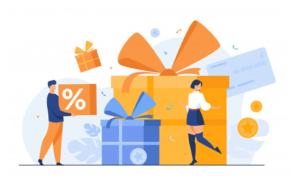 Create Online Survey

Is it that you don't get enough responses even though you draft the survey well, send it to your respondents at the perfect time, share it on social media, etc?