Employee Experience Software
Empathize with your employees, improve the work culture and enhance productivity.
An Employee Experience Software Trusted by over 100,000+ customers!
Enhancing employee experience for leading brands!
Importance of understanding employee experience
Now is the era of technology then why bother much about the employee experience? Well, the simple answer to this simple question is that technology does not run on its own. Yes, you read it right, technology does not have a brain of its own and nor it can provide man power. It can help increase efficiency and make work easy, but it cannot replace human resources. 
A happy and mindful employee will lead to a productive outcome be it in terms of manual labour or decision making. An organisation spends a lot of money on every single employee and it is therefore important to make sure that investing in an employee is beneficial for the organisation. 
An employee's journey is a never ending process. The person gets hired by an organisation then he or she gets trained by the organisation and after some experience in the organisation gets ready to work efficiently. The more seamless the experience of an employee at every stage the more productive the person will be and higher productivity will lead to higher outcome for the organisation.
Ways to measure employee experience
Employee experience encompasses various aspects of employee journey. Each step of the journey ahead is equally important in the employee journey and plays an important role in overall employee experience. Keeping all the marks of the employee journey, employee overall experience can be recorded in the following ways:
How can Fynzo employee experience software help your organization?
For understanding the employee experience in your organization, it is very important to collect sufficient quality data which reflects all aspects and class of employee working in your organization. 
Fynzo employee experience software provides you with the best tools that helps you record your employee experience at every stage of employee journey without any hassle. Fynzo is the best employee experience platform which offers you the following services.
For each step of the employee journey, be it onboarding or exit, this employee experience software provides you with various ready to use surveys, which can directly be shared with your employees. For each step the survey is unique and focuses on the main objective of that particular stage of employee satisfaction.
Give you customization option
Along with ready to use surveys, our employee experience software gives you multiple options to customize your survey. You can either make a whole new survey or can make changes in the ready to use survey as per your requirement.
Fynzo employee experience software saves you from keeping record of each employee and sending them surveys to fill at each level of employee journey. You just need to update the records with this software and it will automatically send across the survey as and when any employee experiences a change in their employee journey.
Fynzo employee experience software generates reports from the data collected and gives you an insight of your company's work culture and helps you evaluate the overall employee experience. You can generate insight from the reports and try to understand and make changes in the work culture and help improve employee experience, if needed.
KPIs that can make an impact
Human resources are not static and any change in the environment tends to affect them either in positive manner or negative manner. Keeping track of all the changes around your employee will practically be impossible. However, there are some certain key factors which shape most of your employee experience and keeping a track of those will really be helpful.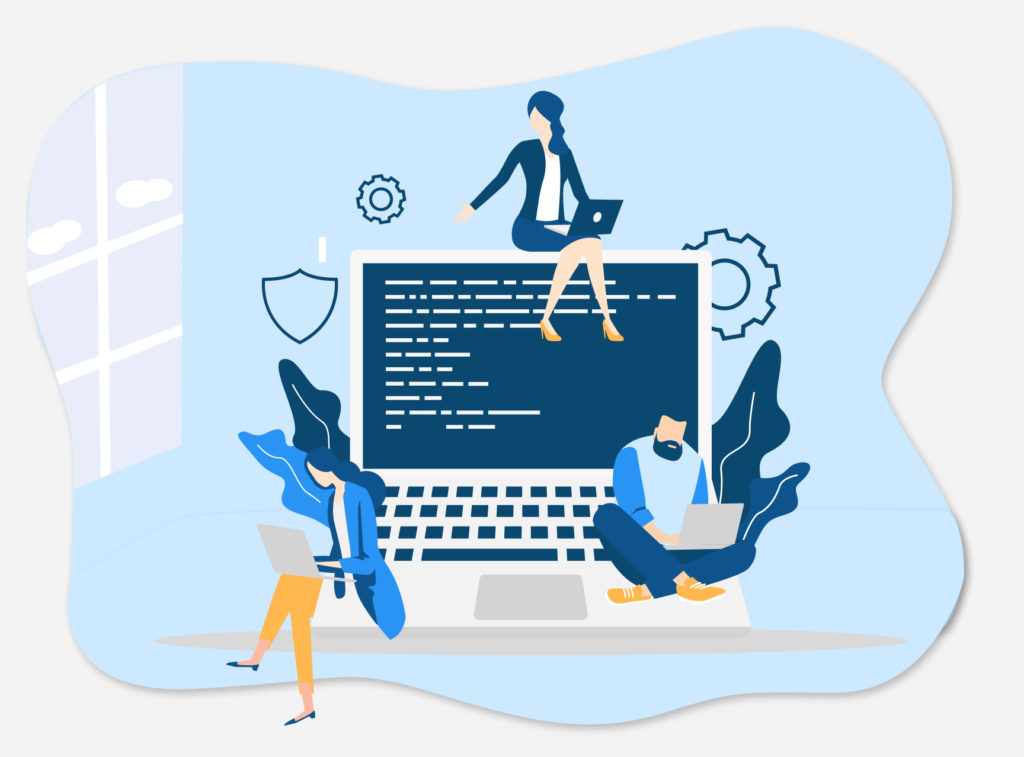 This factor tells us about how much an employee is satisfied with his or her job in terms of his own growth. 
This factor tells us how much value an employee is adding to the organization. A productive employee tends to have a good experience.
This factor tells us about the health of an employee, majorly mental health. A healthy employee tends to have a good employee experience. 
This factor tells us the retention rate i.e., for how long an employee stays with your organization. A higher retention rate is a good indication of healthy culture and good employee experience. 
This factor tells us how much the employee engages with the various activities running in the organization. A higher engagement rate is a healthy sign for employee experience.
This factor tells us the amount of leave that an employee takes during his work. If an employee is taking many leaves this indicates his or her lesser interest in coming to work and might lead to negative employee experience.
This factor tells us the ratings of the consumer that has interacted with the employee. A satisfied and happy employee tends to keep the customer happy which leads to a higher customer rating and is a good indicator of employee experience.
Frequently Asked Questions on Employee Experience Management Software
See Employee Experience Software in Action!
Tips and Tricks on Employee Experience Software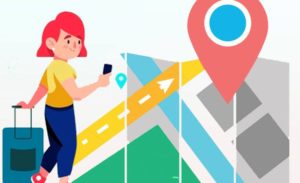 Best of
Employee journey map leaves an impact on the general employee experience of your organization. You can figure out the shortcomings which your employees face from the part of the organization