Market researchers are often in the need of powerful online survey software to create surveys easily and spread them in their network. Nowadays, advanced survey builders provide solutions to create online surveys, phone surveys, and printed ones as well. This has increased the use of surveys overall for collecting, analyzing, and using data received for formulating new business strategies.
Surveys are the most reliable methods of receiving real-time feedback from your customers or people who matter. But if you want people to answer your surveys, they need to be well designed, brief, and goal-oriented. After all, you are asking people to take some time out of their busy schedule and it is best if you make it worth their time.
Fynzo provides a powerful and advanced suite of software that fulfills your different business needs. Their support team is available around the clock for hearing out their customers and helping them utilize the software to the fullest.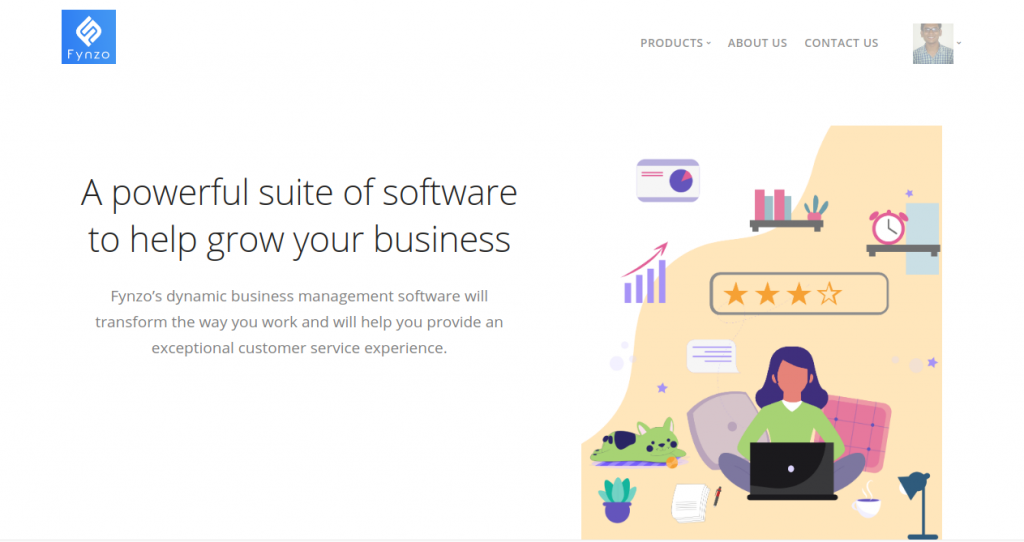 Fynzo offers a robust online survey creator– Fynzo Survey, which comes with modern features and multiple customization options. Given below are the key features of the Fynzo Survey:
Comes with an easy survey builder interface where in you can easily write your survey questions.
Create multiple question types including NPS, Likert scales, and smiley, star ratings, and many more.
Implement advanced survey features like jump logic, piping, and custom variables, and many more.
Share surveys on different social media platforms, send them via email, embed on your website, or circulate them with the help of QR codes, etc.
Analyze the reports received in different formats including cross-tabulation, trend report, and many more.
Schedule reports on multiple emails.
Collaborate with your team members while creating surveys, analyzing reports, etc.
Personalize your surveys by adding your organization's logo, background, theme color, etc.
Download the data received in Excel, CSV, SPSS, pdf, and many other formats or export to Google Sheet.
Integrate with the apps you love including Zapier, Google Analytics, Slack, Facebook Pixel, and many more.
Fynzo Survey comes with an Android, iOS app. You can create surveys, share them, and view/download the results with the mobile app too.
With Fynzo mobile app you can collect data even when you are not connected to the internet. Your data received will be backed up once your device receives an internet connection.
Grab geolocation while taking the surveys in the field with mobile App.
On top of all these amazing features, Fynzo Survey pricing starts at only $17 a month.
These advanced features of Fynzo Survey along with its pocket friendly pricing plans make it #1 online survey tool.
How to create online surveys with Fynzo Survey?
If you are wondering how to build a survey using Fynzo online survey builder, it is nothing to worry about. Unlike a lot of online survey builders, Fynzo's surveys can be easily built. There is no need of having any prior knowledge of coding to create online surveys using Fynzo's survey creator. Simply follow these few easy steps to make your customized surveys:
You will find the option "Create New Survey" on the dashboard. Click on it for starting to create the survey.
Enter a "Form Name" for your survey. And press on "Submit".
A new window will open, where you can add the questions you want to ask your respondents
Select the type of questions you want to ask including multiple-choice, NPS, Ranking, text, etc.
Fill in the options for your audience to select from. Flip over the "Required" button if answering the question is mandatory.
Press on submit and add more questions on the next page
After you complete your survey, you can share it via any social media platforms, or simply copy and share the link.
Distribute surveys through various channels:
Fynzo surveys can be distributed within your network through various channels. Reach your survey participants by sending invitations through the following channels with one click: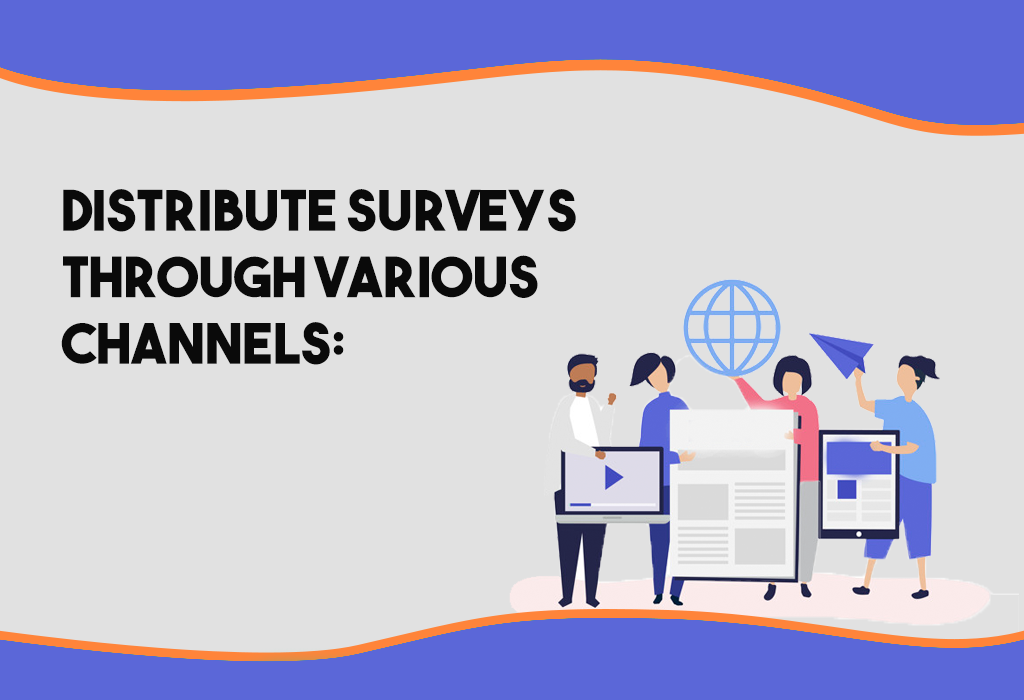 Fynzo surveys can also be shared by generating the survey link and copy-pasting it wherever needed. Read our help section on how to share a survey link.
One Platform. Multiple solutions!
Construct your personalized surveys by using Fynzo's survey maker or choose from the templates provided on our application. Create online surveys for collecting and storing information safely with our reliable survey tools. We offer you multiple customized solutions for making survey creation an easy task for you!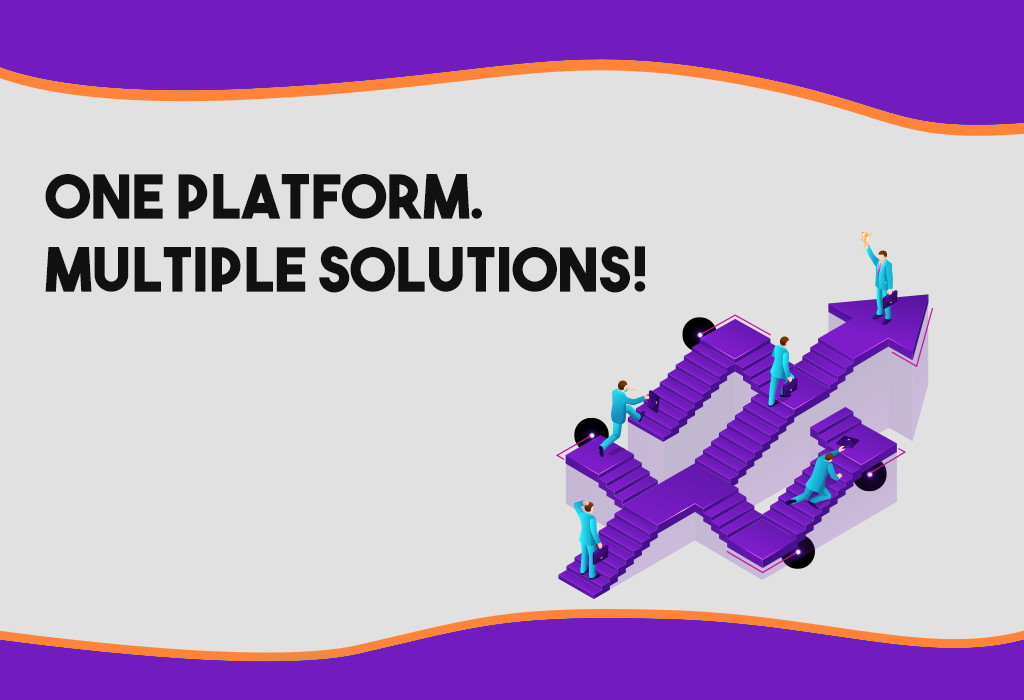 Financial Services
Legal
And many more!
Tips to increase your survey response rates:
Every business tries to improve themselves through various means of customer feedback systems, the survey being one in trend nowadays. We need customer feedback and opinions to continuously make progress, but what happens when no one responds? The biggest challenge of sending out surveys is getting your existing and potential customers to take it. People receive many marketing messages each day and they rarely get opened.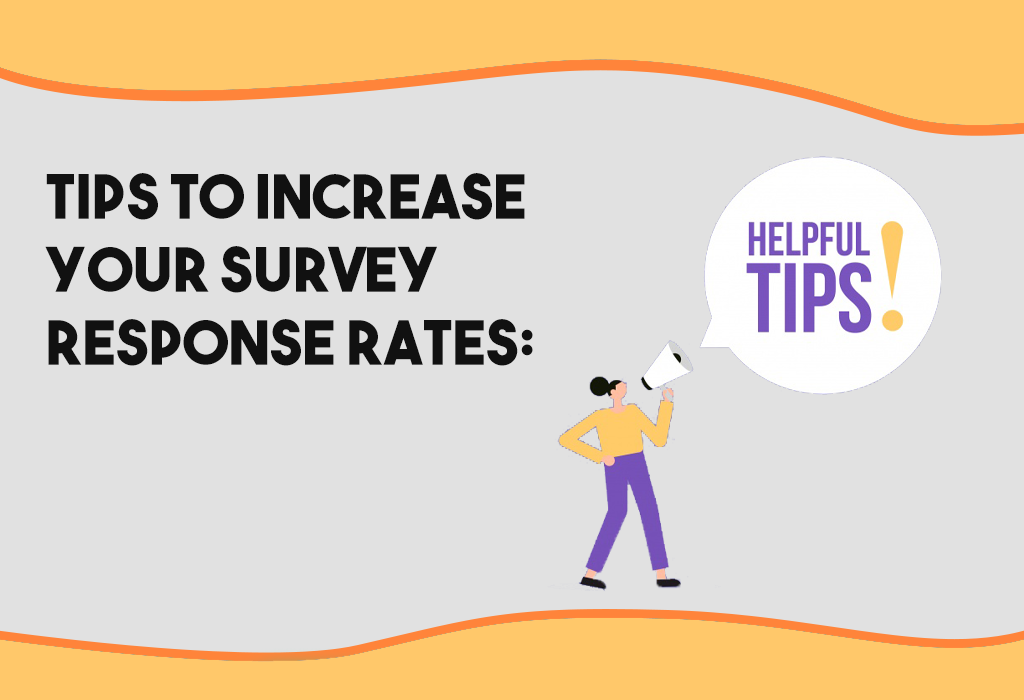 Whenever people make purchases, they are mostly bound to take a survey. This has resulted in survey fatigue and the saturation point of taking surveys has been crossed for most people by now. But fatigue is just one reason for subpar response rates. Other problems lie in the survey design, length, complexity of questions, and one-size-meets-all type of surveys. So how can you make your customers pay attention to your survey and also fill it out?
Given below are few points which can be taken into consideration while drafting and sending your surveys so that you can observe a rise in your response rates:
Tip #1 : Keep it short:
Research shows that 45% of survey takers tend to answer surveys that take 5 minutes or less to answer and only one-third of them are willing to spend around 10 minutes on a survey. So try to keep it short and focus on the main goal of the survey while composing the questions on the online survey builder. Include only those questions which are absolutely necessary instead of adding vague questions to your survey. Keep it short, simple, and to the point.
Tip #2: Send notifications:
Before sending your surveys you can drop a pre-notification to your potential respondents saying that they will be receiving your survey. You can send it via email/text depending on the target age group. While sending the survey, add a message disclosing the purpose of this research and how it will be beneficial for improving the service they receive from the company. Add phrases like "We would love to know what you think" to make them understand that their opinions matter to you. In this way, they will feel appreciated and would want to fill up your survey.
Tip #3 :Make it sound personal:
Try adding a personal touch to your survey invite by mentioning the respondent's first name. It is seen that surveys starting with "Dear <First name>" has a higher number of response rates. This makes your receiver feel more acknowledged. Only then, will they take out some time to read what the company has to say.
Tip #4 :Pay attention to the survey's design:
A well-designed survey plays a major role in increasing response rates. Your survey should look official and legit. When you create online surveys, try adding your company's logo to your survey template for branding it. Design your survey according to your target age group. If it is targeting young people, add some humorous comments or pictures which will hold their interest and make them continue answering till the end. Don't overdo the design and avoid adding unnecessary comments. You can add a progress bar from which your respondents will know how much longer it will take for them to finish the survey. 52% of respondents are seen to drop out of the survey when it takes more than 3 minutes of their time. So always remember, keep it crisp and engaging.
Tip #5 :Provide incentives:
Adding gift cards, discounts and many other benefits will make your customers take up your survey. This may have its pros and cons. Sometimes it is seen that customers finish their surveys in a hurry just for receiving the prize and they do not provide authentic opinions. But research shows that 94% of the customers who take the survey for getting the prize always or very often give their honest opinions. So you should go for it but make sure that the reward is of significance to the target age group. Do not offer incentives that will fail to appeal to people.
Tip #6 :Offer a survey through multiple channels:
When you create a survey, simply sending it via email may be ineffective. It may land up in their spam folder or may just get ignored amidst multiple mails. You can try sending out your surveys via SMS too as it is often seen that the frequency of opening texts is much greater than checking emails. Also, attach your surveys on your social media sites or embed them into various marketing pages, whichever according to you has more viewers. When they come across your survey for the second time, they will remember it and may fill it up then. This strategy helps to increase response rates by a large number.
Along with this, you must put in the effort to promote your surveys too. Send them to your business partners, stakeholders, or other influencers and encourage them to support you in promoting it, after explaining the importance of your research. Also, never forget to thank your respondents for taking the time to fill the survey and let them know that you are truly grateful for their opinions. By applying these tips while creating and sending out surveys, you are bound to find improved response rates from the people you look forward to receiving opinions from.
Create Online Surveys with Fynzo Survey easy pricing:
Fynzo offers 3 types of billing plans. You can select anyone depending on your company's needs. The plans enlisted for creating online surveys are given below: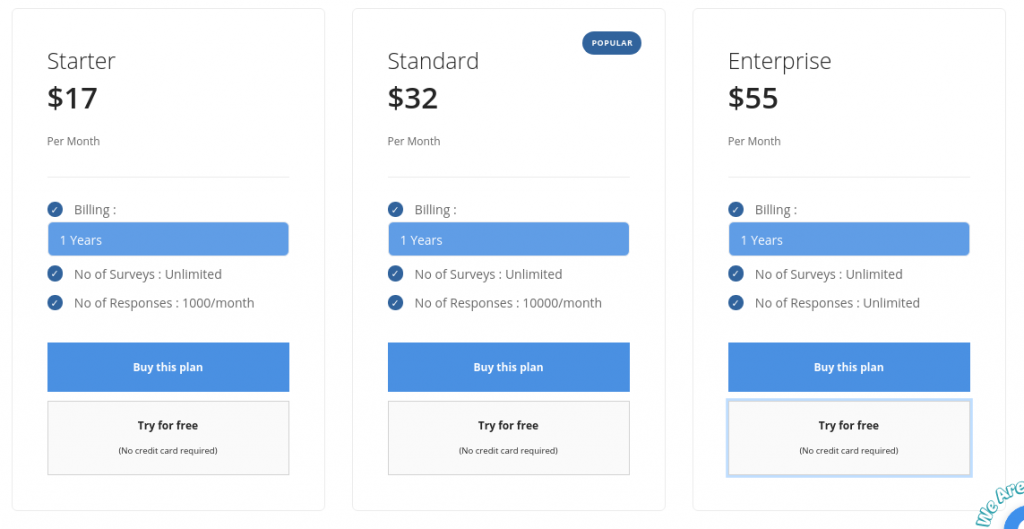 Starter ($17 / month): You can build unlimited surveys and receive up to 1000 responses per month.
Standard ($32 /month): If you wish to upgrade to the Standard Plan, you can create an unlimited number of surveys and receive 5000 responses per month.
Enterprise ($55 /month): With the Enterprise plan, you can create unlimited surveys and receive 10000 responses per month.
If you want to know what you are getting yourself into, you can ask for a free trial of these plans. Credit card registrations are not required for the free trial.
Stay competitive by using Fynzo's survey maker and keep attracting customers by ensuring that you are providing amazing services at an affordable price!