Use the Voice of Customer (VoC) to enhance customer experience and take your business to new heights.
A voice of customer tool trusted by over 10,000+ companies
Helping leading brands enhance their customer experience!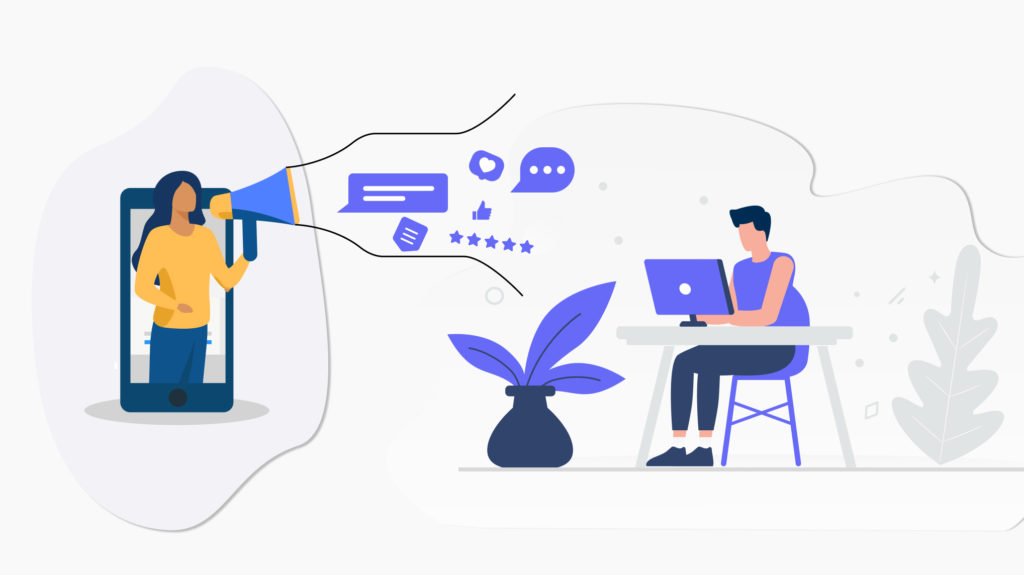 What is Voice of Customer?
Voice of Customer, often abbreviated as VoC is a process that accounts for collecting all the important information about a customer. The kind of information focused on in VoC can be very extensive. It can account for anything a customer feels relating to the business, product or service like customer expectation, customer experience, customer suggestion for product or service or anything related to it.
Importance of Voice of Customer
Voice of customer (VoC) is a very important process that businesses can use to their benefit. It helps businesses to look and understand things from a customer's perspective. There as some important aspects where voice of customer can help business by giving them clear path ahead:
Formation of the Voice of Customer
Now that we know what the voice of customer is and its importance, it should not be difficult to get the basic idea as to what will be needed in order to create the voice of customer. But we need to dig deeper, far more than just a basic idea to have an in-depth understanding of the same and not miss out on any small but crucial steps. So let's move along and make ourselves an effective VoC program.
Tips For A Successful Voice Of Customer Program
We have been using the term 'Voice of Customer program' but do we know what it means? So before looking at the tips for a successful voice of customer program, let's first understand the difference between simple surveys collected to record customer experience and VoC programs. A VoC program is when we collect consumer data at all the touch points of a customer journey. The difference can simply be understood as the survey conducted is a subset or a part of a voice of customer program. Now that we know the difference, let's jump on to a few things to keep in mind for a successful VoC program:
Why use Fynzo Voice of Customer tool?
Voice of Customers (VoC) can account for a lot of customer touch points with your business and to have quality data collected, Fynzo can serve as the best feedback software. Fynzo offers some very exclusive working functionalities which comes in very handy for collecting data. Let's take a look at how Fynzo as a customer feedback software can help users collect data:
Fynzo is a smart feedback tool and with VoC it can be very helpful as it has templates for all the touchpoints in customer journey  a lot which can be customized as per the requirement. 

Fynzo surveys can be shared anytime and in all forms. It also has a setting of scheduling surveys as per the timings which also helps a lot of businesses. 

The data collected through surveys is automatically organized and generates reports which gives understanding of data at a glance.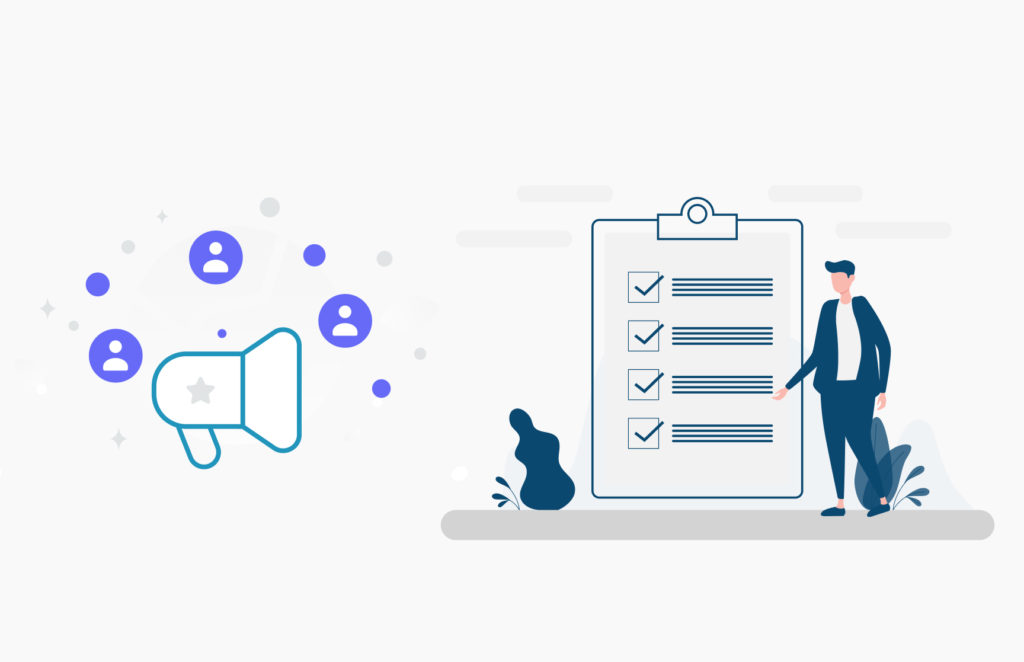 Frequently Asked Questions on Voice of Customer Software
Listen to the Voice of Customer Now!