Wonder what your guests think about your hotel and its services? Take real-time feedback, get in-depth reports, and improve your guests' experience with Fynzo Hotel Guest Feedback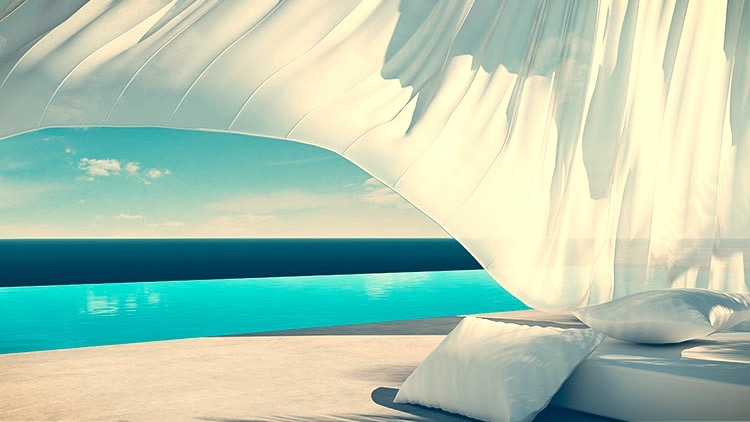 Why is guest feedback important for a hotel?
With Fynzo Hotel guest feedback software, you can see and analyze hotel guest feedback data at the tip of your fingers along with many other added benefits. Take a look at hotel guest feedback data in real time along with advance reports. Be it a hotel chain or a stand alone hotel, have your hotel guest feedback data handy and by utilizing the same see the difference in your ROI, retain existing customers while acquiring the new ones and have an upper hand in dealing with your customers!
Benefits of taking guest feedback at a hotel
Larger data sets for hotel guest feedback analysis

Increased chances of quality data collection

Opportunity to take care of customers with bad hotel guest feedback

Real-time hotel guest feedback 

Real-time management and comparison of multiple hotel premises

Faster and real-time issue resolve
How to create hotel guest feedback form with Fynzo?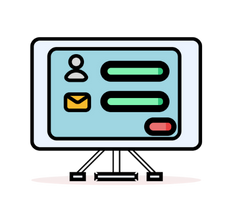 Signup for free and get access to all the features. No credit card required.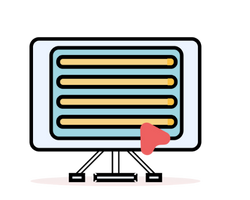 Choose from expert-designed templates and personalize it with your own logo.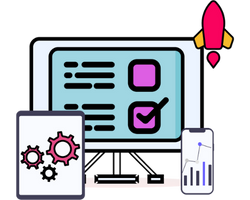 Customize and deploy the form, and get real-time responses and analysis.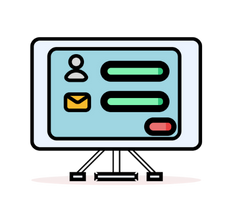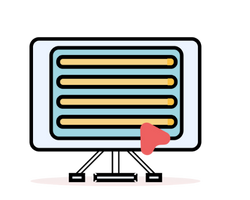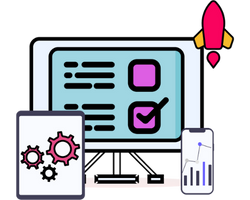 Touchpoints to collect feedback from guests at a hotel?
There are many touch points in a restaurant from which you can collect real-time hotel guest  feedback.
At the billing counter you can ask your customer to fill out a hotel guest feedback survey. 

In each room you can keep a QR code for your hotel guest feedback so that customers can scan it at their convenience, while they are on your hotel premise.

If you provide dine-in service along with your hotel, you can put a QR code on each table for customers to fill out hotel guest feedback.