Customer Retention Software
Enhance customer experience to increase customer retention and take your business to new heights.
A customer retention software trusted by over 10,000+ companies
Helping leading brands increase their customer retention!
What is customer retention software?
In today's time when everything in and about a business revolves around its customer, it becomes very important to retain your customers. One can always have a customer who has come to use your product or service for once as a trial but having that customer to keep coming back to you and your business for the use of the same product or service is what is crucial and is most beneficial to keep a business ongoing and healthy. 
There are multiple factors which are very small in nature but can really play an important role in a customer's journey of knowing your product, purchasing it and after purchase support services that helps decide whether the customer will be loyal to your business service or product or will choose to go and look for alternatives. 
To keep track of all these minute factors for all the customers becomes a really difficult and time taking task on a daily basis. This is where Customer retention software comes in very handy and saves you from all that trouble relating to customer retention.
Why use customer retention software?
Customer retention software comes in with a very unique feature which distinguishes it with other customer survey software. Customer retention software collects data from all the customers through surveys but when generating reports and analyzing, based on its logic system and algorithm, focuses more on factors which are adding to the increased churn rate in the business. 
This feature of customer retention software is important and can be very helpful as rather than focusing on the positive side of the customer journey, it puts more emphasis on the negative side. One can clearly see all the churn factors using customer retention software and can improve the business performance in those areas.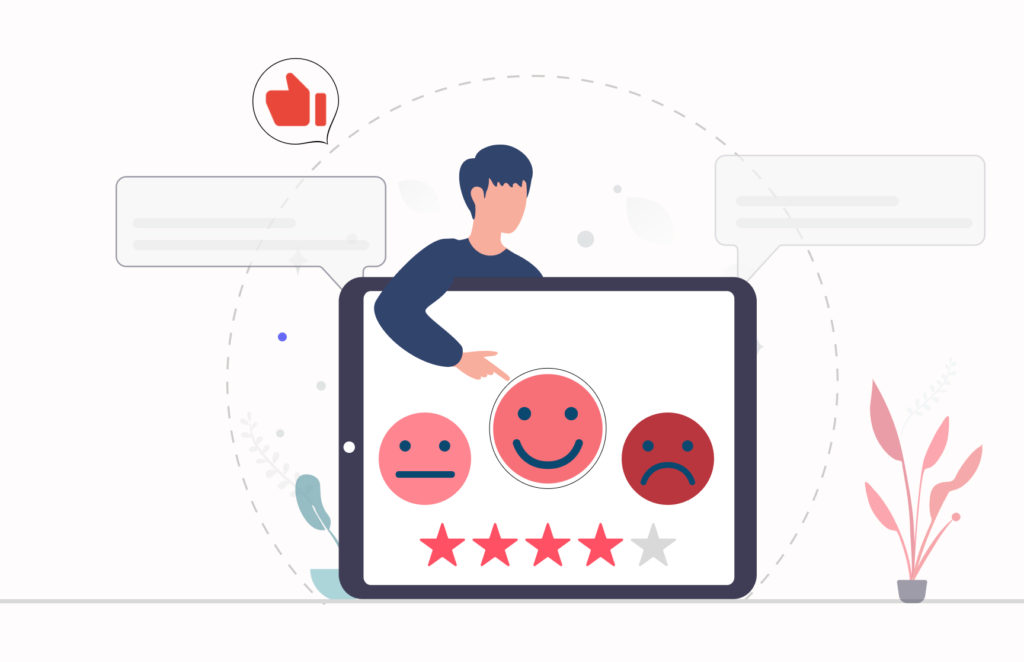 Fynzo Customer Retention Software
There are not many survey creators in the market which provide you with the customer retention software. But out of those few that provide the benefit of customer retention software, Fynzo customer retention software stands out to be the best as this customer retention software comes with exclusive features.
Benefits of focusing on customer retention
Lack of emphasis on areas where you are losing your customers can turn your business upside down and can cost you heavily. Focusing on customer retention can be very fruitful for your business as:
Frequently Asked Questions on Customer Retention Software