Survey is a quicker and easier methodology to collect data for research and feedback of customers on products and services than an interview. You can collect data from a large part of the sample population at the same time as a survey whereas individually interviewing is a tedious and lengthy process. With a large of the world being digitalized, it has become easier to create a survey and distribute it.
There are numerous reasons as to why Fynzo is the

survey maker

you are looking for :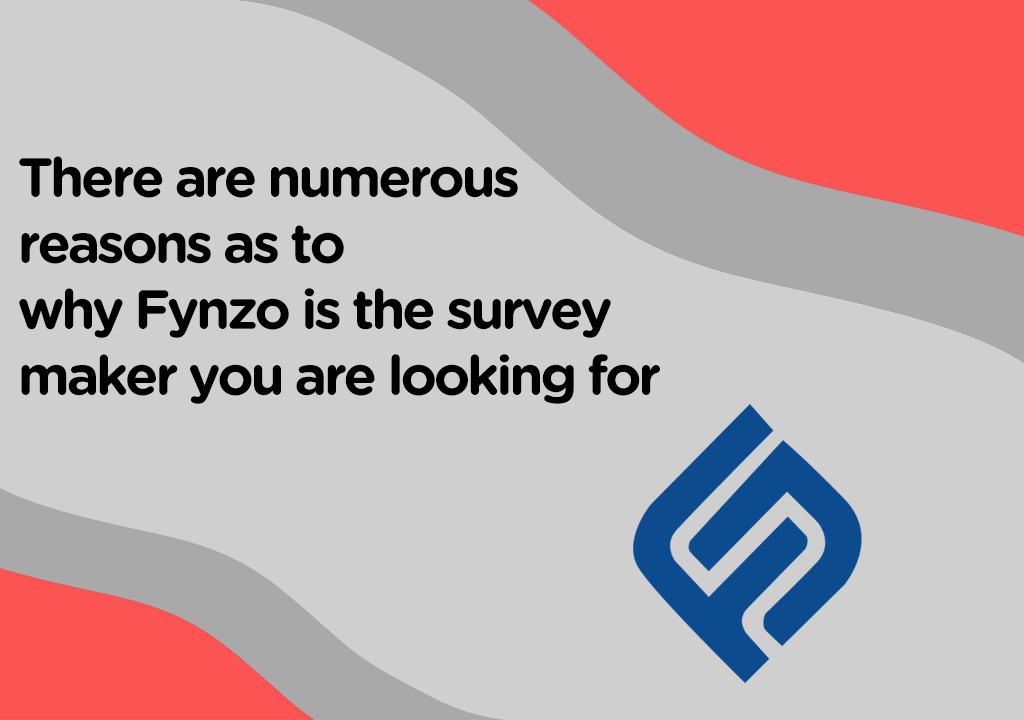 All survey makers have the basic features like making a design layout of the survey, writing the survey questions, mailing the survey, and collecting data. But Fynzo takes it up a notch. From customization of the layout to multiple mediums of sending out surveys, Fynzo is equipped with everything that a person might require to create a survey and further enhance it.
Create a survey for free

: The amazing part of Fynzo

online survey maker

is that all its tools are free of cost. You do not need to pay for using tools in Fynzo to

create a survey

. You can opt to purchase some of the privileges if you want to enhance your work or make a better version of the survey. A survey created with materials that are free of cost can be quite an impressive one.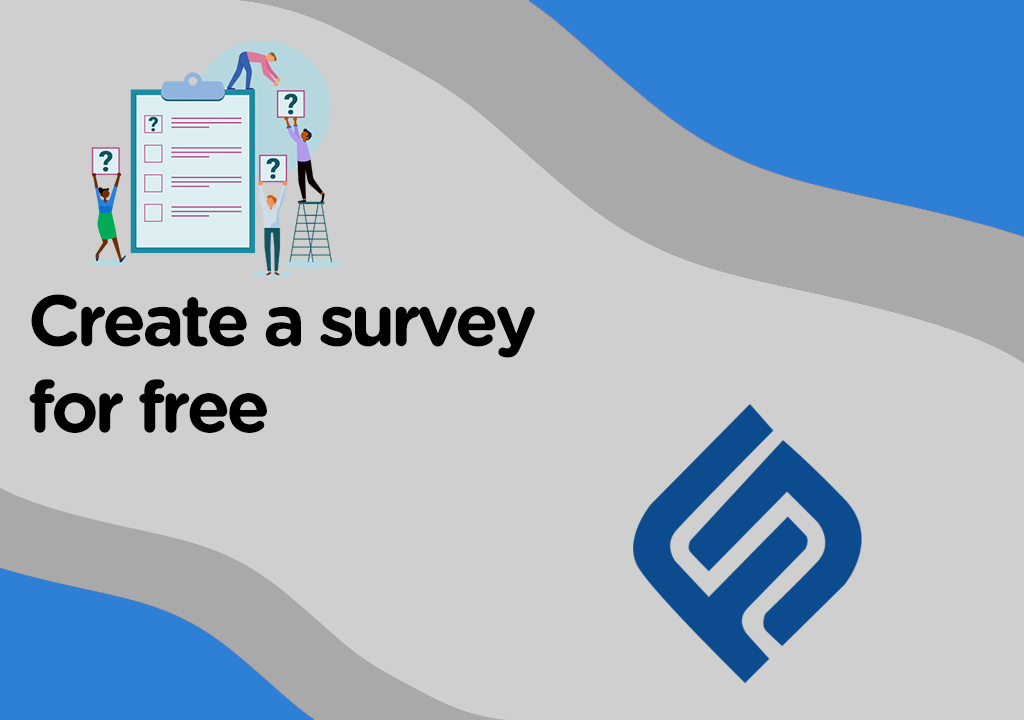 Survey in multiple languages: A lot of time, it so happens that a survey cannot be created just in English. Sometimes the language barrier becomes a problem in surveying people and collecting data accurately. So, here again, Fynzo comes to the rescue. It allows surveys to be conducted in multiple languages around the world. This makes it easier to create a survey that connects to your audience and helps you to get better responses from them.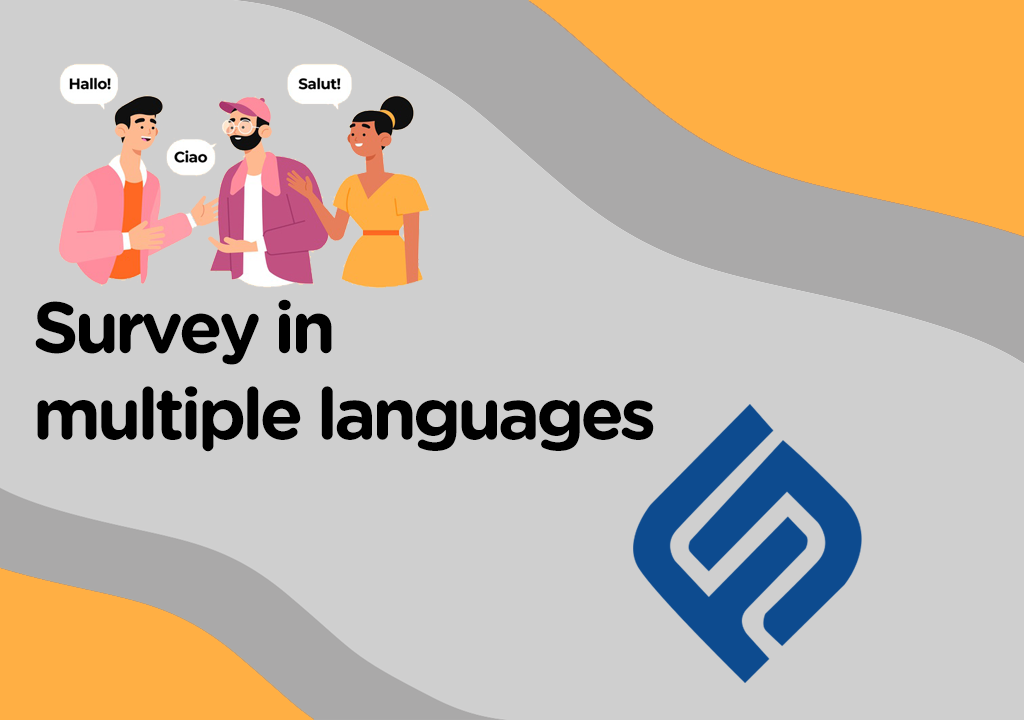 Share surveys on multiple platforms: Survey sharing through Fynzo is not restricted to just a single platform. You can share survey links with your audience through any medium like text messages, social networking sites, emails, and also by embedding it on websites. This increases the reach of the survey to a greater part of the sample population and ensures more and more data collection.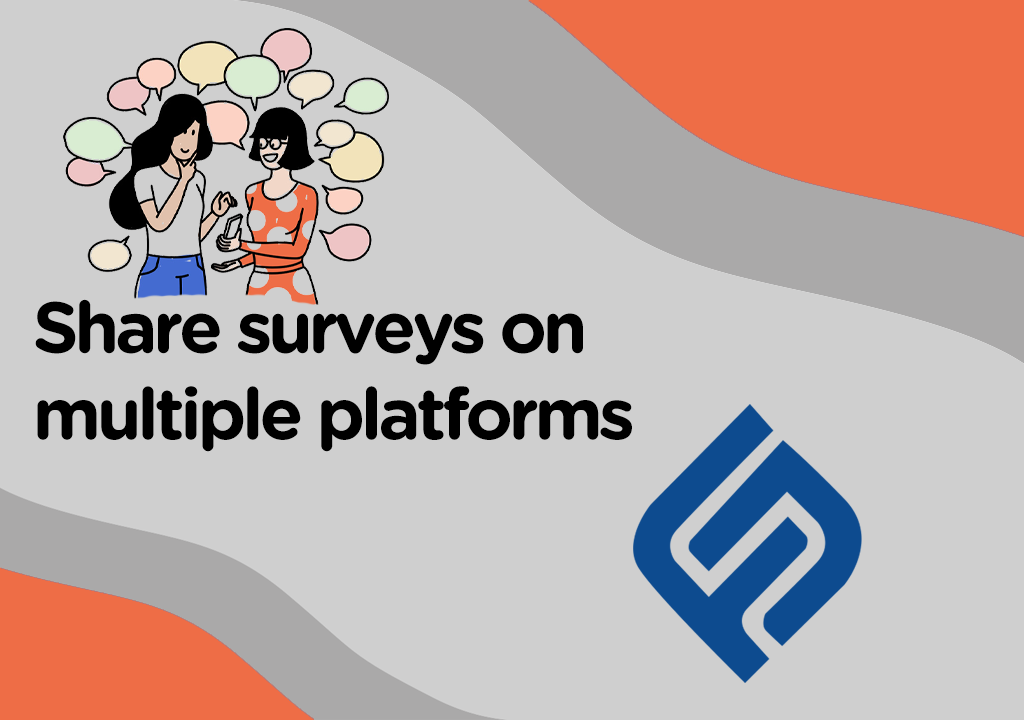 Help and support any time of the day: Fynzo is always ready at any time of the day to provide you with any support regarding any issues concerning the usage of the

survey builder

or any other help that you might require. Fynzo experts are just a

click away

to help you out with any difficulty.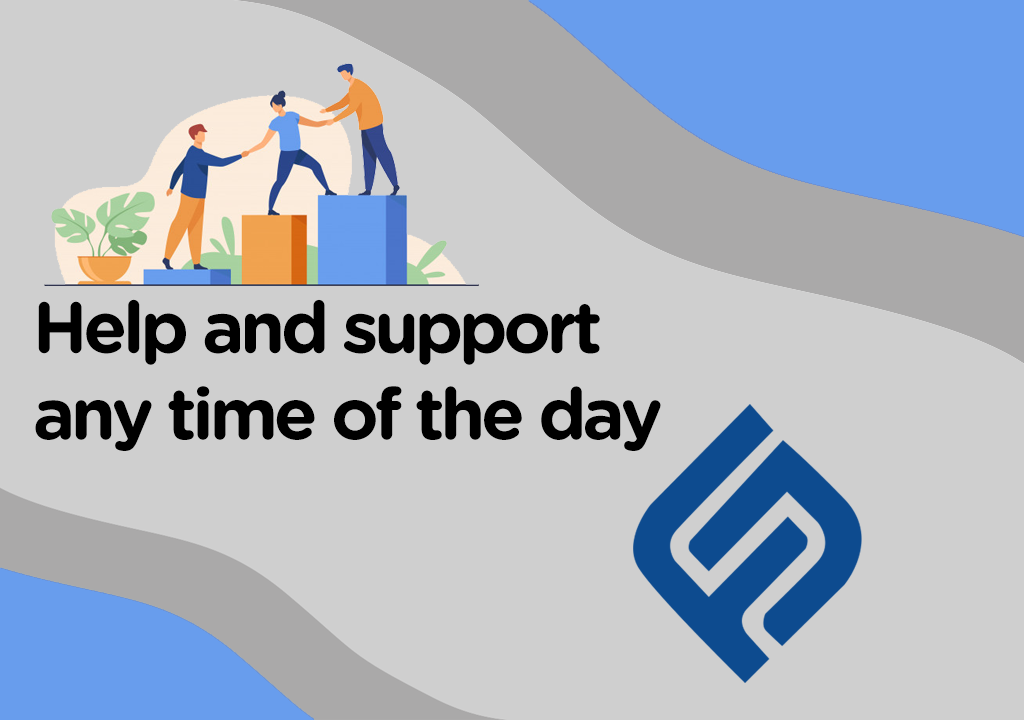 Secure survey software: Build a survey without worrying about data infringement. Fynzo shares partial data whatever is allowed by the user. Data security is maintained with notifications regarding the use of data and access to data. You can be sure that your sensitive data remains safe in the hands of Fynzo survey. There are features as sensitive data handling, limited sign-in, access control, and data encryption for data safety measures. 
Free designed templates: Fynzo offers more than 500 ready to use templates of survey layouts. Templates are suited to different themes, for example, appropriate layout for quizzes for school students, feedback forms for customers, employee satisfaction forms, employee engagement forms, research questionnaires, and many more. If you do not want to invest your time in creating a layout from scratch, you can always opt for these readymade templates. You can also get appropriate question suggestions from Fynzo to build a survey relating to the topic or objective.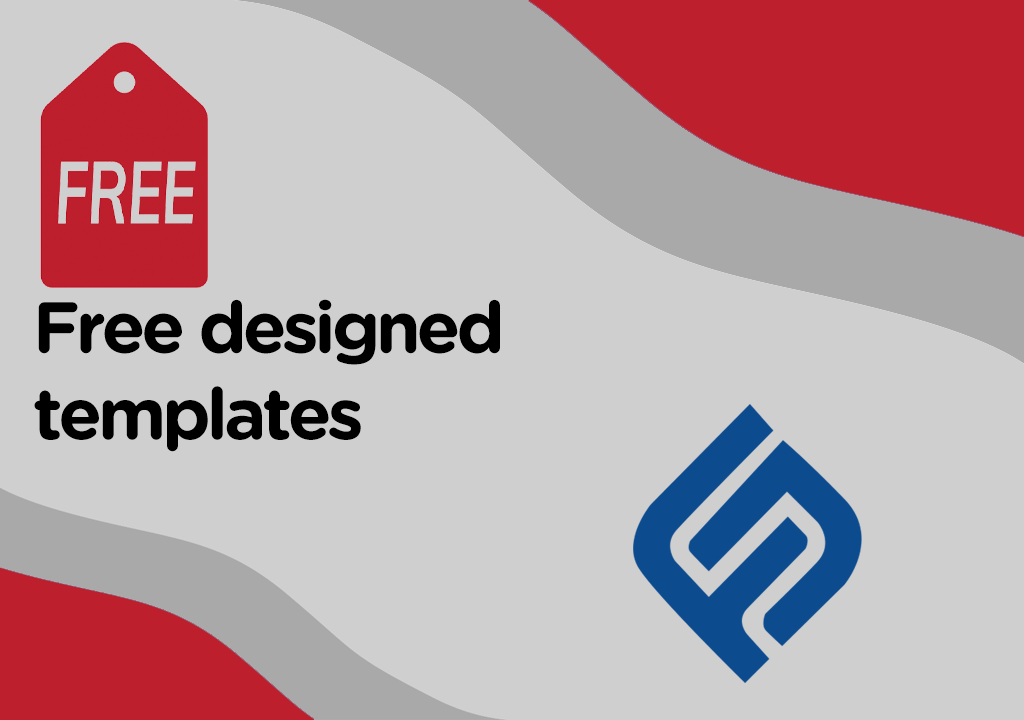 Works with any type of file: You can assimilate your data collection with any type of file like a Word file or an Excel sheet or PowerPoint. This helps you tabulate the data in Excel and also make a presentation of it in PowerPoint. Thus your data analysis and data interpretation becomes presentable and efficiently serves the purpose of the study.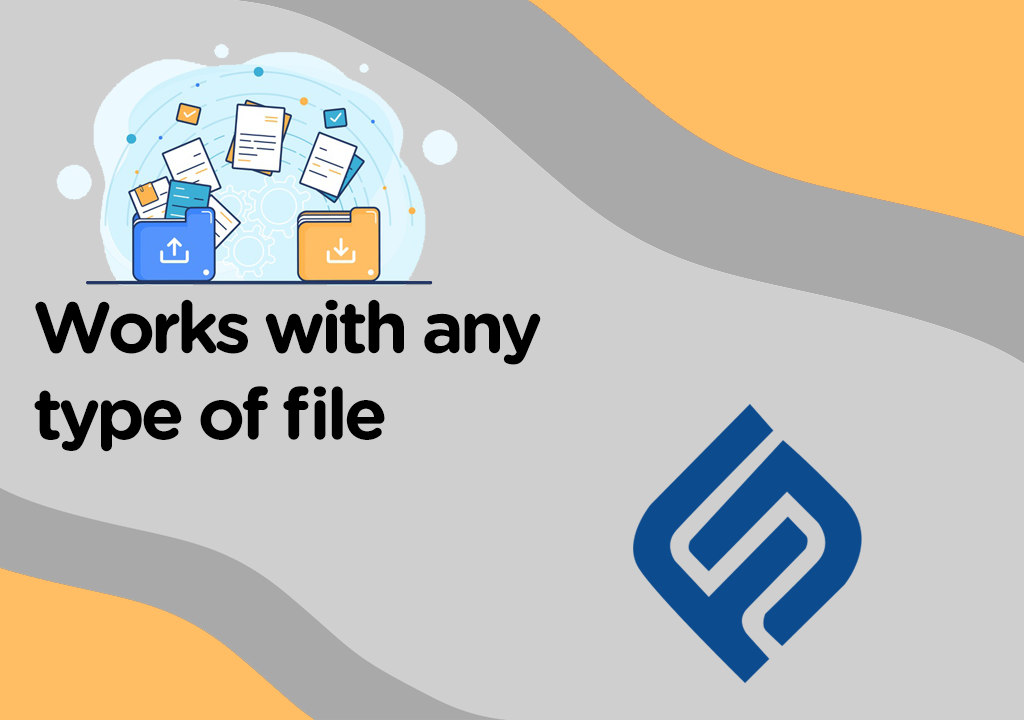 Presentation of collected data: After you

build a survey

and have obtained all the required responses from the audience, it needs to be properly presented so that you can draw the conclusions from the survey. For ease of data interpretation, Fynzo has the option of presenting the data in easy to understand bar graphs and pie charts to graphically infer the data collection. This makes it easier for you to draw the results and conclude your research.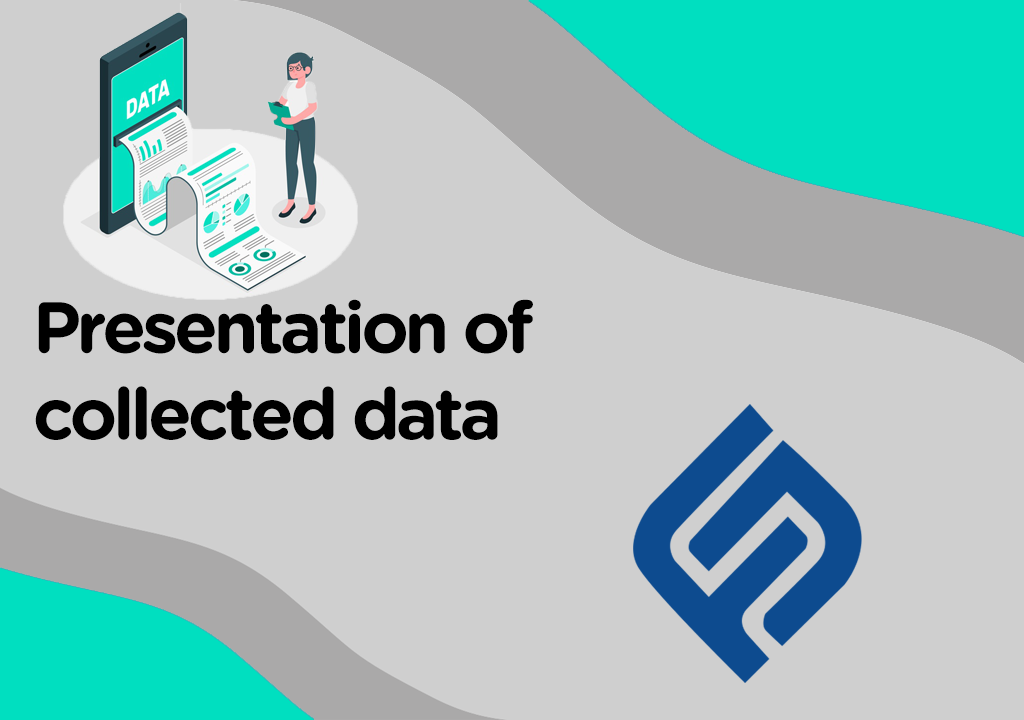 Customize your questionnaire: An attractive survey with pictorial descriptions tends to engage more and more people to fill out the survey.

Fynzo

lets you design a survey and insert pictures to it that suit the theme to make it more appealing to the audience. The logo of the business and pictures representing the theme is what a perfect survey is made of.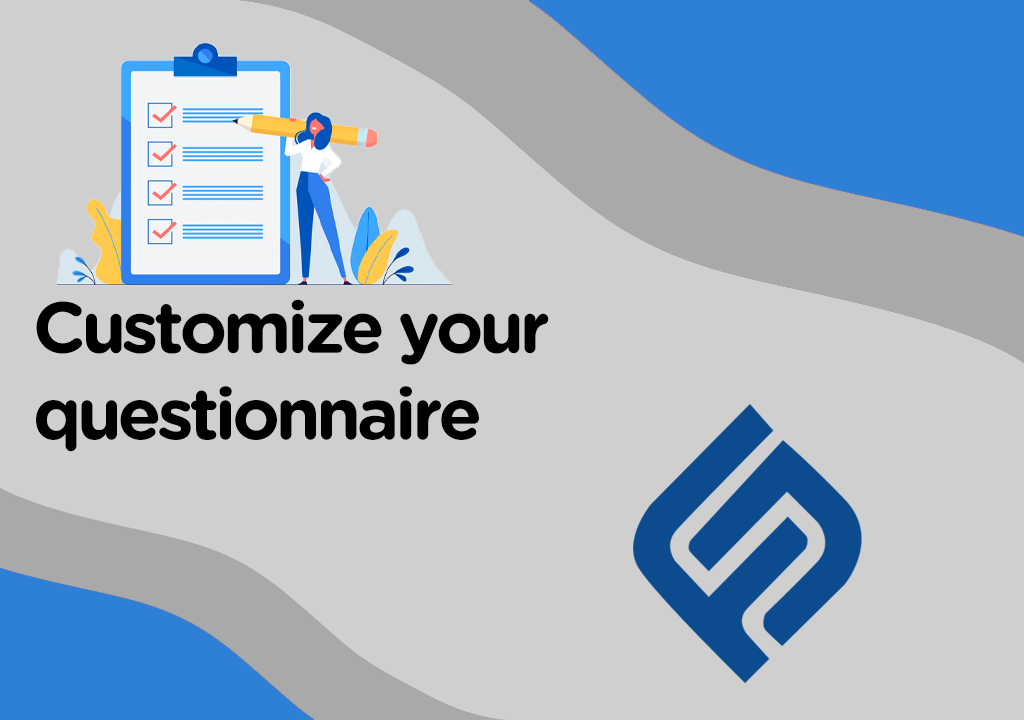 Use Jump logic: Fynzo has the option of using jump logic in the questionnaire. This means that a similar kind of questions may be answered on its own by analyzing the previous answers entered by the individual. This feature saves a lot of time for the people who are filling out the survey. It also helps in keeping the attention span of the audience for a longer time.
Fynzo with its array of defined features is the solution for all that you might need to craft a survey.
Alongside using Fynzo there are ideas that you could use to create a survey that delivers :
Fynzo itself provides you with all the tools that you might require to create a survey that delivers your purpose. But there is no harm in using additional tricks to make the survey even better.
Easy to understand questions: The way to getting accurate responses from the target audience, build a survey that has questions that are easy to understand. Questions should be free of complex words and asked clearly without hidden messages. Too many complicated questions can burn out the interest of the individual to complete filling out the survey. Then he might start answering somehow merely to complete the answering the process.
More close-ended questions: Close-ended questions are the ones that have yes, no, or maybe as their answers. Open-ended ones are those which are a bit descriptive. Ask more close-ended questions to get quick answers as they aren't too time-consuming. An open-ended question requires a lot more thought and more time. Also, some people are reluctant to answer those questions. You can ask some open-ended questions in between close-ended ones so that your criteria are fulfilled without losing the interest of the audience. Close-ended questions are also easier to interpret through graphs.
Pictures, gifs, and videos: Pictures, gifs, and videos make a survey more interesting and attractive. It also acts as a break in the monotony of so many questions. So, using pictures, videos, and gifs to create a survey does a great deal in spicing it up. You get more people to fill out your attractive survey.
Short surveys: Surveys that are lengthy and time-consuming can become boring after a certain point. So, you may get responses that seem disinterested. After some questions, the audience might even be reluctant to answer the rest. Short surveys help to hold the attention span of the people throughout the time they are filling out the survey.
Explain to the respondents why their opinion is necessary: When you make your motive clear to the respondents, you tend to get better and more accurate answers. When the audience is aware of the type of topic, it will be easier for them to respond in that manner. It also lets the audience know that their opinions are very important for your study.
Use jump logic: Using jump logic in Fynzo to create a survey. Enabling that saves the time of the respondents and lets them skip the questions that may be similar.
Use interactive texts: When you create a survey, use interactive and welcoming texts at the beginning and end of the survey. This helps you keep the attention of the audience through politeness and lets them know that their opinions matter a lot in your research or your product and service development. Such interactive texts as "welcome to the survey", "we would like your opinion on this" and "thank you for investing your time", make it easily communicable.
Add pictures and videos: It is advisable to use the inserting pictures and videos feature of Fynzo it takes your survey up a notch. Such pictures and videos may make the respondents more enthusiastic to answer your questions. The audience also gets to know more about your product or services or about the topic of the research.
Make the questions roughly before entering: It is important that you frame the questions in rough before you create a survey. You need to get the idea of whether others would understand the questions and what kind of answers you would possibly get and whether those are the answers that fulfill your purpose of research. It is very important to get an idea of what kind of answers you are expecting and frame the questions accordingly.
Fynzo survey can be used to create surveys in many ways
Conclusion :
With plenty of uses for creating a survey in today's world of technological advancement, Fynzo is the perfect destination to create a survey. Alongside the unique features offered by Fynzo and the tricks to create good surveys, you are set to achieve the required and efficient results.