Every business tries to improve themselves through various means of customer feedback systems, the survey being one in trend nowadays. We need customer feedback and opinions to continuously make progress, but what happens when no one responds? The biggest challenge of sending out surveys is getting your existing and potential customers to take it. People receive many marketing messages each day and they rarely get opened. If the response rate for your survey is low, then it is harder to discover accurate insights. A greater number of responses from customers who have experienced the products/services of the business is very important to get real insights. So If you too are struggling to increase your survey response rates, please read further.
Whenever people make purchases, they are mostly bound to take a survey. This has resulted in survey fatigue and the saturation point of taking surveys has been crossed for most people by now. But fatigue is just one reason for subpar response rates. Other problems lie in the survey design, length, complexity of questions, and one-size-meets-all type of surveys. So how can you make your customers pay attention to your survey and also fill it out?
Given below are few points which can be taken into consideration while drafting and sending your surveys so that you can observe a rise in your survey response rates:
#1: Keep it short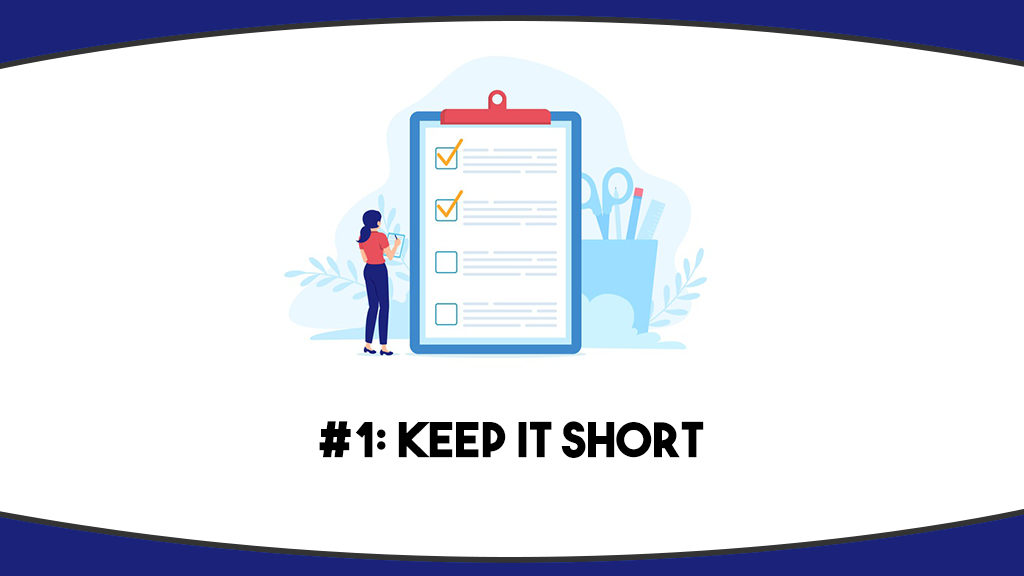 Research shows that 45% of survey takers tend to answer surveys which take 5 minutes or less to answer and only one-third of them are willing to spend around 10 minutes on a survey. So try to keep it short and focus on the main goal of the survey while composing the questions. Include only those questions which are absolutely necessary instead of adding vague questions to your survey. Keep it short, simple, and to the point. This will definitely help you increase the survey response rate.
#2: Send notifications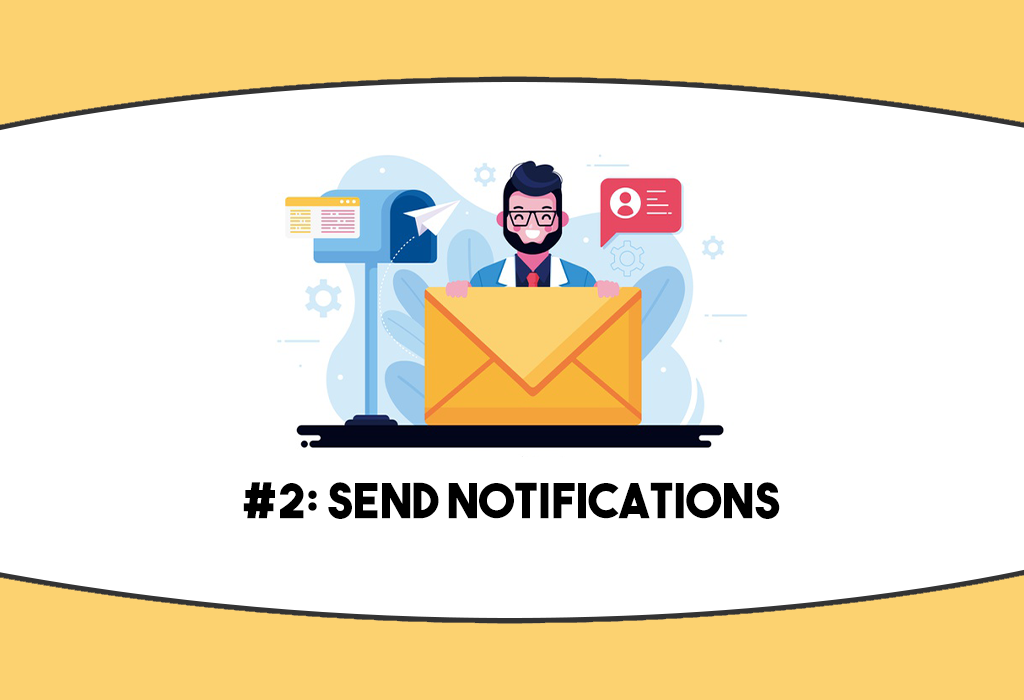 Before sending your surveys you can drop a pre-notification to your potential respondents saying that they will be receiving your survey. You can send it via email/text depending on the target age group. While sending the survey, add a message disclosing the purpose of this research and how it will be beneficial for improving the service they receive from the company. Add phrases like "We would love to know what you think" to make them understand that their opinions matter to you. In this way, they will feel appreciated and would want to fill up your survey. This is a proven technique to increase survey response rates.
#3: Make it sound personal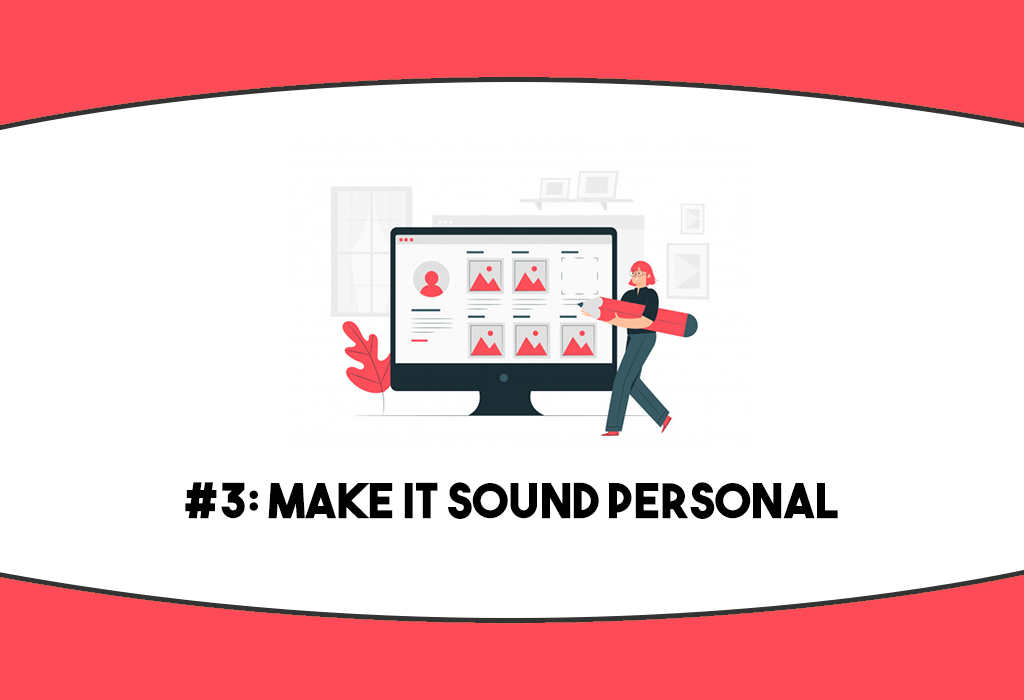 Try adding a personal touch to your survey invite by mentioning the respondent's first name. It is seen that surveys starting with "Dear <First name>" has a higher number of response rates. This makes your receiver feel more acknowledged and they would take out some time to read what the company has to say.
#4: Pay attention to the survey's design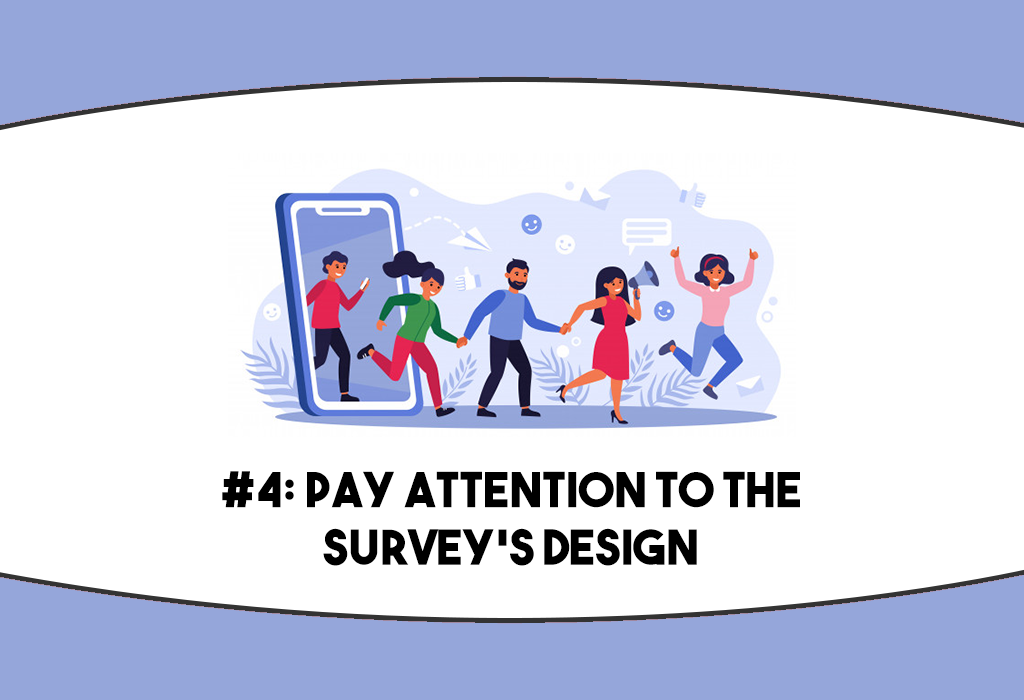 A well-designed survey plays a major role in increasing survey response rates. Your survey should look official and legit. So try adding your company's logo to your survey template to make it branded. Design your survey according to your target age group. If it is targeting young people, add some humorous comments or pictures which will hold their interest and make them continue answering till the end. Don't overdo the design and avoid adding unnecessary comments. You can add a progress bar from which your respondents will know how much longer it will take for them to finish the survey. 52% of respondents are seen to drop out of the survey when it takes more than 3 minutes of their time. So always remember; keep it crisp and engaging. Implementing it properly is bound to increase your survey response rates.
#5: Provide incentives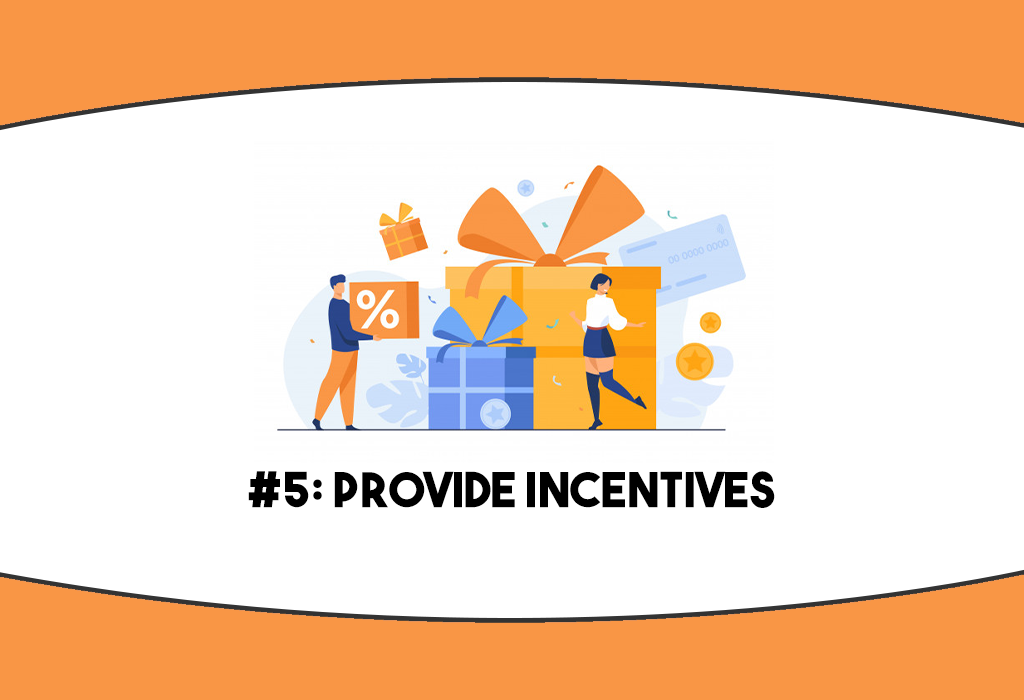 Adding gift cards, discounts and many other benefits will make your customers take up your survey. This may have its pros and cons. Sometimes it is seen that customers finish their surveys in a hurry just for receiving the prize and they do not provide authentic opinions. But research shows that 94% of the customers who take the survey for getting the prize always or very often give their honest opinions. So you should go for it but make sure that the reward is of significance to the target age group. Do not offer incentives that will fail to appeal to people. If implemented properly, this strategy helps to increase survey response rates significantly.
#6: Offer a survey through multiple channels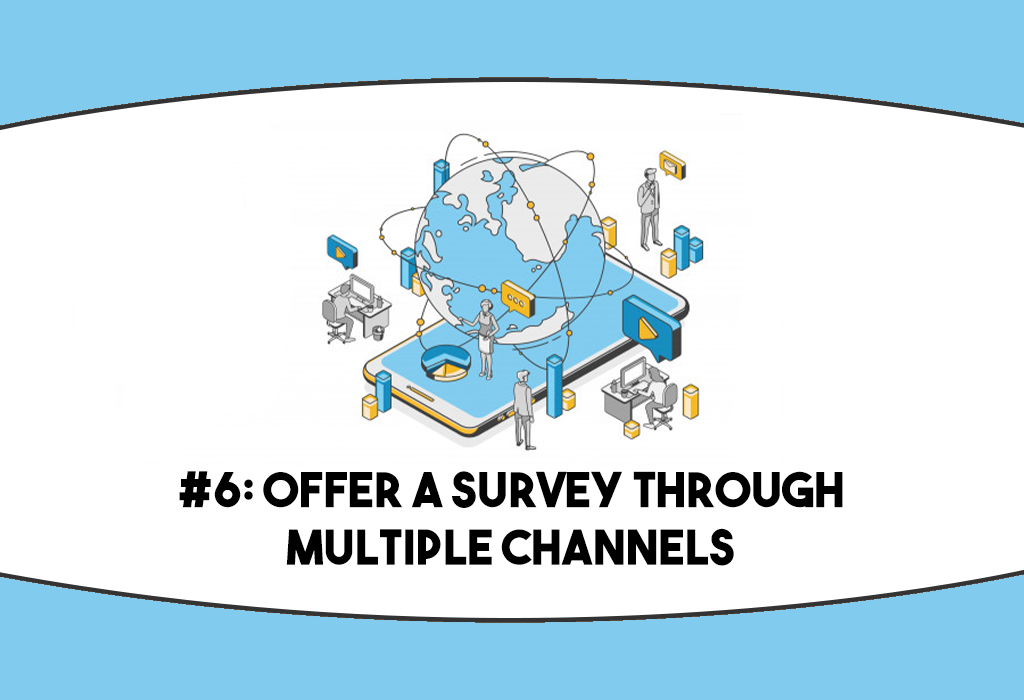 When you create a survey, simply share it via email may not be that ineffective. It may land up in their spam folder or may just get ignored amidst multiple mails. You can try sending out your surveys via SMS too as it is often seen that the frequency of opening texts is much greater than checking emails. Also, attach your surveys on your social media sites or embed them into various marketing pages, whichever according to you has more viewers. When they come across your survey for the second time, they will remember it and may fill it up then. This strategy helps to increase survey response rates by a large number.
Along with this, you must put in the effort to promote your surveys too. Send them to your business partners, stakeholders, or other influencers and encourage them to support you in promoting it, after explaining the importance of your research. Also, never forget to thank your respondents for taking the time to fill the survey and let them know that you are truly grateful for their opinions.
Conclusion :
By applying these tips while drafting and sending out surveys, you are bound to observe a steep increase in survey response rates from the people you look forward to receiving opinions from.