The best alternatives for Salesforce-Sales Cloud are tricky as Salesforce-Sales Cloud one of the best Customer Relationship management systems that people choose from all around the world. It gives its users the best features to make automation work easier. You can easily get leads and act on them as well.

But there are many reasons people look for Salesforce-Sales Cloud alternatives. The price is always the main concern. Sometimes upgrading for top features can become expensive for businesses. They will be able to find numerous other options with similar features at lower price rates. You might also find user-limit problems with upgrading plans. There also might not be as many pre-existing templates considering the amount you are paying. The starting price for buying features is $25 per month per user.

So, with all these limitations, users may consider switching to other similar software.
7 Best alternatives for Salesforce-Sales Cloud
Salesforce-Sales Cloud Alternative #1 : Freshworks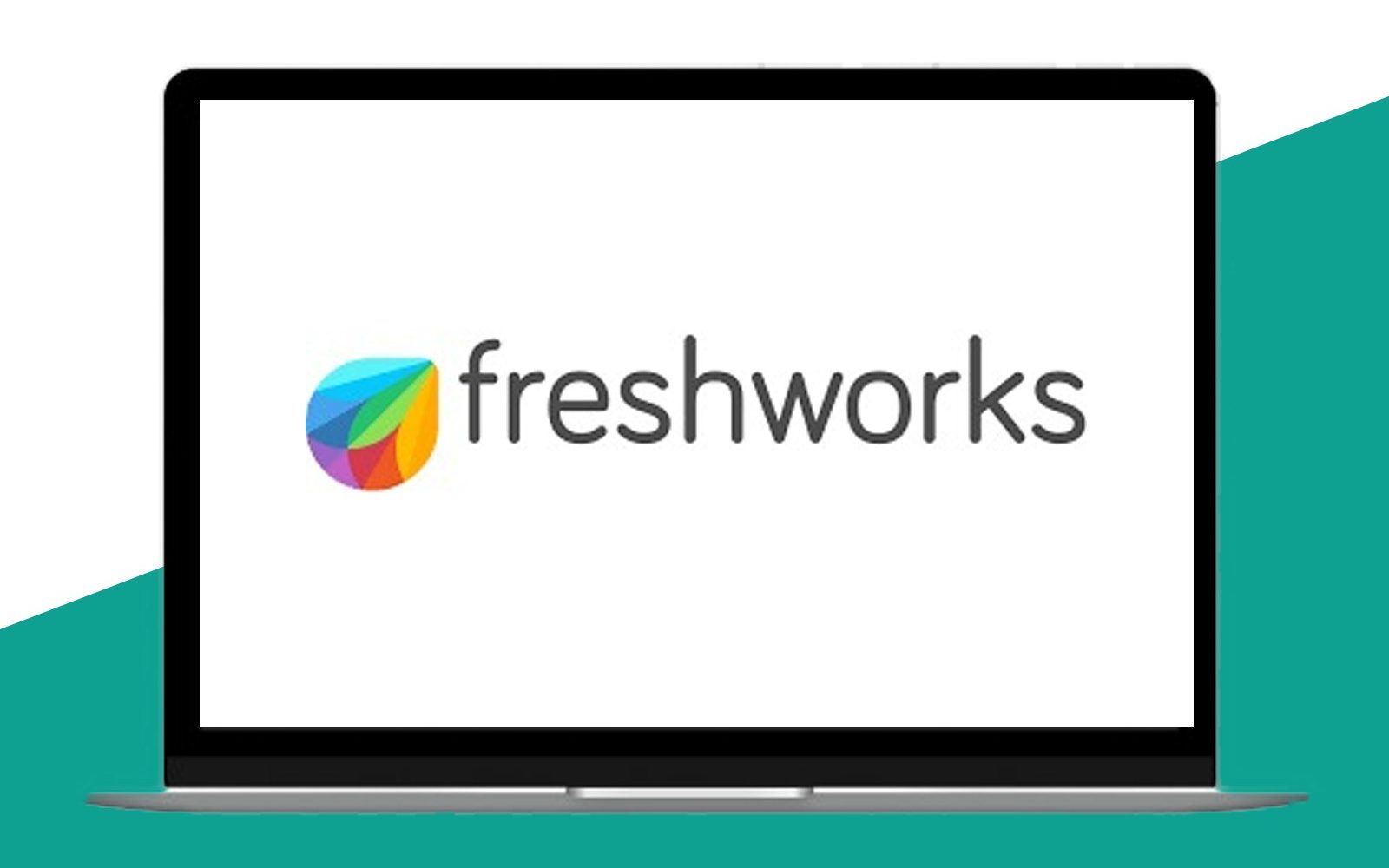 Freshworks is an affordable alternative to Salesforce-Sales Cloud. It has a free version and simple subscription plans as well.
You can manage conversations with the customers in different languages.
Conversion of different currencies is also possible in this software.
You can easily manage communication channels by automating emails, texts, and calls to serve customers faster.
Assign tasks by automating them and also send alerts and reminders to the employees for their tasks.
Session recordings and website heatmaps can help you to understand the rate of conversion of visitors to potential customers.
Price: Starting with $29 per month per user.
Salesforce-Sales Cloud Alternative #2 : Zoho CRM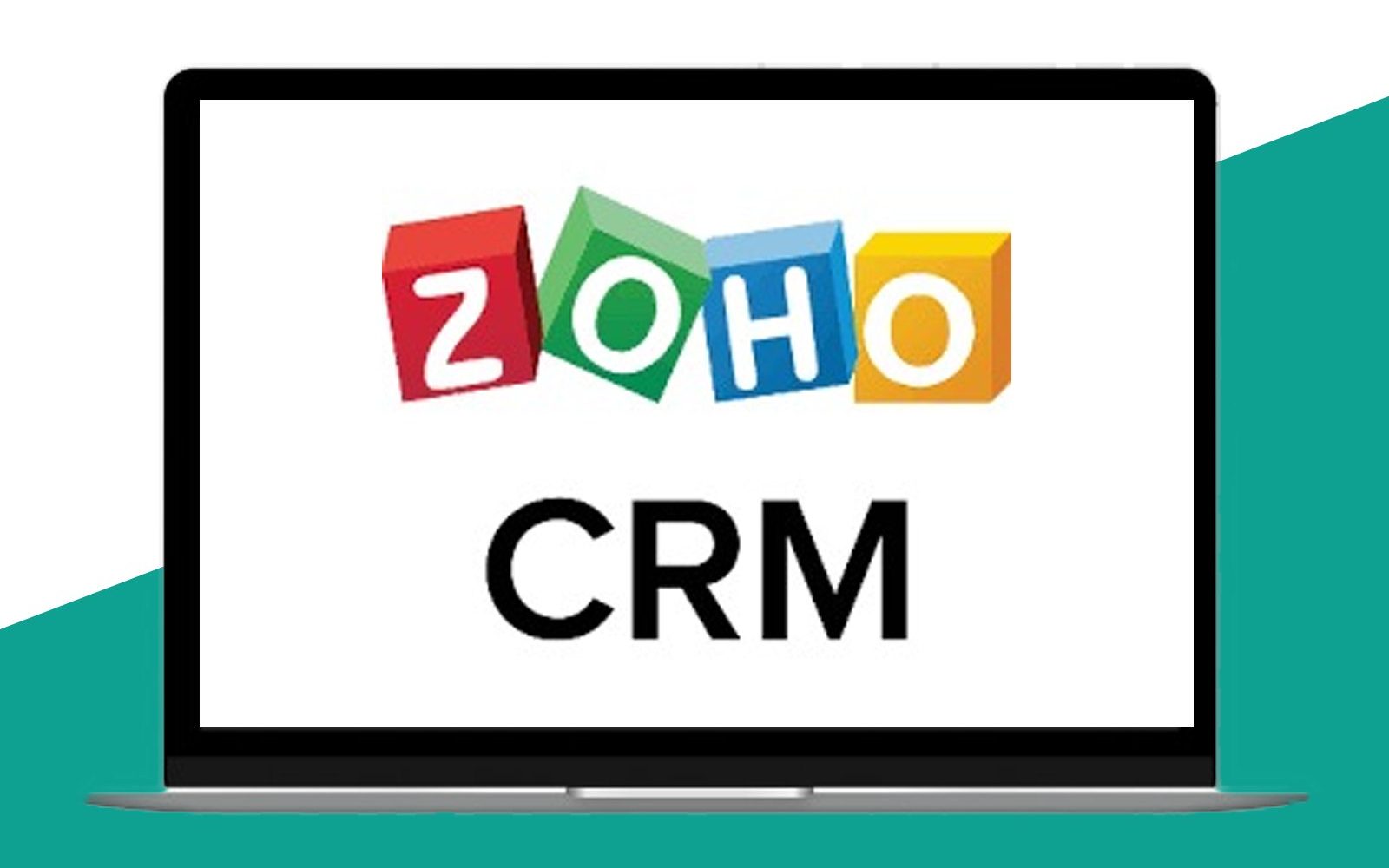 Zoho CRM is quite a competition for Salesforce-Sales Cloud. It gives similar features and even more.
Integrate with each and every cloud storage space like Zoho docs, Dropbox, Google Drive, and many more.
Data visualization is available through pie charts, tables, histograms, pyramids, and other charts. You can view data with colourful charts and many in a sheet.
With forecasts, you can predict more or less the upcoming customer behaviors and sales with the help of previous data.
You can also comment on data analysis and charts along with pictures to demonstrate. The pictures can lead you back to the required area.
Price: starts at $12 per user per month.
Salesforce-Sales Cloud Alternative #3 : SharpSpring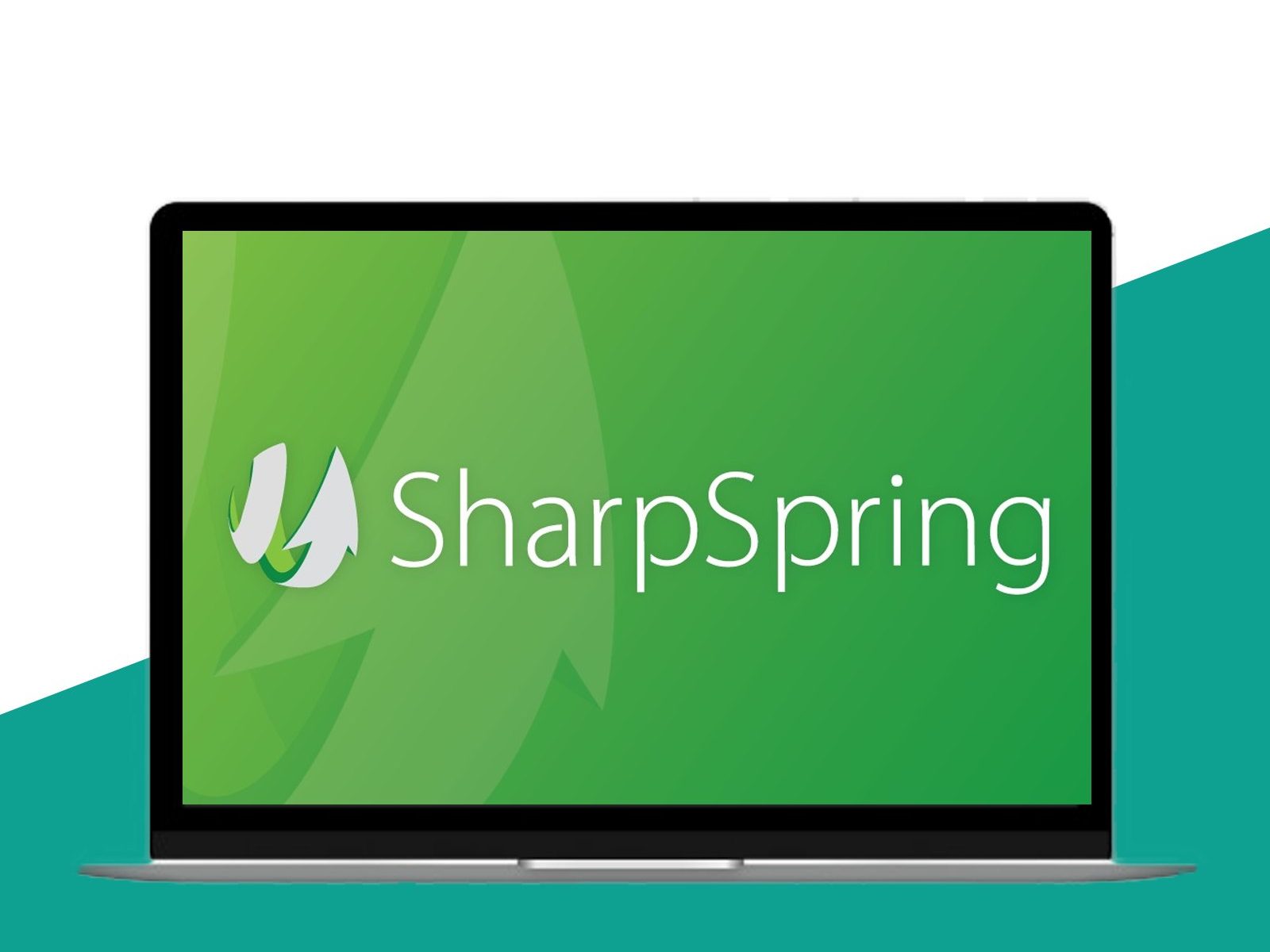 This Salesforce-Sales Cloud alternative is quite effective for new users. It is completely easy to understand.
Uses visitor ID to identify visitors or leads. This can help employees to follow up on specific leads to turn them into buyers.
With SharpSpring you can create excellent web pages that can attract most visitors. The editor in the software helps you do so. There are also many templates for creating attractive pages.
It uses APIs to connect to other applications so that users can continue with their work smoothly without having to switch applications.
But it is a bit on the costlier side.
Price: Starts at $400 per month.
Salesforce-Sales Cloud Alternative #4 : SalesLoft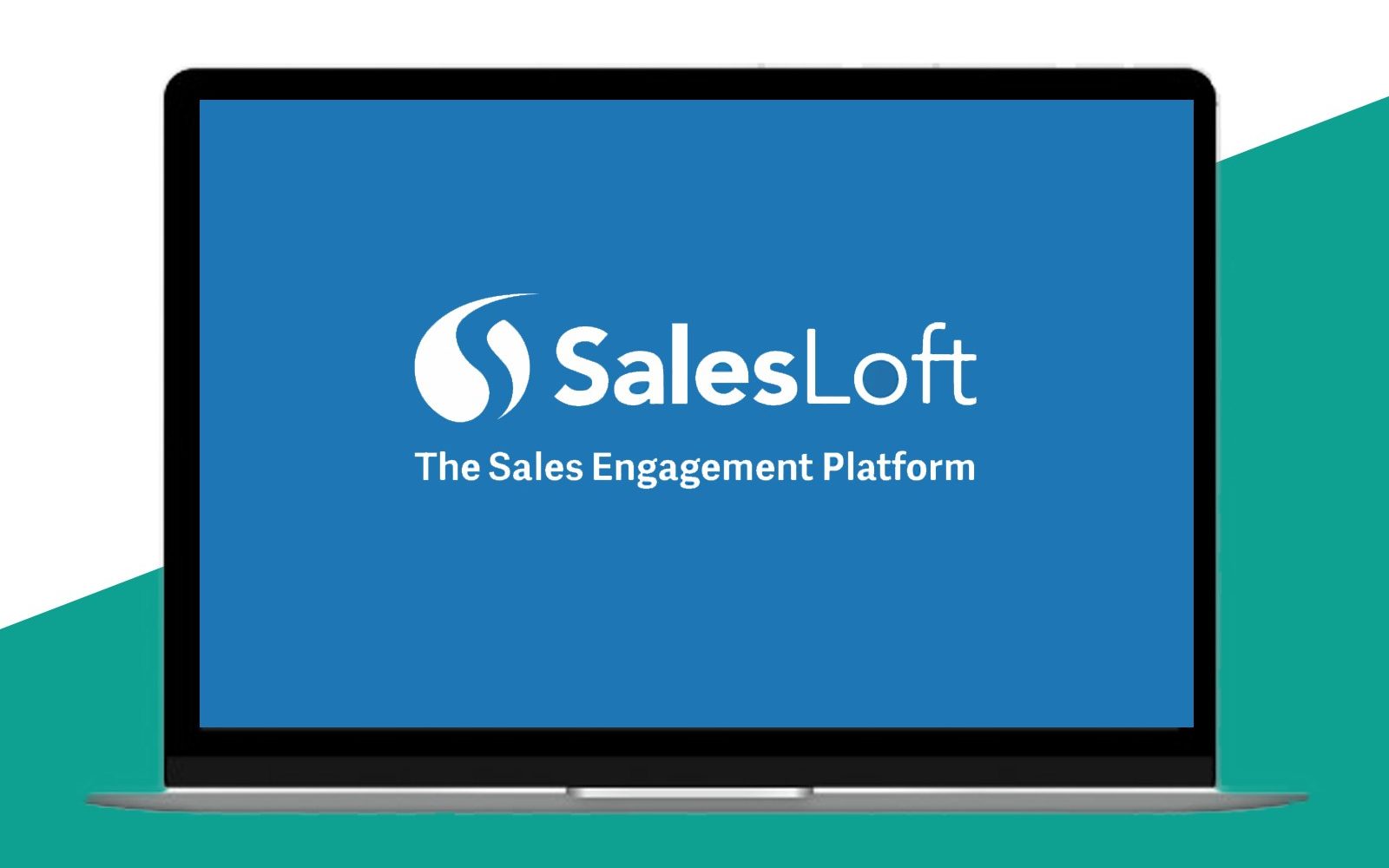 Anyone can work with SalesLoft because of the tools for training and support manuals.
With this Salesforce-Sales Cloud alternative, performance ratings and task completion of every employee come in the form of a scorecard to help the management evaluate accurately.
Team members get live updates on sales and lead to stay on track with the progress.
Tracks valuable information about the customer. You can record calls for future reference. It also provides the location of the caller.
The company gets daily updates on all the activities that the business has engaged in every day.
Price: starting from $75 per month.
Create forms with #1 Online Form Builder: Fynzo Survey
Salesforce-Sales Cloud Alternative #5 : GetResponse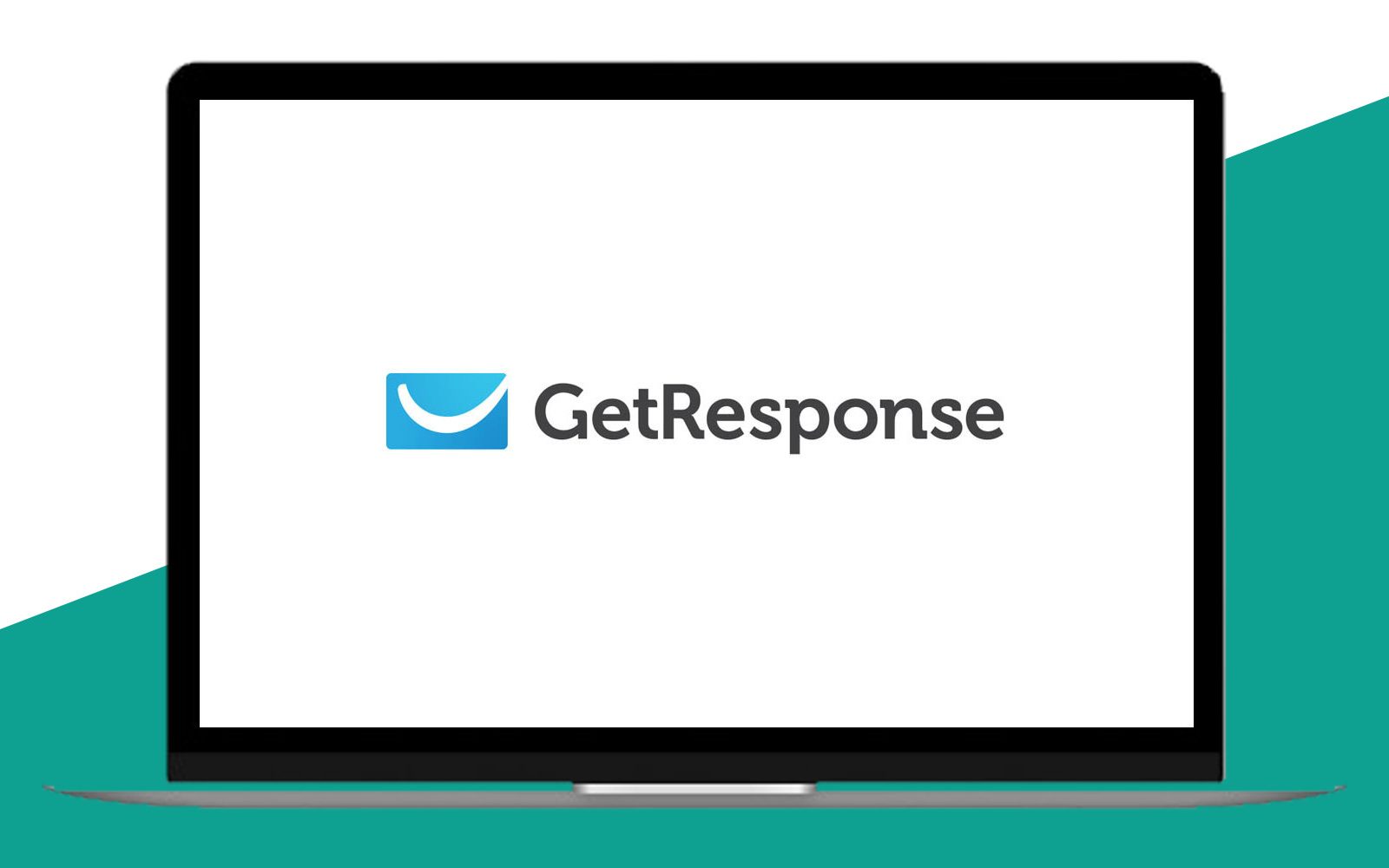 GetResponse is mainly based on email interactions with customers and marketing through emails.
This Salesforce-Sales Cloud alternative offers an exceptional feature that is organizing webinars. Webinars help in promotion and marketing new products. You can also get leads from there.
It is extremely affordable in comparison to other Customer Relationship Management software and the basic plan comes at a very low price.
You can manage workflows with the help of automation tools to schedule emails and remind you about tasks.
Track activities like at which point customers abort the purchase to get the best leads.
Price: Basic plan for $15 per month.
Salesforce-Sales Cloud Alternative #6 : XANT Playbooks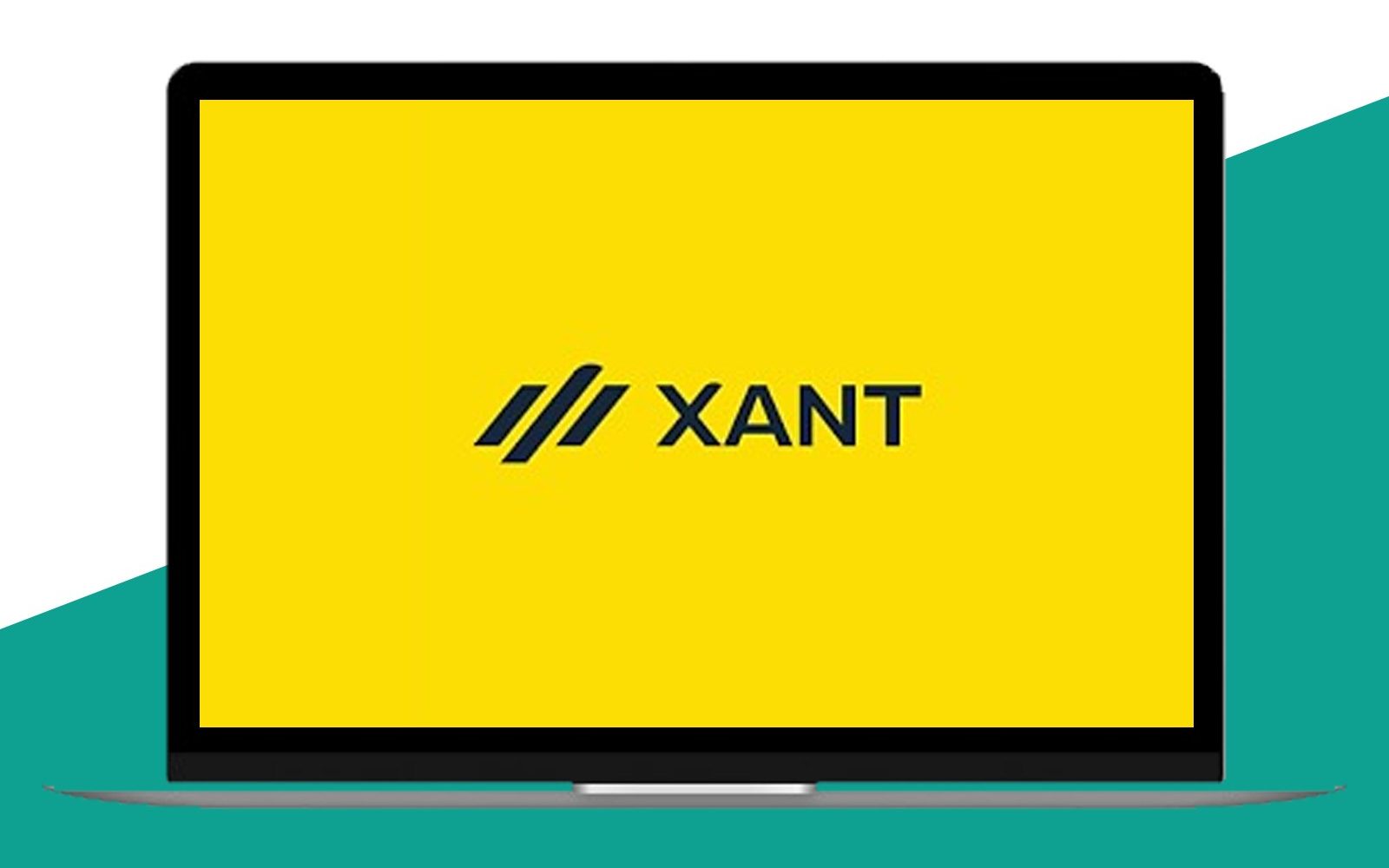 This Salesforce-Sales Cloud alternative is a complete store of company data and contacts to keep businesses updated.
Every user can quickly access any data with the efficient search option.
You can directly send messages to contacts without having to look for a medium. It can be easily done through the software itself.
The authority can limit the access of company data to different employees. You can choose what to show the users in your business.
Get scores or rates as to the leads and their chances of conversion.
Price: Experts let you know the price and features suitable for you.
Salesforce-Sales Cloud Alternative #7 : Marketo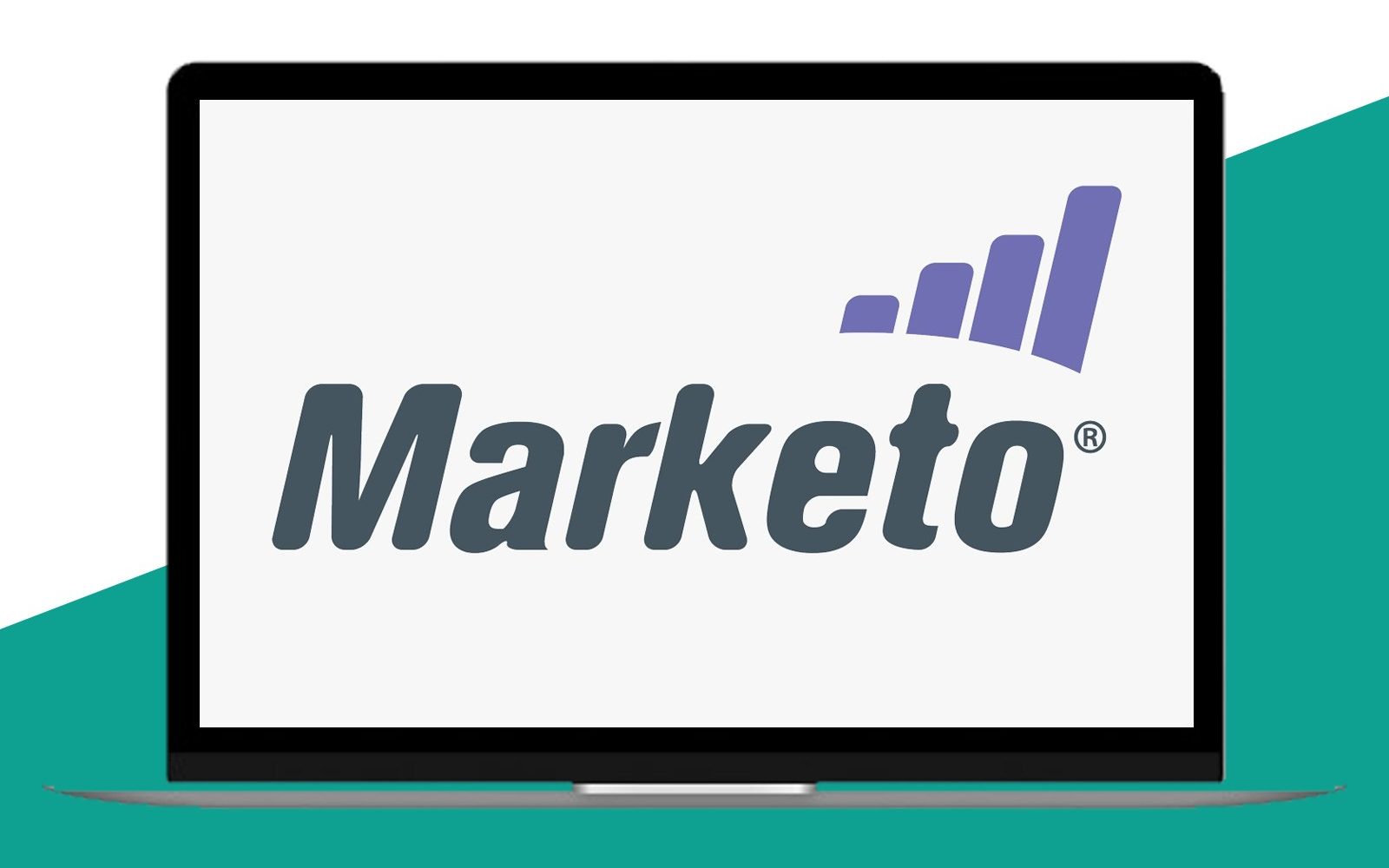 Marketo is one of the most beneficial software for small and medium businesses.
You get a library to store all your important files and documents and use them later.
Businesses can give a personalized experience to website visitors on the basis of usage and location.
The communities and groups in Marketo encourage sharing of ideas and knowledge.
Price: Starting from $895 per month and might become too expensive.
Conclusion
These options can suit you if you are looking for alternatives to Salesforce-Sales Cloud but with the same efficiency. Share your opinions in the comments.