Experience management tools to enhance your business
Fynzo's dynamic experience management software will transform the way you work and will help you provide an exceptional customer service experience.
Trusted by over 100,000+ customers in over 70 countries
Enhancing customer experience for leading brands!
Modern experience management software that suits your business needs perfectly.
Let's introduce our easy-to-use software tools that helps you optimize your workflow efficiently.
Fynzo online survey tools will helps you derive powerful insights by creating and sending out personalized online surveys to your target audience. With Fynzo's ready-made templates, easy availability, and collaboration options survey creation and distribution will become easier than ever before!
Curious to find out how your products or services are being accepted by your customers? Simply send out Feedback forms to your customers and employees and gather useful insights.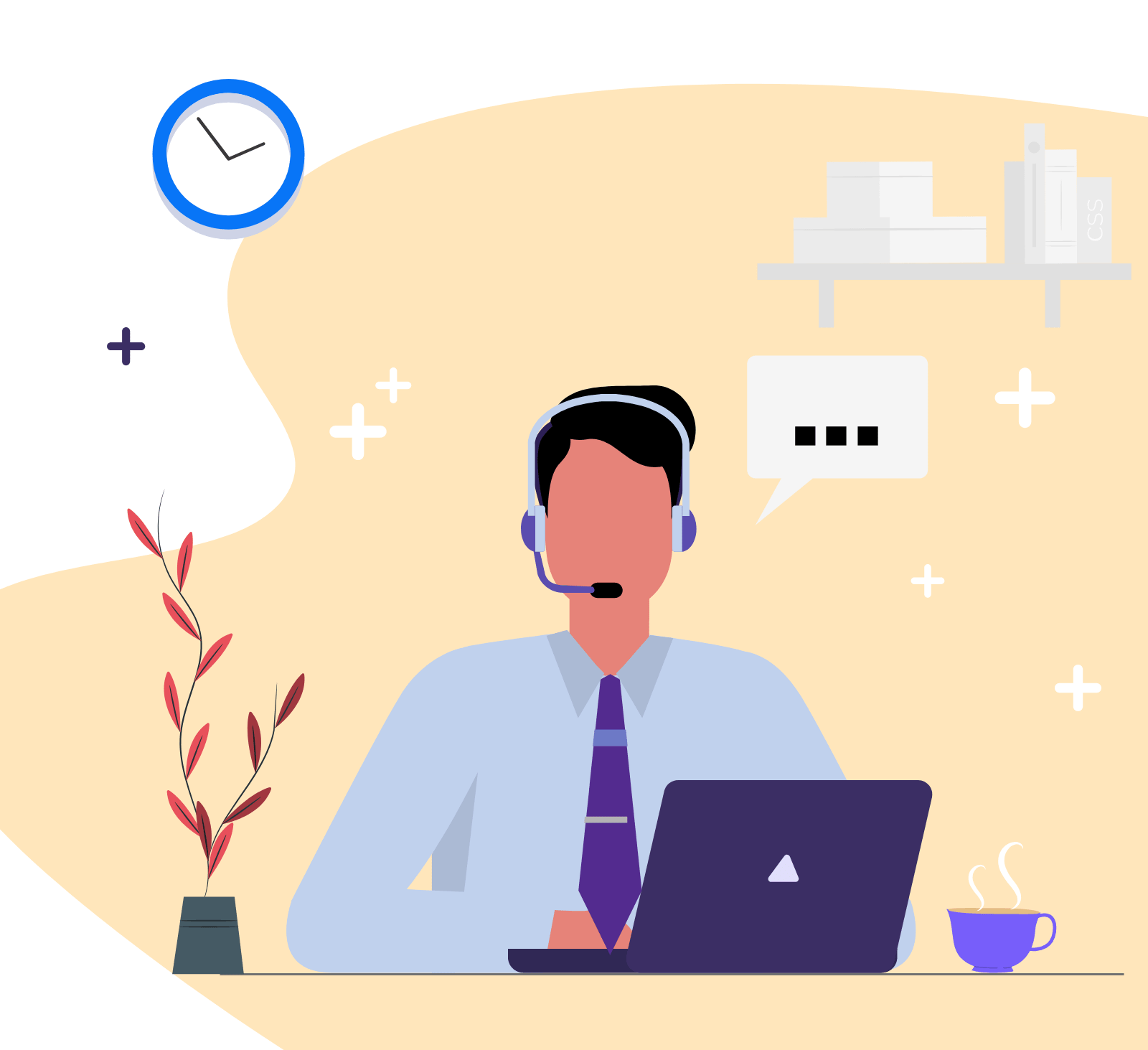 Solid support you can rely on!
We are here to assist you whenever you have a query related to our products. Just reach out to us through the number and email ID provided and we will answer your query at the earliest. You can use our Live Chat feature as many members of our support team are always online to help you out.
Extremely easy to setup and customize, has great features like NPS, Likert scales, and smiley, star ratings, etc. Very easy to share survey results across social media and email. Integrates with a handful of other software applications which really makes it optimal. ⭐⭐⭐⭐⭐
Zack K.
Financial Advisor
Extremely user friendly. For quick surveys it comes in handy Good analysis report. I Liked that the data can also be transferred to excel for further analysis ⭐⭐⭐⭐⭐
Rouba Chalhoub
CARE International In Lebanon
I am quite impressed with Fynzo's commendable support services. Fynzo's best feature is that the products are easy-to-use which makes survey creation easier. I would like to say well-done to the Fynzo team. ⭐⭐⭐⭐⭐
Kaahwa Abel
Africa Agree Business Service Limited
Great app, simple, professional and way less fiddly than the ones on my computer. Holds a large amount of content. Highly recommend! ⭐⭐⭐⭐⭐
Sarah Keena
Sarah Keena Healing