Document automation is the use of special tools for automation of some of the processes of creating a document. You can find many document automation software to ease out working with documents. These software consist of templates to help users automatically create basic and common type of documents. Users also can automate creation of documents with pre-saved formats and texts. Repetitive tasks are also easily completed with automated systems.
Benefits of using document automation
Document automation systems prove to be very advantageous for all businesses where there is a need to create similar documents in huge numbers.
Most importantly, it saves time. Any person would want to automate in order to save time so that he does not have to input data himself. So, when the system automates, it takes lesser time than manual input.
Avoids human errors. Manual entry of data always leaves scope for mistakes and errors. When the computer completes the process automatically, there is a guarantee of absolutely no mistakes. The tasks come as you want them to be and just like you instruct.
It reduces the work and data entry. Why would anyone want to unnecessarily do a task repetitively when he can automatically finish it? So, document automation completes these works without you having to enter too much data. It also reduces the amount of work you need to do.
Document automation also reduces many other tasks too. There are less paperwork and management of documents. This software also helps you to arrange documents however you need.
These also have cloud storage facilities. The documents that you create in this software will be saved there itself. It does not eat up the storage space from the device be it mobile devices or desktops.
Document automation software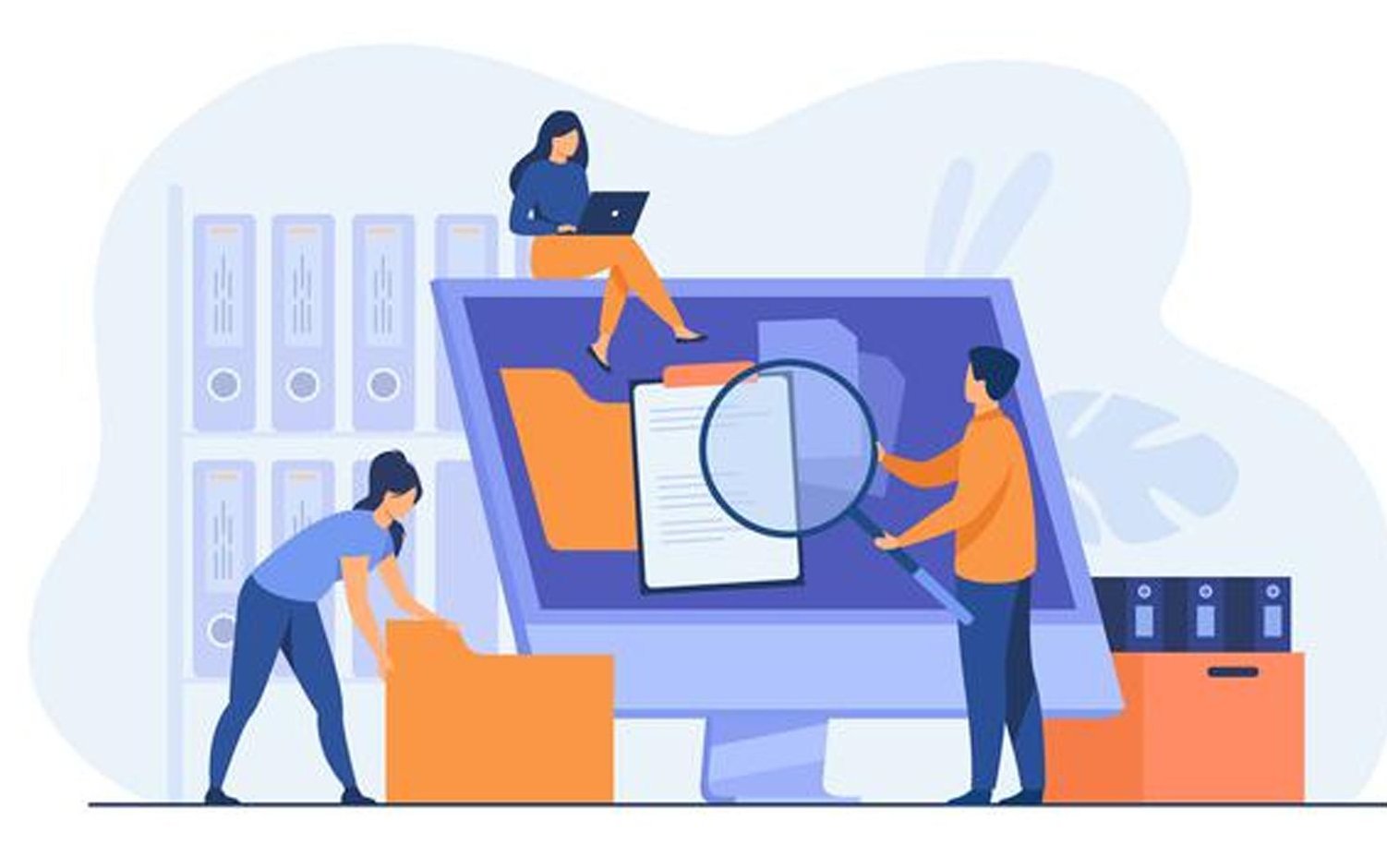 Most document management systems have the option of automating the creation of those. Along with automation, these can also control storage and categorize files. Some of these software are as follows :
1. Lawlift
Lawlift is the best document automation software available in the market. It has many advanced features to help users create the perfect document.
In the same template, you can create many documents at once. This document automation software lets you edit and automate multiple documents at a time.
You can automate documents in languages other than English together. It allows two languages in the same template.
Does not require complex coding skills to create a template or automate multiple files.
Provides you with the best data security and preserves data ad you require. Protection against unauthorized access is also present.
2. Templafy
The best perk of using Templafy is that you can try it out for free before getting a subscription.
This document automation software has a uniform design for a dashboard. Users can access any file, new or old in same dashboard.
Templafy is a total document management system that helps in managing files as well as controlling workflows.
There are many document templates that a business might need which are mainly official document templates.
In this document automation software you can collaborate with one or more people to create documents.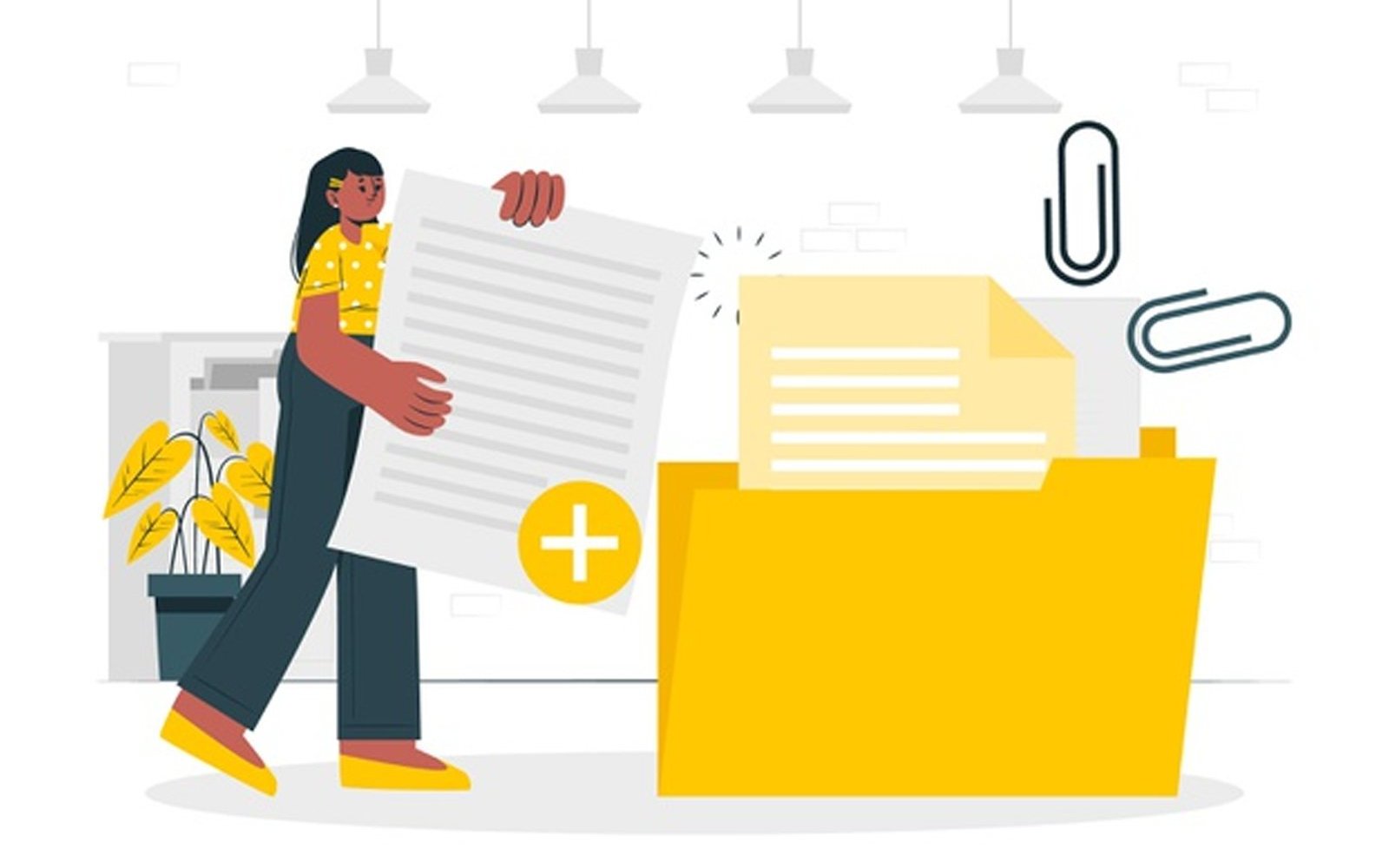 3. Docuware
Docuware is also a document management system that has features for automating document-making processes.
This document automation software is available on all devices including mobile ones. Android as well as ios support this software.
Has a common dashboard for every user of the team to access the same files and tools from the board.
The software performs tasks very quickly and efficiently. Users do not need to face any delay of response.
Can support files ranging from documents, presentations to images and videos.
4. Pathagoras for document automation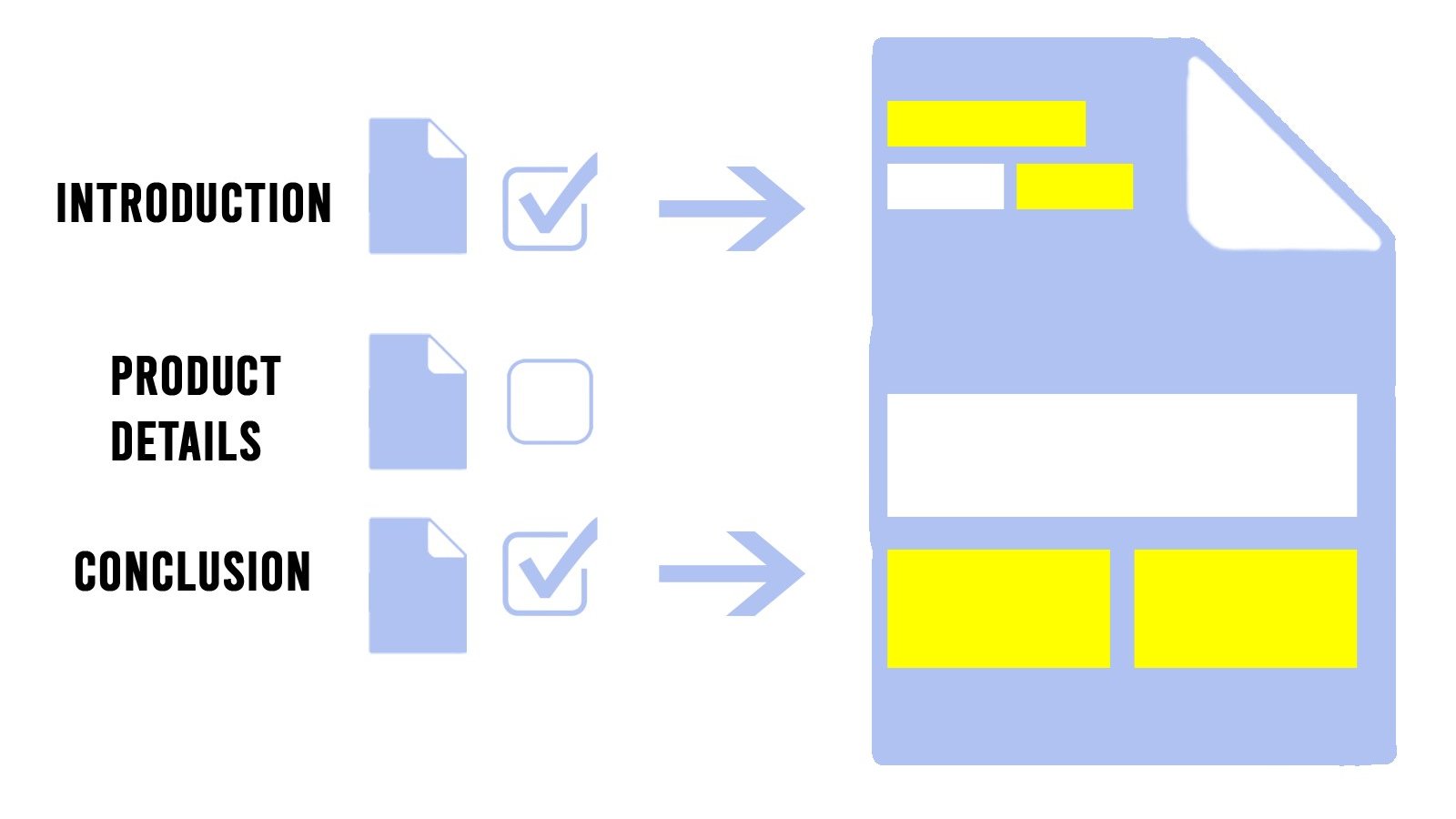 Pathagoras has a unique way of managing and automating document files without having to use coding.
This document automation software analyses your previous texts and documents to get what your preferable words or vocabulary are.
The document automation software uses many references to arrange your documents and automate them.
There is a library and a hoard of sources to help you create the perfect document.
You can also classify the types of each document like a letter or application.
Create forms with #1 Online Form Builder: Fynzo Survey
Conclusion
Many document management let their user automate document creation. If you get one of those document management software, you are good to go along with the management features. Comment your views if you have more to say.