A Customer Relationship Management software is beneficial for every business. When we talk about the real estate business, customers come side by side. So, it is important to track and understand customer behavior. The best way to do this is with a CRM.
The real estate business is growing rapidly. With numerous realtors and brokers, you will be able to find one in every place you go. There are also many firms that manage the real estate of a place. So, it can be understood that the competition between realtors is huge. If one broker loses a customer, another broker finds him almost instantly. Thus, realtors and brokers have to be careful not to lose customers and satisfy them. This is why the use of a Customer Relationship Management system is crucial to stay ahead of the competition.
Tools that real estate business may need in CRM
1. Alerts for new tasks
You need to ensure that you appoint someone for every customer or other task. So, the employees need to get alerts whenever there is a new lead to follow or a new task. There should also be repetitive alerts to create urgency of the work and remind them of it as well.
2. Business analysis for real estate business
You will always require a tool for analysing your sales and other relative factors in business. Thus, it is necessary to understand your statistics. How many leads turn into a deal or how much time each one takes are some things that you have to track. You can also analyse the data of each estate to understand what factors create a deal. These information become very helpful in future.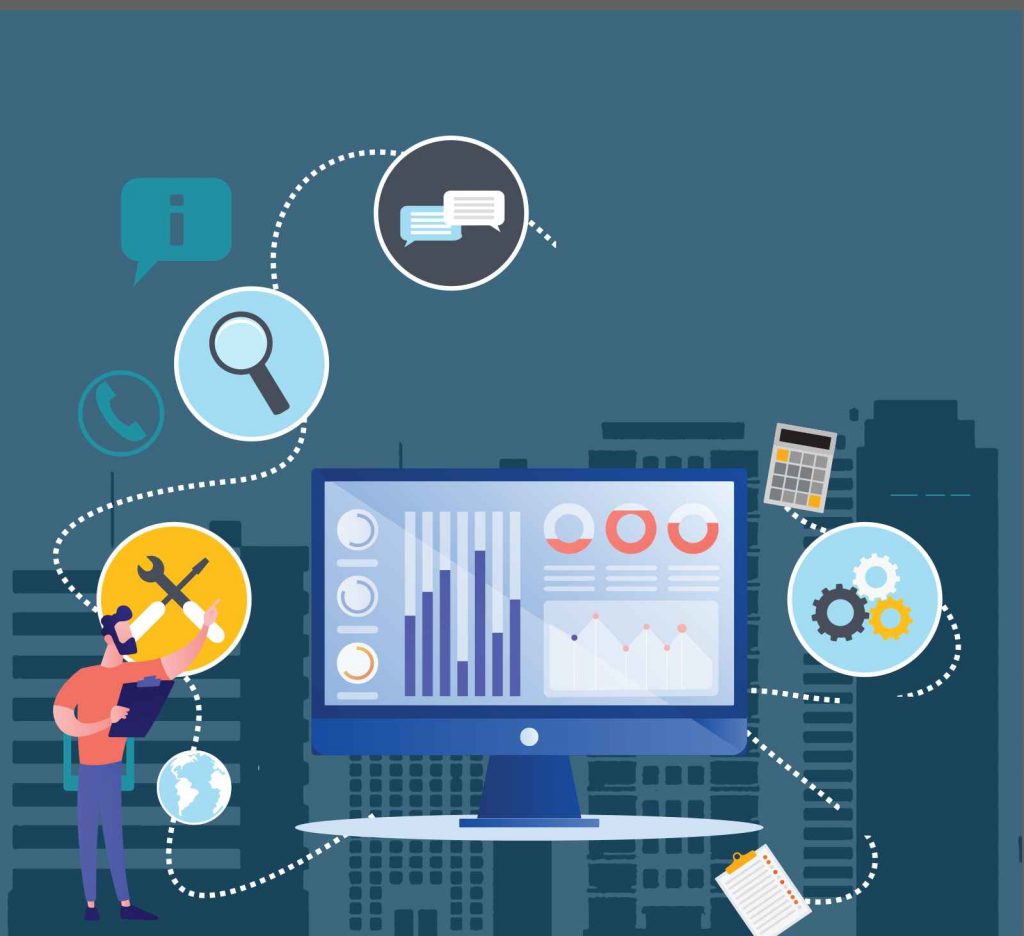 3. Categorizing of customers
There are many categories in which you can divide the leads. You are likely to have brokers in many different places. Now customers may want a definite place. So you have assign someone native from there or someone who knows the area well. There can be other filters apart from location like price range, environmental conditions and such others.
4. Tracking customer activity for real estate business
Here, tracking customer activity refers to tracking all the processes that happen between the business and the customer. It is to mainly track the activities right from the first conversation with the customer till the deal is finalised. This includes keeping record of all phone calls, messages and mails.
4 Ways a CRM can benefit real estate business
Real estate businesses may have loads of clients whose demands need to be met to a tee. The clients are also likely to be of different types and with absolutely different demands. So, in order to manage such vast demands, Customer Relationship management is necessary.
1. Manage the workforce
It might be difficult to manage huge number of people working under you in a real estate. The clientele is quite different from other industries. A CRM can help you to assign a buyer to the right employee. There are many factors to be aware of while assigning like location, environment, accessibility or structure of the property. So, on the basis of that, you have to assign duties. The CRM software can help you with that. It notifies them about the work over and over till it is done. Some of these applications can also help you to assign tasks by matching criteria of the buyer.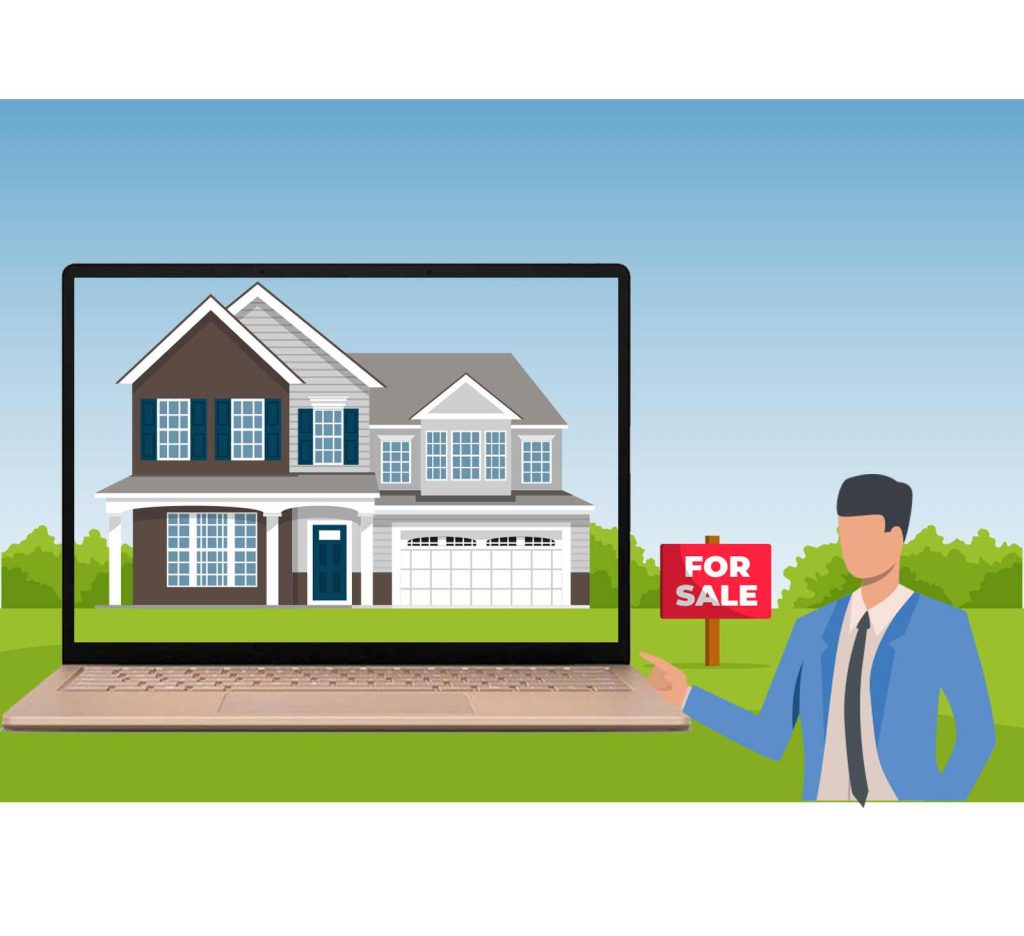 2. Better customer relationship
It comes without saying that Customer Relationship management software will help you to build better relations with the customer. CRM can manage the conversations with your customer. It stores them so that the company can use them when the situation demands them. You can also get in touch with them quickly with such software. Real estates are huge investments. So, the desires of the buyers should be met perfectly. Any mistakes can drive them away from your company. That also creates a bad image of you. So, when you manage communication between customers, you can avoid these negative circumstances often.
Create forms with #1 Online Form Builder: Fynzo Survey
3. Advertising
These software can also help in advertising the company. It keeps track of customer information. So, when required, you can send out surveys or pamphlets to customers via mail or texts. These processes can also be easily automated by a CRM system. You can send greetings and surveys on special occasions and on regular intervals as well. These tactics can spread the name of the company. Your customers might consider recommending you to others. You can also promote the business in social media and automate that too with the software.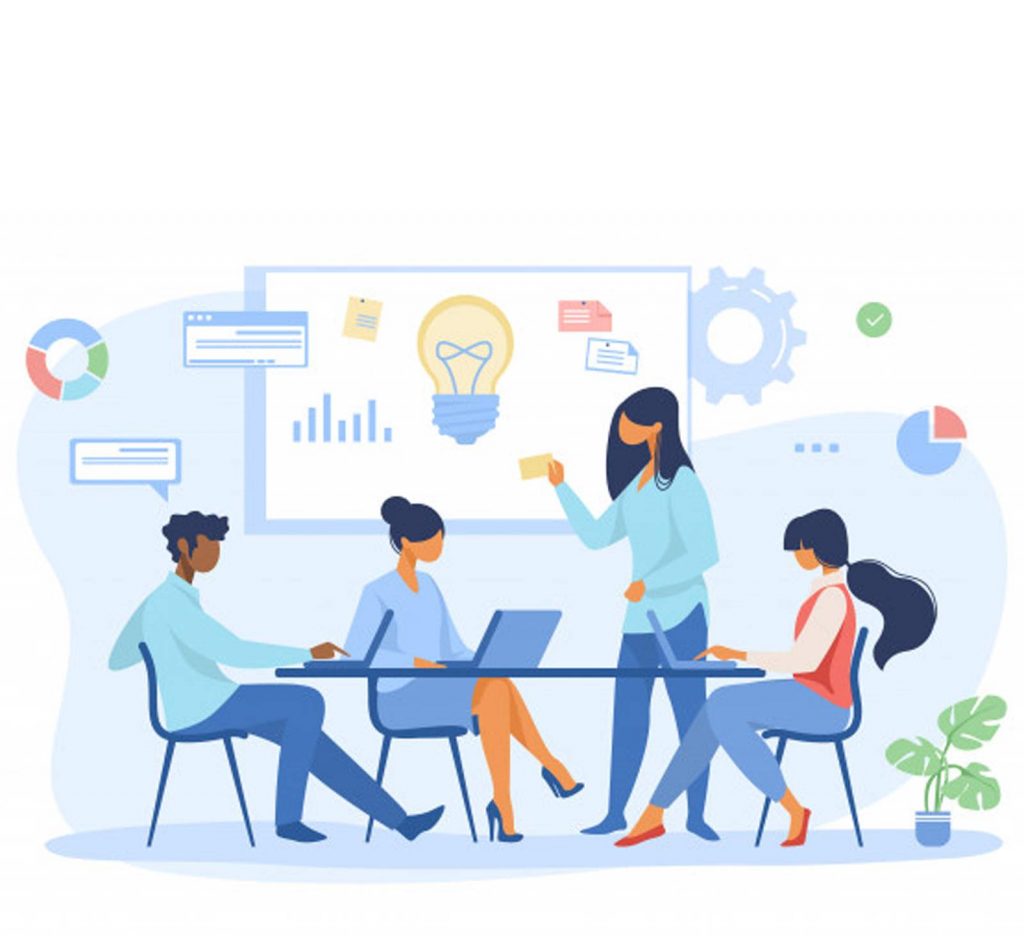 4. Record of all activities
A CRM lets you track customer activities during the process of serving. You can also keep records of every detail of the customers and store them later. This can prove to be beneficial in many ways. All these records assist you in analyzing your actions and business tactics. This in turn can guide you to make improvements or changes for the better.
Conclusion
Real estate businesses are different from others. So it is always best to use the ideal tools to manage everything perfectly. Do share your views in the comment section.