If you are running a small business, everything has to be accounted for. All expenses starting from the cup of coffee to major investment decisions of your project, every business expense tracking has to be done. It may seem like a very difficult task. But owners need to be familiar with these expenses to secure the long-term success of their business. You are in luck if you are looking for alternatives to Zapier.
Reasons to business expense tracking:
While sorting your taxes, you won't be confused whether a particular bill was for a lunch someone bought or because of a client meeting
You will not miss any noteworthy tax write-off
Be aware of where exactly your money is going every month. So that you can cut down on some expenses and balance them according to your convenience
So, sorting receipts is a tedious job. Luckily, at present some mobile apps are available which makes it easier to track small and big expenses. These apps have become common at the present. Yet not all of them have advanced functionalities that make tracking much easier. Here's a clear insight into the top 4 small business expense tracking apps:
1. Expensify for business expense tracking: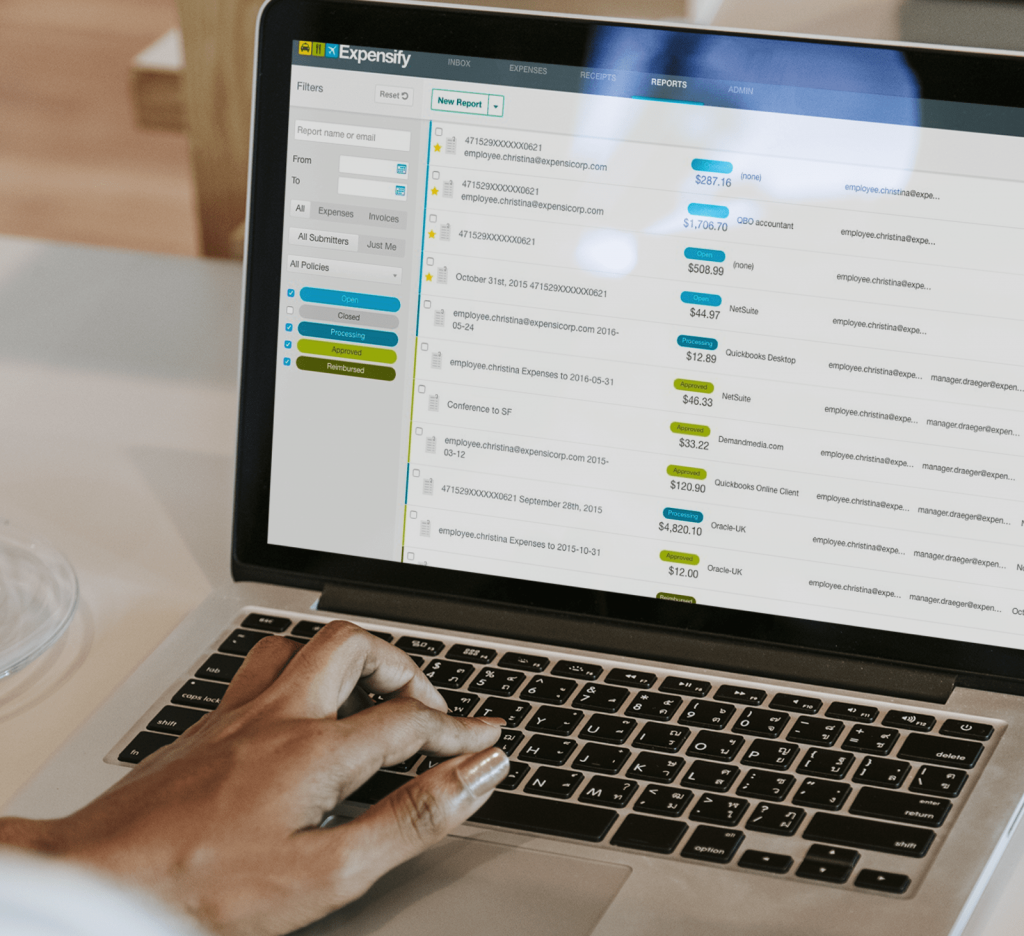 This software's expense management tool can code and submit spending in your business for approval, reimbursement if any, and automatic uploading to your account. With Expensify, you can stop stuffing receipts in your bag or folders as you take a trip. However, it is not a balance tracker, unlike the other apps which are on the list.
Key features:
It can automatically convert to any currency of your choice
Integrates with many programs including Oracle, QuickBooks, Zenefits. Hence these are used to make better-organized HR recordkeeping and accounting.
SmartScan technology provides unlimited receipt scanning in it's paid version of $4.99/month
Real-time expenditure tracking by connecting with apps like Uber and Lyft.
Price: Has a free version. Also, the paid version starts at $4.99/month.
2. Mint for business expense tracking: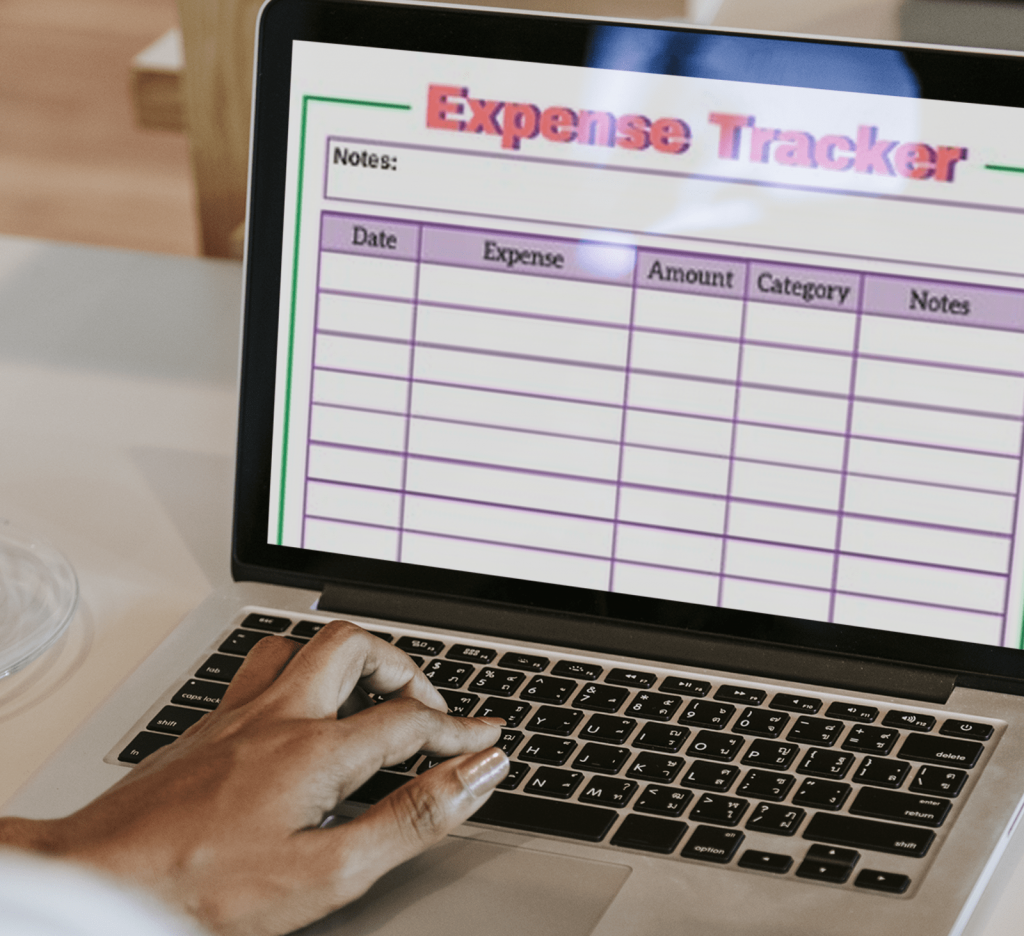 It is one of the most popular personal expense trackers. At the same time, it is a simple option for tracking small business expenses as well. Freelancers can make good use of it to track where their money is going on a daily basis and maintain a record of it all.
Key features:
An easy to handle dashboard for accessing all your expense data.
You can easily manage and save money by accurate analysis of your checking, savings, credit card, brokerage, CD, and IRA offers. Then, it gives advice on the most cost-effective options for the same.
Users can add manual actions including pending checks or cash which a financial institution won't help you manage
It offers comprehensive breakdowns of all your expenses and shows how your spending will affect your year-end budget.
Pricing: Well, it's free!
3. QuickBooks for business expense tracking: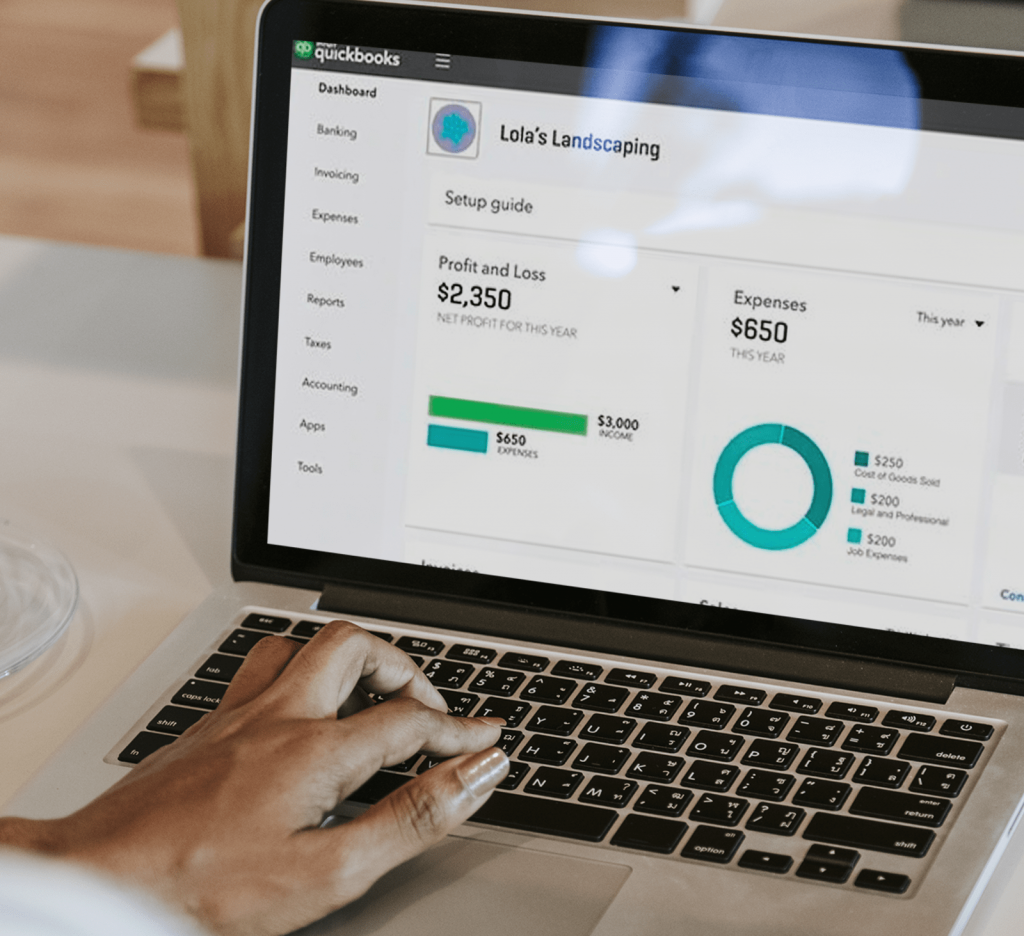 This is the one with the best and most advanced features among the small business expense tracking apps. However, it requires extensive effort, knowledge, and time to make it work. You can use this app to handle all your finances together but you will need to have some knowledge in accounting.
Key features:
You can run payroll, track bills, accept online payments and manage your taxes as well
Users can simply scan the receipt with the help of their phone
You can load the receipts in the mobile app itself as a part of an expense report.
Multiple users can access the app. You can control it by assigning roles and permissions to the ones who manage the monetary part. Collaborate easily with them by sending a simple invitation
Pricing: Plans start at $12/month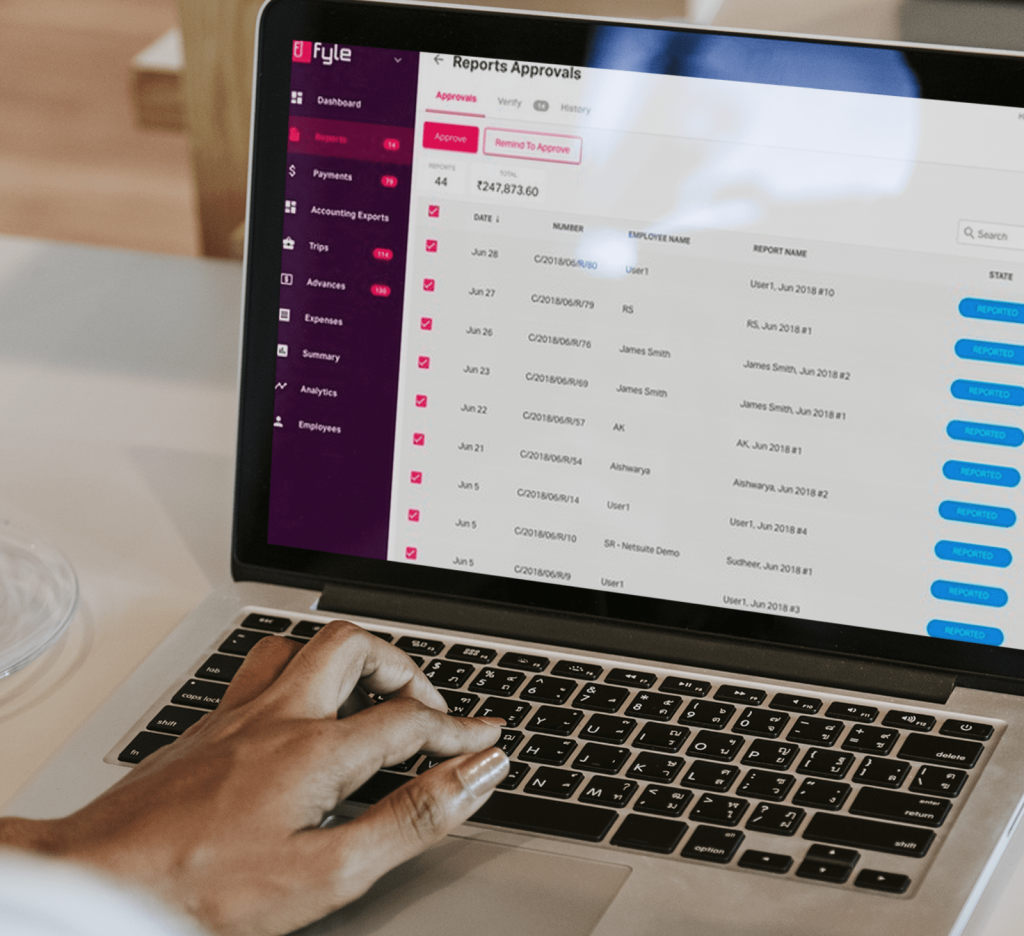 You do not need to invest your brain in tracking expenses when the app can do it for you. Yes, you heard that right. Fyle is powered by AI and can easily detect any unusual activity.
Key features:
Fyle automatically scans your receipts and potential duplicates as well, for detecting fraud
Its extension has connections with different apps including Gmail, Office 365, Slack, etc.
It stores your info in a centralized manner for easier access
Users have all information related to their payments, operations, approvals, and employees- all in one place
Pricing: The plan starts at $4.99/month
If you are an entrepreneur running your own business or a co-founder, you know that you will have to keep track of different areas of your business. Hence, you will be having a lot to handle and coordinate together on a daily basis. But with these easy to use apps, small businesses can manage their expenses better even if their teams are working on various projects. If you are interested to have a look at Airtable alternatives please do check it out.
Using any of these tools will provide the freedom to spend your time thinking about tomorrow's profit instead of today's expenses. However, if you ask me, there is no "best" tool for this requirement. The tools mentioned above are quite adept at their functionality and you can use the one which best suits your need. It totally depends on your requirement. So if you think there are some better expense management apps that should be on this list, do let us know in the comments below. Thank you for reading the full article. Have a look at the best tools for an HR manager.