All business processes can be conducted through special software designed for specific purposes. Similarly, you will find loads of applications that can keep accurate records of all the transactions and accounts for your business. For keeping track of transactions there are certain tools that an accounting software requires: Spreadsheets, Calculation tools like addition, subtraction, division and multiplication, Tables, Charts, and others.
Handling money is a risky task. It requires skills and trustworthy people. This is why accounting is a necessity in a business. Through accounting, you can get the date and time of the transactions. It can also alert you against frauds or miscalculations. Accounting helps you to track your sales and expenditures as well.
7 Best Accounting Software
1. Freshbooks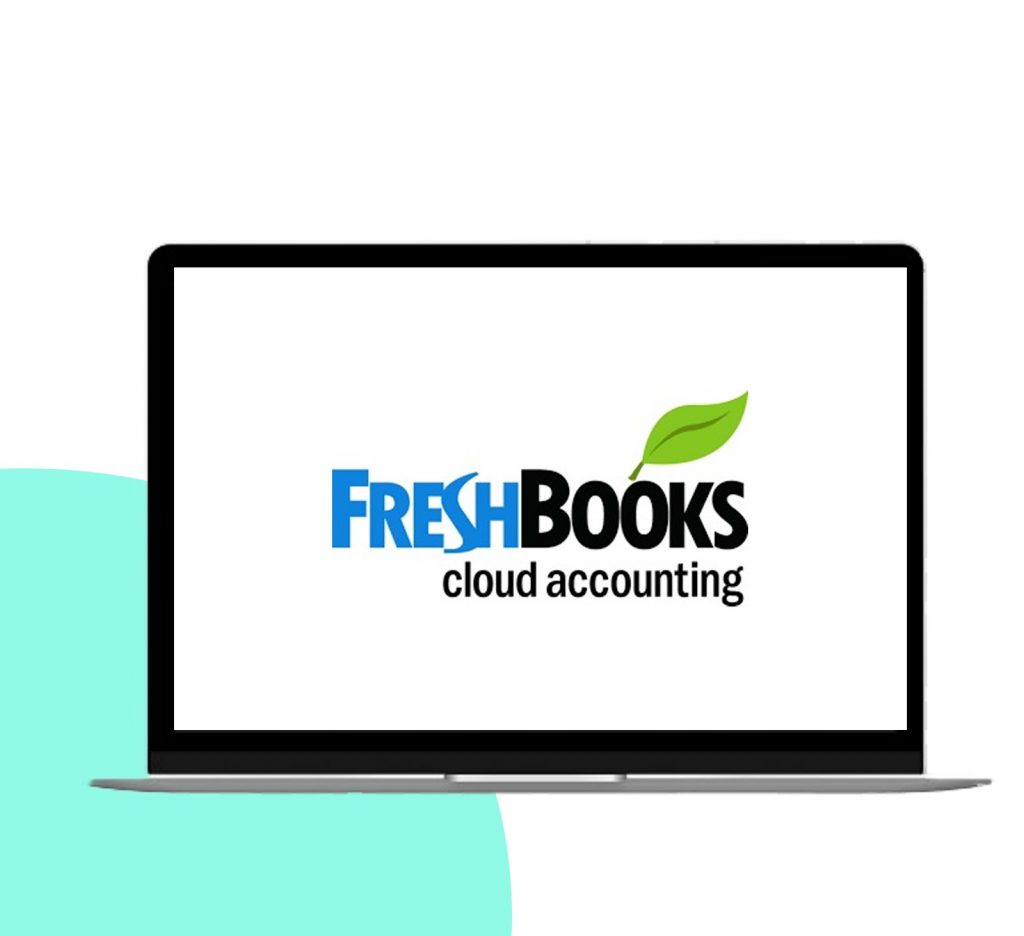 This is the best software to make quick and effortless transaction entries.
It stores in its memories the names of the common accounts to help you write entries quickly.
You can also collaborate with other employees in the business to complete the work together.
Get a report of all the expenditures that the business incurs at any time you desire.
Apart from keeping records, the software can also compare the bank account to all the activities that take place in the accounts.
It runs on mobile devices, iPhones, and Android too.
Price: $9 per month is the starting price.
2. Docu Phase: The Best Accounting Software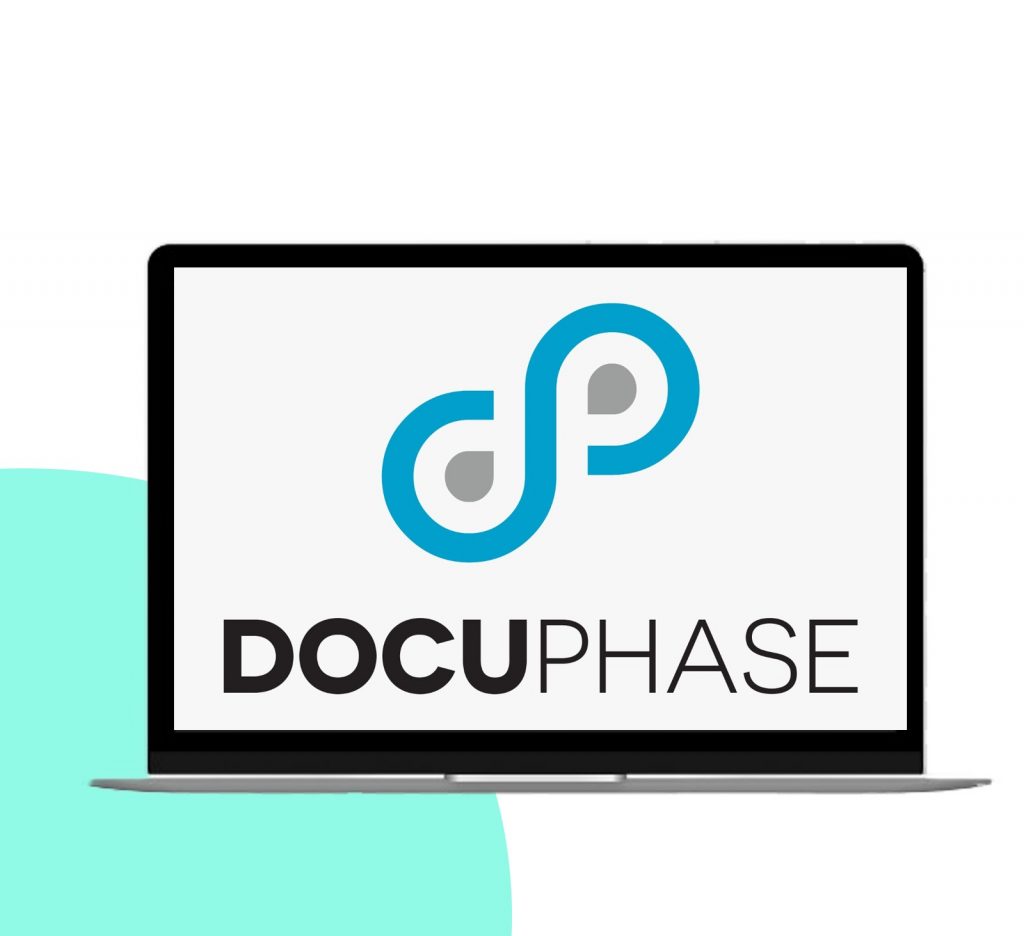 DocuPhase is a complete application to support all your business activities be it management or accounting.
Catch frauds or miscalculations in accounting and transactions through the software.
The processes that would require weeks and weeks of working, DocuaPhase completes them in a few days.
Automatically pay taxes and other payments on time without having to follow up on deadlines manually.
Data entry is also automated as soon as a transaction takes place between the firm and other accounts.
Works efficiently on Windows, Mac, iPhone, Android, and web.
Price: decide pricing on the basis of the business requirements.
3. Zoho books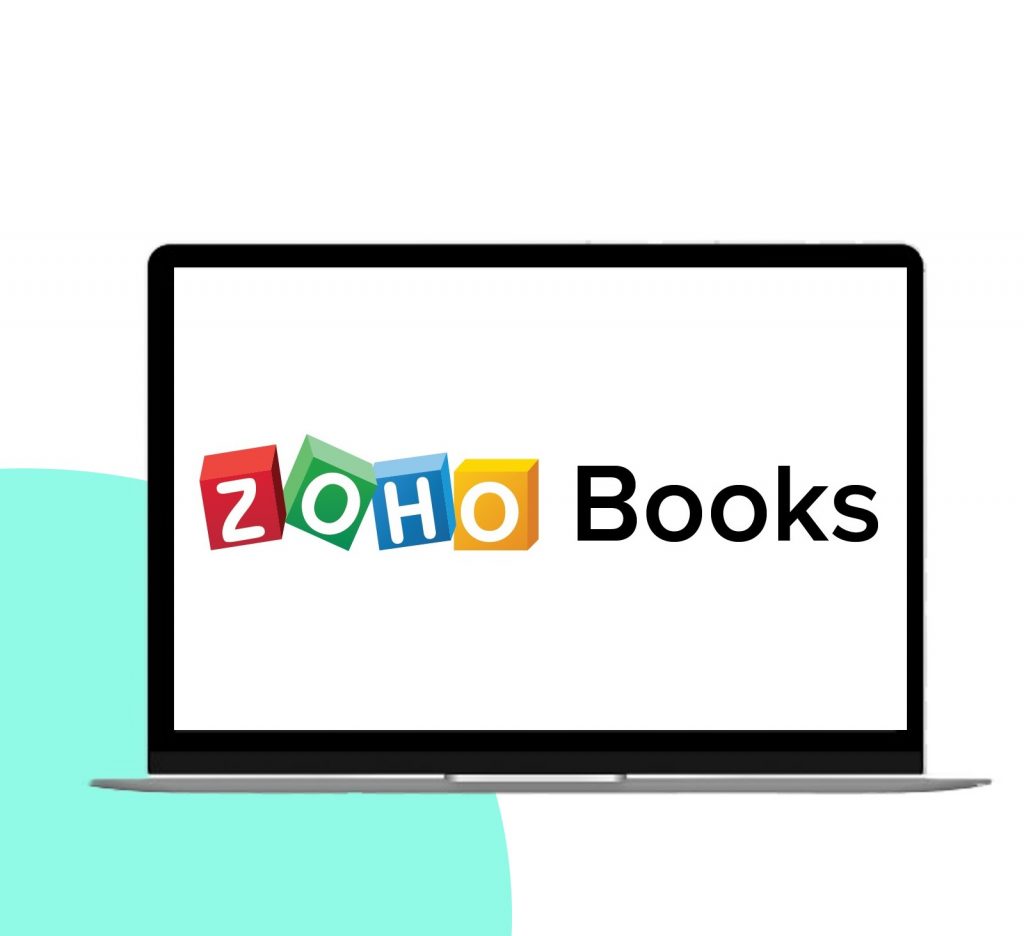 Zoho has a tool for every small task that a business might require help with. So, it comes with an accounting solution as well.
There are templates for making invoices that you can design as you want to.
Every purchase and transaction can be seen through a timeline or projections of all the bills through timesheets.
There is a separate space from where all the vendors can control their bills and payment. This area is called the transaction portal.
Your customers can also find their bills and transaction details with the help of this software.
Manage the bank accounts and withdrawals and deposits of those in the same place.
Price: Starts from $9 per month.
4. Sage business Cloud Accounting: Cost friendly Best accounting software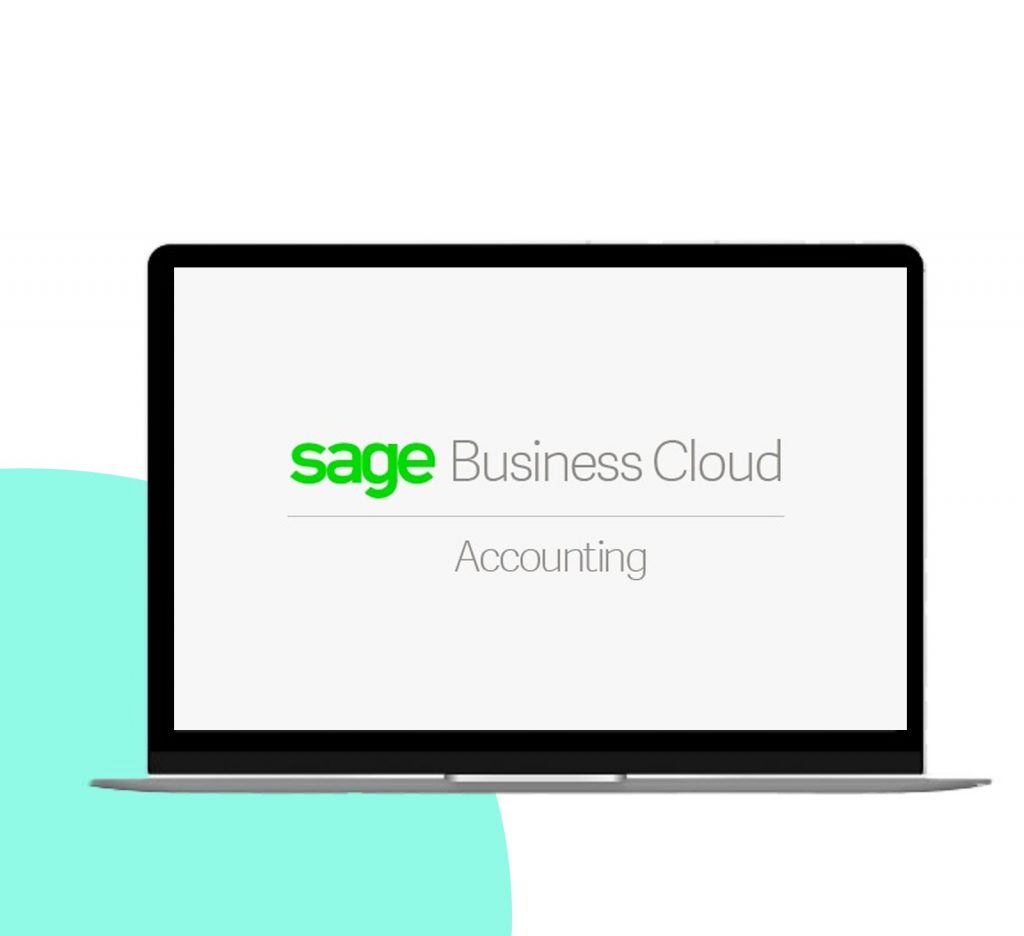 Sage business accounting is an ideal platform for computing business accounts and ledgers.
It can automatically update every transaction every time there is a debit or a credit.
You can access your business account from your mobile device itself. So, you will always be able to track entries.
The budget tool helps you to maintain a fixed target and evaluate the tasks based on that.
All types of accounting charts are available like balance sheets, ledger, profit and loss, and trial balance sheets.
Price: The starting price is $12 per month.
5. Quick Books Online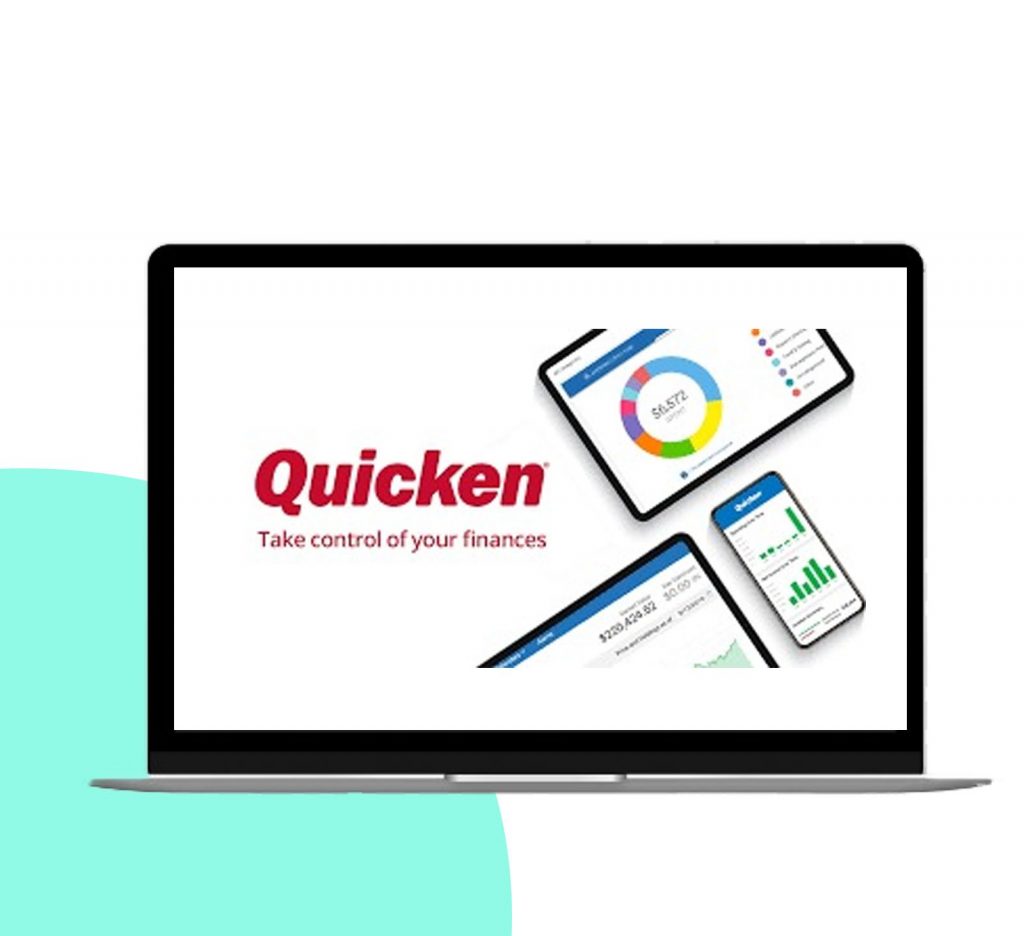 QuickBooks Online accounting is one of the most user-friendly cloud accounting tools.
Get all the updates on bank statements to keep track of your bank account.
You can add time-bound invoices to customers and vendors. The time of payment can be seen in the bills.
There are interactive guides as to how to use the software. You get an explanation in detail about the tools and usage.
Automate payment of bills to vendors on the due date. Fix the date of payment in regular intervals and the vendors will receive their payments on time.
Price: $40 starting plan.
Create Free online quiz maker : Fynzo Survey
6. GoDaddy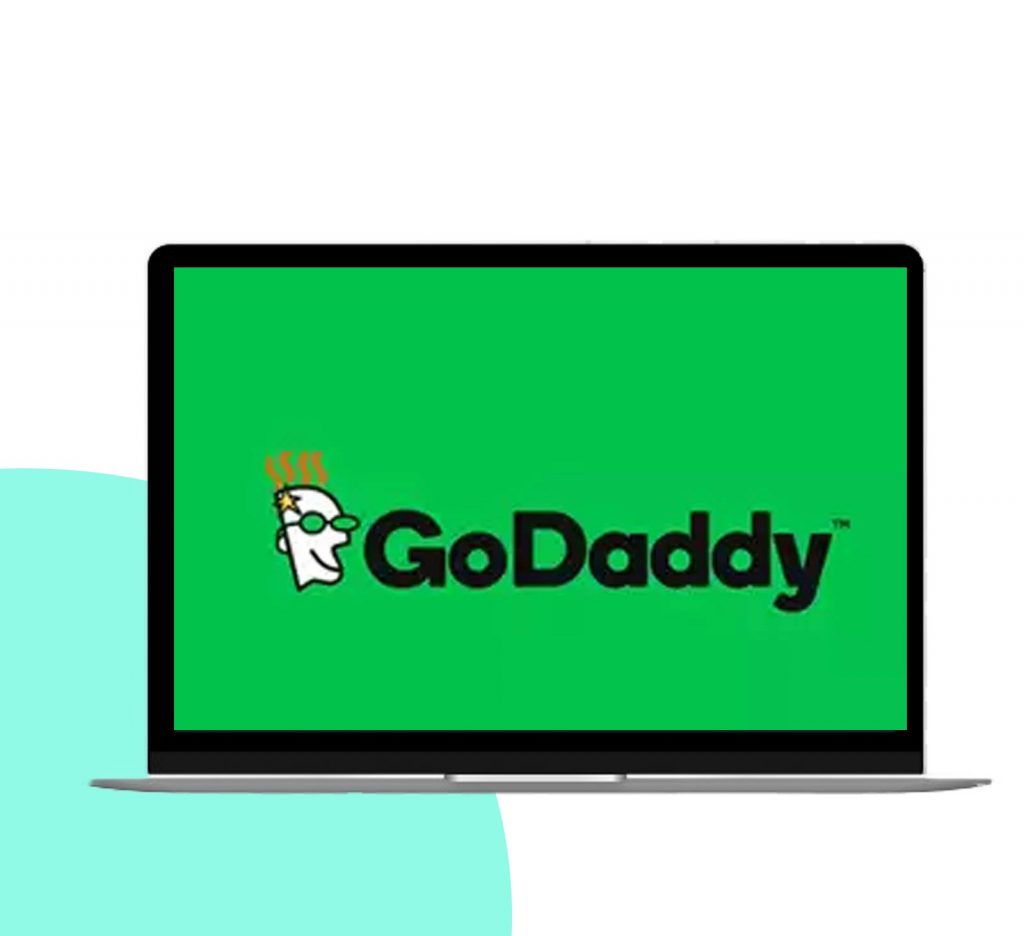 The most popular amongst all bookkeeping platforms is GoDaddy for businesses.
Integrates with all major e-commerce and payment platforms to make buying and paying easier.
Understands similar transactions and updates accordingly when some changes are made to them.
It categorically states money at hand and money you owe separately to understand your financial position.
Select from a range of templates to create invoices for customers.
Price: Basic plan for $5 per month.
Create forms with #1 Online Form Builder: Fynzo Survey
7. Quicken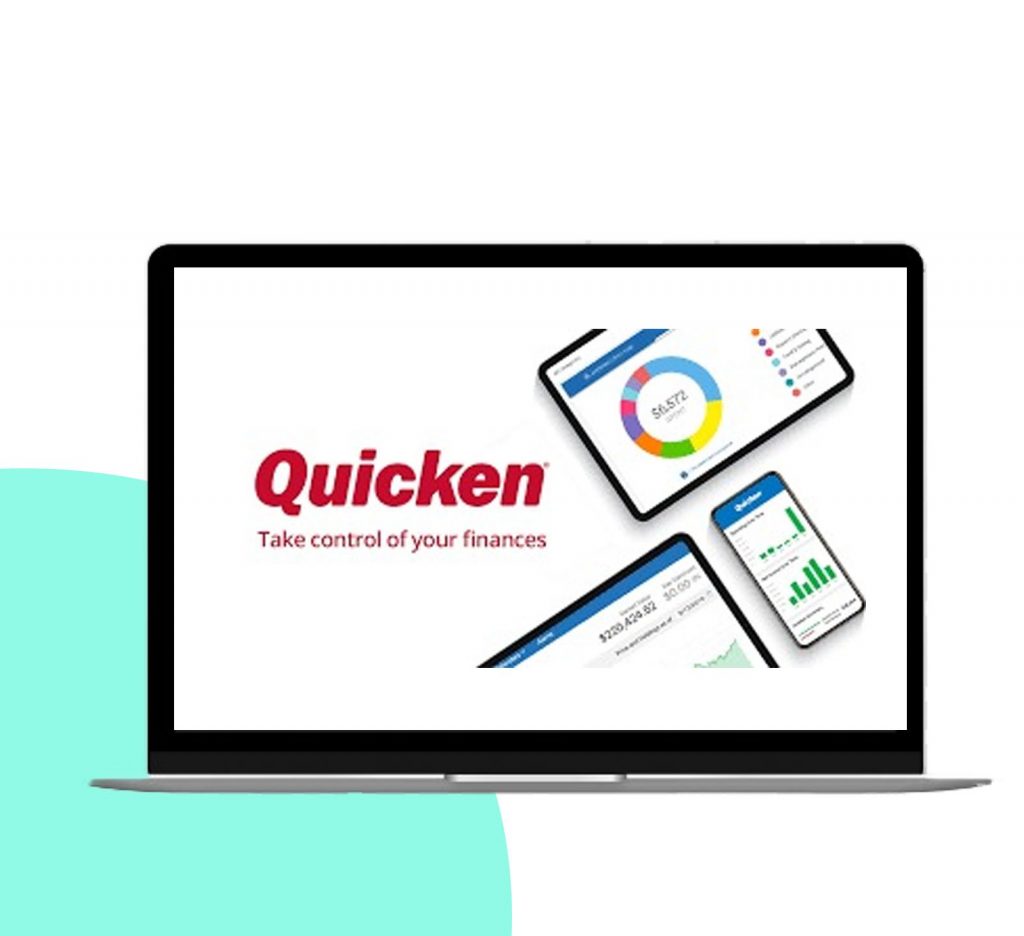 Quicken is gradually gaining the trust of the users and proves to be an effective tool.
Track the trends in all the expenses that you incur to understand where you spend the most.
Users can add more than one accounts. It may be a personal account or a business account.
Customer support is always available for help whenever the user needs it.
Price: Starter pack for $34.99 per year.
Conclusion
This list is going to help you find the suitable book keeping platform for all your finances. Do share your opinions in the comments section below.