---
Use of video streaming platforms have become a rage recently. With so many people favoring these video streaming services, many of them look for a collection of the best shows to binge-watch at any time of the day. The applications that provide such streaming services may include YouTube, Netflix, Hulu, and many more. You can watch videos, shows, and movies at any time at your convenience with paid subscription plans. You can also get these videos with the required subtitles. Speaking of which, subtitles have been a great help to popularize shows of any language around the world and not just in the native place. In recent days, many Spanish shows have gained popularity with English dubbed dialogues. Many Korean shows have also become popular.
Binge Watch Show #1 : FRIENDS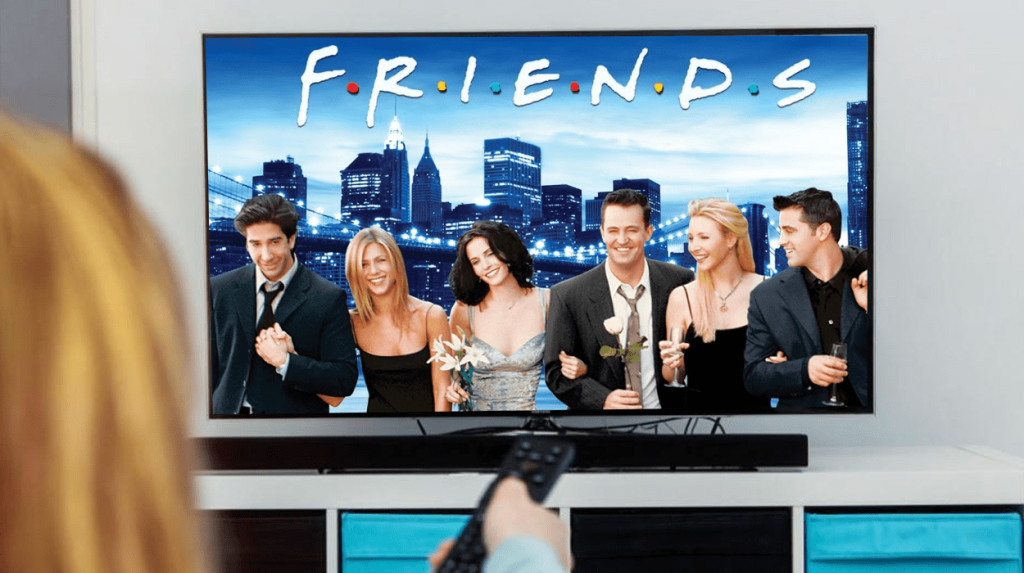 Fans all over the world like Friends, the TVshow. It got 10 seasons and each season has 22 or 23 episodes. So, it is going to take you quite some time to finish off with it, keeping you engaged and entertained for a long. The simplicity of the show is what makes it one of the best shows to binge-watch among viewers. The show is about a group of six friends Ross, Rachel, Chandler, Monica, Joey, and Phoebe, whose struggles and engagements in daily life bring them to content and settled lifestyle. It shows how their relationships with different people unfold with regular activities in daily life. The series is a situational comedy type of show where you can find numerous outbursts of humor and sarcasm. This keeps the audience in a light mood throughout. The strong bond of friendship will also fill your heart.
Binge Watch Show #2 : Money Heist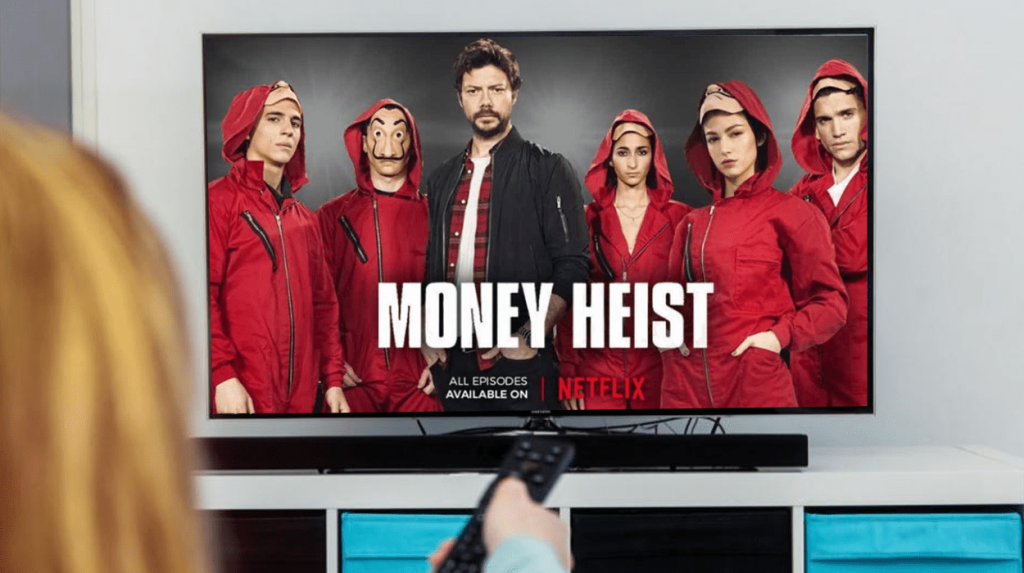 Money Heist or "La Casa de papel" is a Spanish series. Money heist is also classified under the best shows to binge-watch as it gained immense popularity at the of its release. The show consists of two seasons divided into four parts and each part has six to nine episodes. It is a crime series and also captures the minds of the viewers in intense tension. The professor who is the mastermind behind the heist in the Royal Mint of Spain, devices a master plan. He gathers some well-known criminals to help if through the whole heist. In course of the unfolding of the events in the show, the viewers experience a thrill to watch how the professor nearly gets caught and narrowly escapes brilliantly. The lives and personalities of the robbers are also shown throughout the series.
Binge Watch Show #3 : Stranger things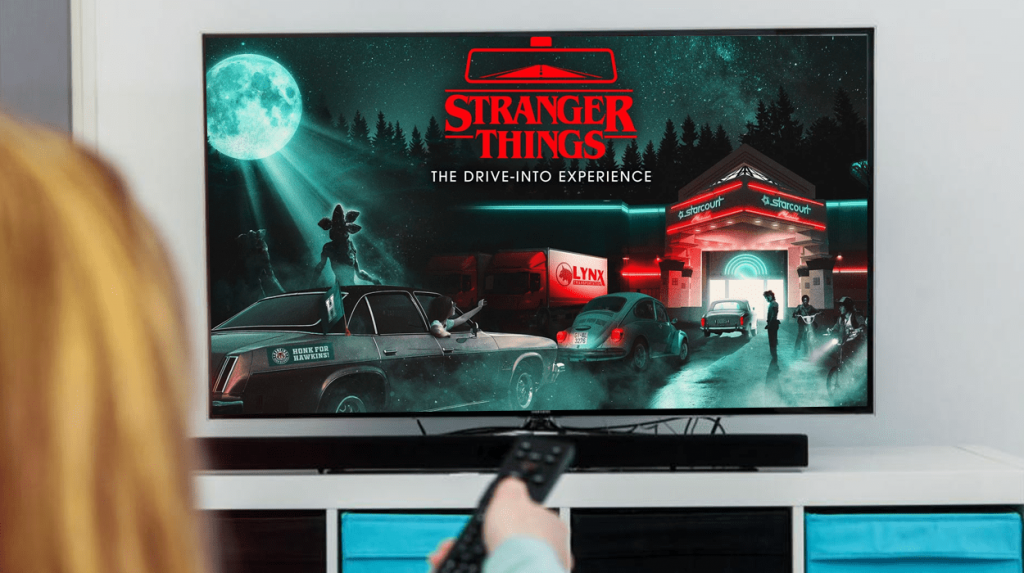 Stranger Things is one of the best shows to binge watch if you enjoy horror shows. There are three seasons to this show and the fourth one is yet to release. Each of the seasons consists of 8 to 9 episodes. Here, four nerdy boys come across a mysterious girl. There are mysterious disappearances in the town that trigger them to find out and destroy the monstrous creature, from an alternate dimension that is the cause behind the disappearances. The show highlights the friendship between school kids and how they fight the deadly monster all by themselves. This show will give you goosebumps as every minute, you will find something to look forward to. Also don't miss out on the occasional fun scenes amidst the whole intensity and watch the kids save the town with their knowledge and intelligence.
Binge Watch Show #4 : Lucifer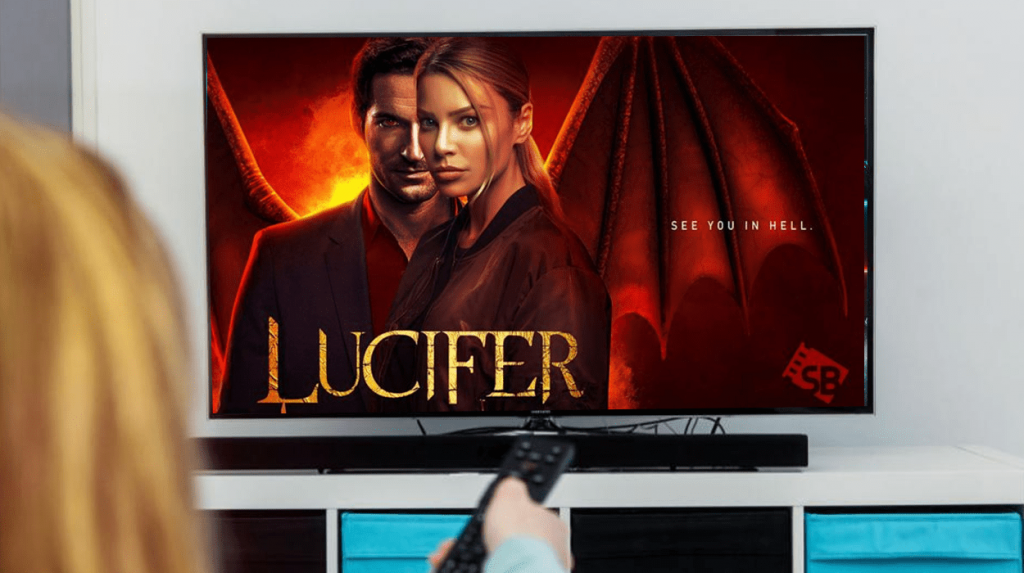 Lucifer is also one of the best shows to binge-watch. It has 5 seasons with a total of 75 episodes. So, you do not need to worry about how you can spend your time as it is going to keep you engaged for quite some time. The show is based on characters from the Bible. It is about Lucifer, one of God's children, who comes for a vacation on the Earth in Los Angels and catches criminals along with a detective. Also with every episode, a new personality trait of Lucifer and other characters comes into focus. The show highlights how the actions of Lucifer affect the lives of others as well. The show is filled with twists and turns to keep you wanting for more. It also displays human feelings and the deepest desires behind everything they do. It is a great choice for those who like to watch shows related to detective and investigation.
Also Read : 10 Best 360 Feedback Tools
Binge Watch Show #5 : The big bang theory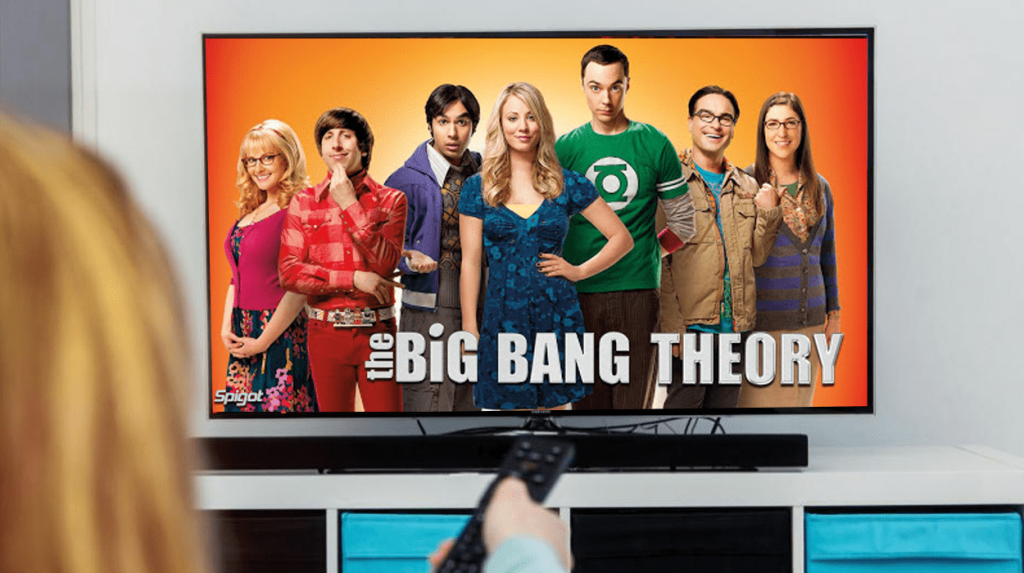 The Big Bang Theory has 12 seasons and a total of 279 episodes. If you want to keep watching a series for a long time, this is amongst those best shows to binge-watch. This too is a situational comedy kind of a show. It is about four scientists in Caltech university and their neighborhood friend who with the course of time and a series of events will manage to settle down with a comfortable life. It shows how socially awkward scientists eventually learn to adapt to social interactions and manage to do it well. The show is also filled with humor that keeps the viewers entertained throughout. You will not feel bored or uninterested for even a moment while watching the series. You can also gain some knowledge about Science and General knowledge as well.
Binge Watch Show #6 : Game of thrones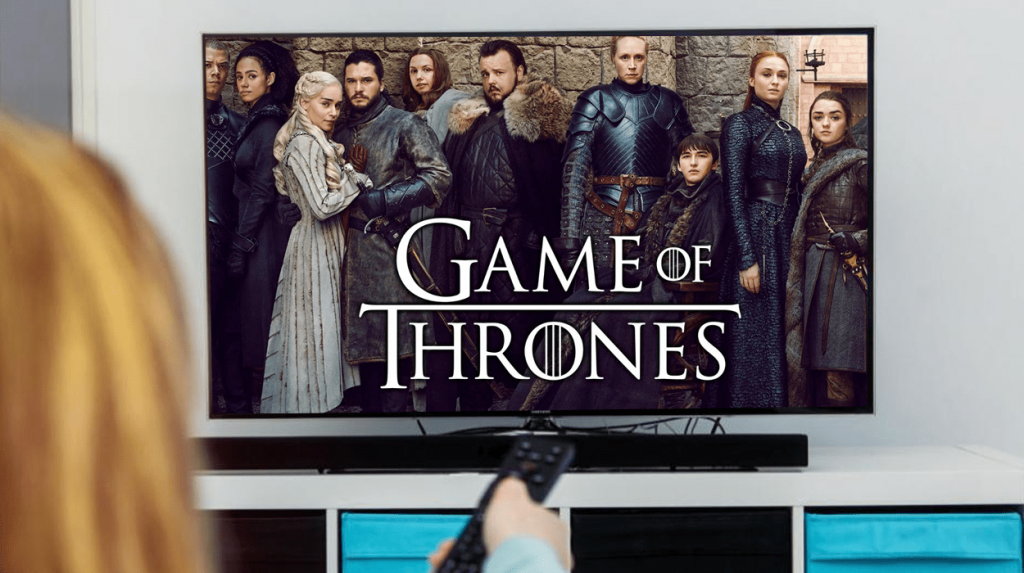 If you love to binge-watch and have been a fan of series and movies, it's unlikely that you have not heard about Game of thrones. Undoubtedly it falls under the category of the best shows to binge-watch. It is based on the novel Game of thrones by George R. R. Martin. It mainly speaks about how families who come from a noble lineage fight to conquer Westeros. In the meanwhile, there grows an army of unknown types of creatures that are a threat to the whole of humanity. In between these wars waged against each family, you will be able to watch how relationships form and break with each event. The true colors and intentions of each person are also visible and how humans can become selfish and heartless when it comes to gaining power. The series consists of 8 seasons and 73 episodes. It has been an award-winning series and is definitely a must-watch.
Binge Watch Show #7 : Riverdale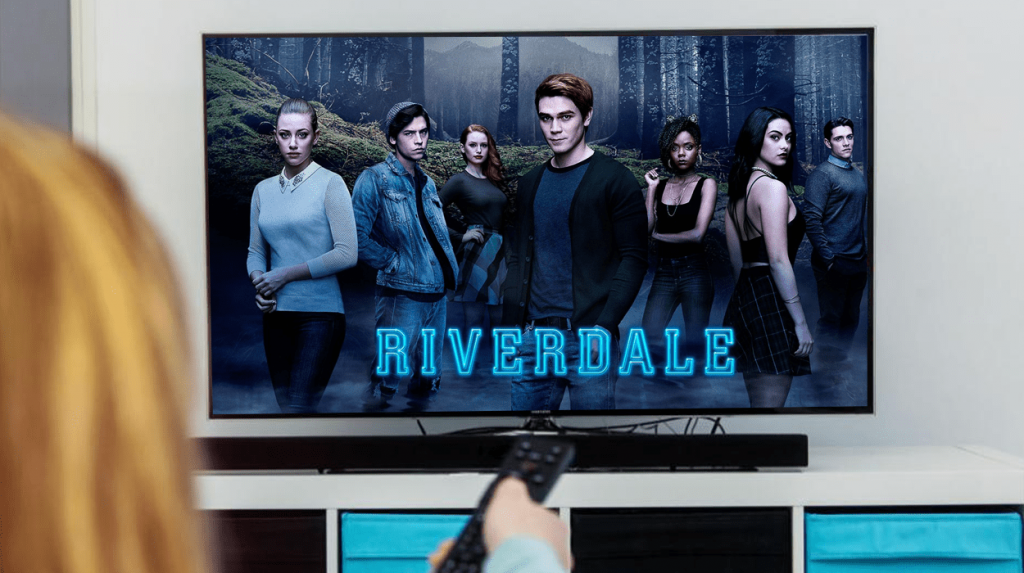 Riverdale is also quite famous and is one of the best shows to binge-watch for young adults. The series currently consists of 4 seasons and a total of 76 episodes with another season to come. The names of the characters are based on the Archie comic books. Here, we get to see that some teenage school students, set out to get to the roots and delve deeper into the mysteries that are going around the town of Riverdale. With every season there is a new mystery to solve. While doing so, they find out the deepest and darkest secrets that have been hidden from them by their own family members. The overall theme of the show is a dark one. Watch how the characters bond and break their relationships in this thrilling show.
Binge Watch Show #8 : 13 Reasons why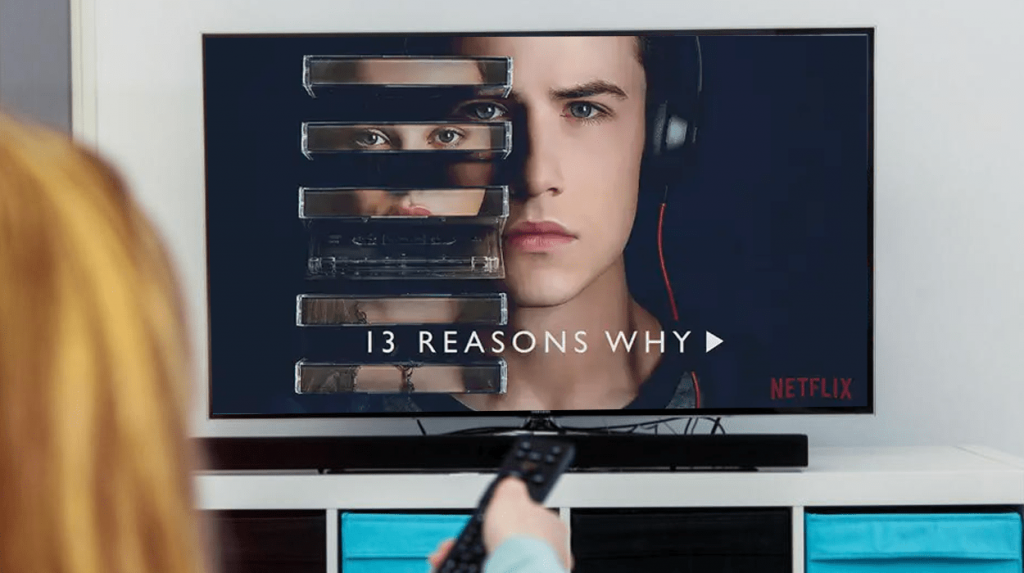 13 reasons why comes under best shows to binge-watch because it demonstrates the seriousness of life. The show consists of 4 seasons with 49 episodes. Here, Hannah, a teenage girl who has been a victim of some heinous acts like bullying and rape, takes her own life. But before she does that, she makes some tapes for her close friends for them to listen to whatever she has been going through. The show brilliantly addresses some social issues like bullying, suicide, rape, mental health, politics in educational institutions, and homophobia. It also shows what teenage students can face in their daily lives and how it damages their sense of self and mental well being. Watch this series to get an idea as to the toxic traits that our society carries.
Binge Watch Show #9 : Never have I ever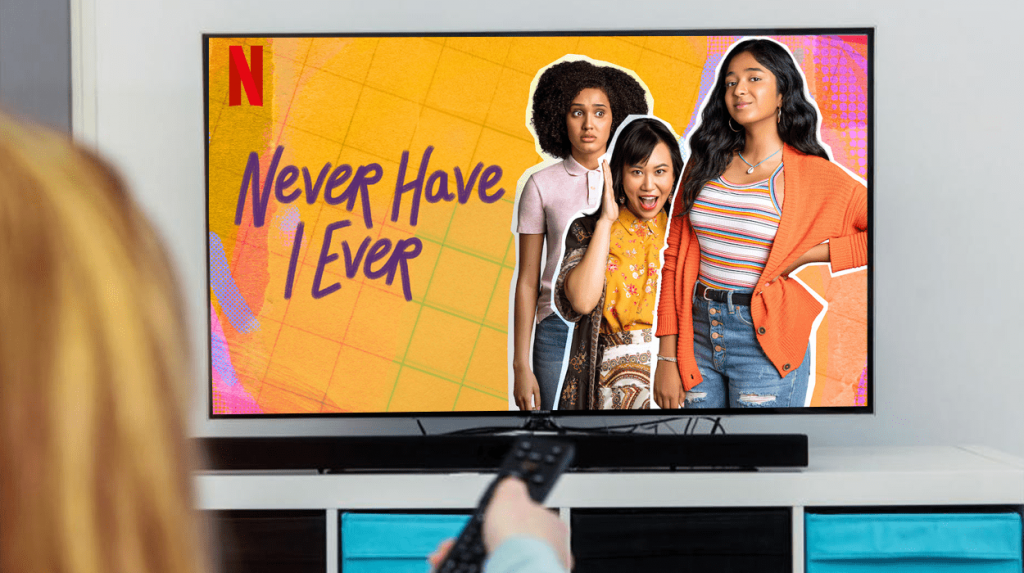 Never have I ever is a light-hearted show among the best shows to binge-watch. It has only 1 season with 10 episodes. It is a rather short series and you can finish it fast. The show is about a girl who just wants to create a cool image of herself and her friends among others in the school. Throughout the series in her intent to get a boyfriend, she ends up finding the guy unexpectedly. Unlike 13 reasons why this show highlights the fun, one can have in their teenage years. The embarrassing situations shown in a humorous way is what sets the light mood of the series. Also, an added bonus is that another season is going to be released after the first.
Binge Watch Show #10 : Sex education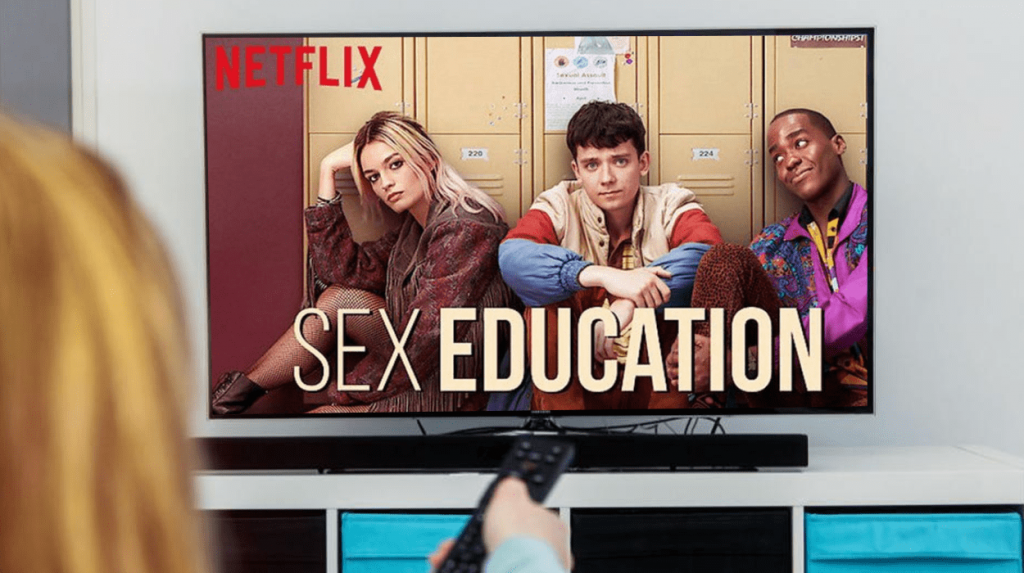 Sex education is quite different from the other best shows to binge-watch. The show has 2 seasons with 8 episodes each. Fans are also excited for the new season that is coming up. The show breaks the taboo of interacting with others about sexual desires and actions. A socially awkward teenage boy, who has little experience in sexual activities, gives effective advice to people regarding theirs. It also highlights what related problems people could face concerning sex and how to solve them. Overall it is a fun series to watch and spend your time on.
Conclusion:
People prefer different types of genres of series. But the above series are well liked by a lot of the audiences. As more and more people have started watching web series and are looking for best shows to binge watch, many shows also have been coming up. The on demand series are also getting more and more seasons to satisfy their fans. There are many other shows to binge watch other than the above ones as well.