Looking for running tracker apps..?
Are you one of those people who use their smartphones as their go-to for every purpose? Do you want to capture memories, search for directions, check reviews of establishments, or order food, clothing, etc? Well, all you have to do is unlock your smartphone! Life is quite easier this way, isn't it?
This list consisting of utilities of smartphones, workout, or running tracker apps are quite easily available as well. But it is tough to know which one would best suit your needs. You may plan to run on a treadmill, on the road, whichever one is easily available to you. Having a running app on your phone will be your companion for each of your endeavors.
Running Tracker App #1 : Runkeeper
This is one of the most popular running apps among runners. Runkeeper uses the GPS of your phone to track your activities, be it running, cycling, walking, swimming, etc. It notes down your pace, total time spent, calories burnt and distance covered.
You can choose from the varieties of training plans it offers (paid)
Enter challenges like the 5k challenge, available for one month.
Checkout out your weekly running and history
Sync with apps and devices of your choice like smartwatches and other fitness devices
Sign in via email and receive detailed reports of your
Price: The basic plan is free but paid plans start at Rs.620/month and Rs.2500/year.
Running Tracker App #2 : MapMyRun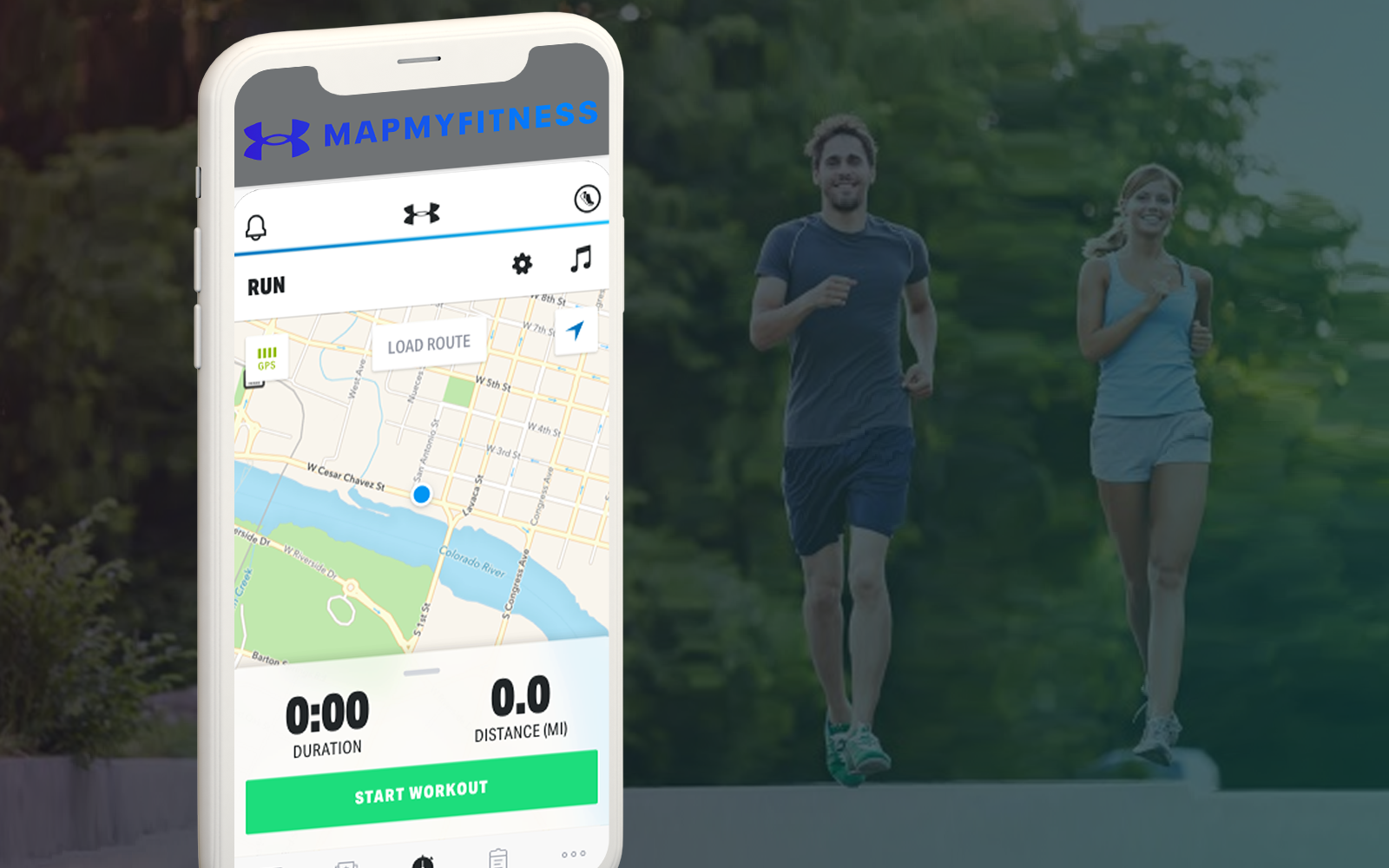 MapMyRun is created by the MapMyFitness brand. Even this running tracker app utilizes your phone's GPS and other sensors to track your overall running activity. Few features which make this app worth mentioning on this list are:
You can view your real-time stats along with your end-of-run totals.
Find out running routes commonly used in your city
Receive feedback on your weekly stats which you can use to improve your activity
Add the Gear Tracker option to track how long you are using your running shoe and when its time to change
Sync data with your Apple Watch, Garmin, Fitbit, and other devices
Price: Free
Running Tracker App #3 : Pumatrac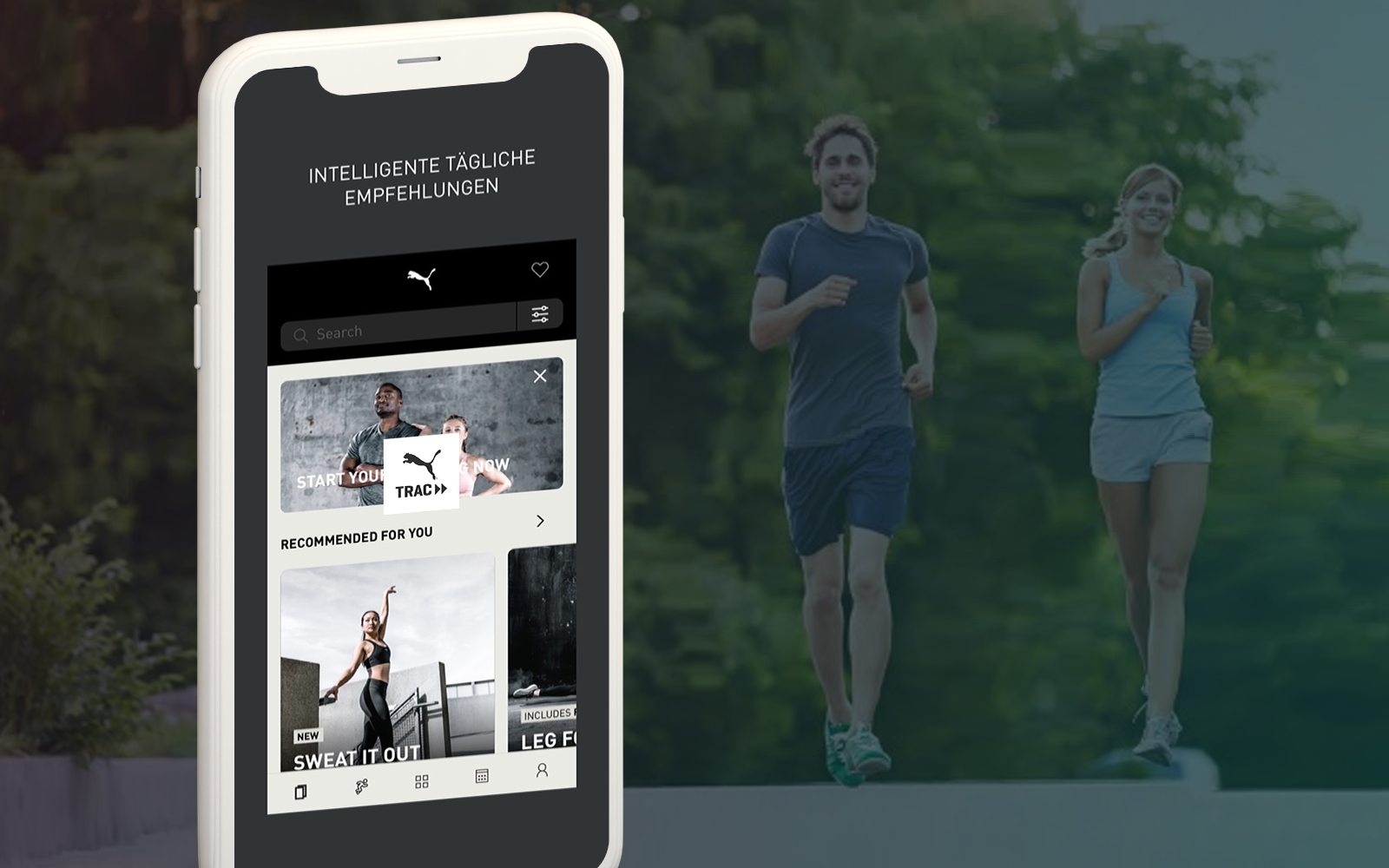 With Pumatrac you will be receiving the standard features of a basic running tracker app along with cooler bonus features which makes this app stand out. As the basics of all run trackers go, it records your run time, calories burnt and shows the distance you covered. Bonus features include:
It also shows the weather, time, day, month, and other basic details
Synthesizes your quality of run to derive actionable insights
Provides a run score to determine the quality of your run and compares it with other average runners
It also shows when you run fast, listening to which type of music- rock/metal/pop/etc.
Offers loads of fitness challenges that help you stay motivated
Price: Free
Running Tracker App #4 : Strava Running and Cycling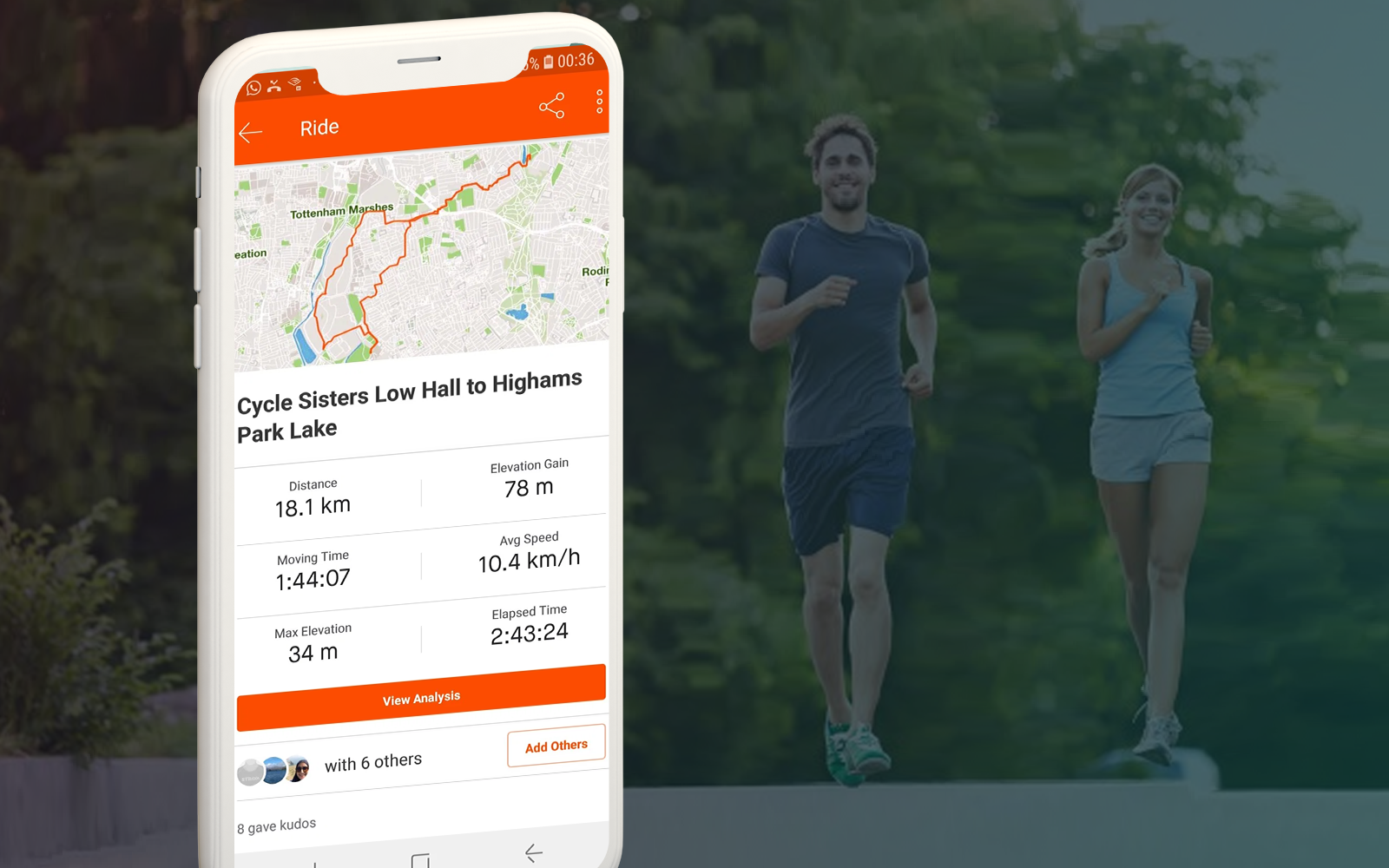 Strava Running and Cycling is one of the better-known run trackers among the huge number of apps available. This may be due to the other features it adds on along with the basics. Few notable features are:
It adds competitive and gamified features to your usual tracking activities
Strava can measure your running speed, time and course taken, distance traveled and combines them with leader boards, challenges and achievements as you participate in racing against your friends
It is available on multiple fitness devices apart from the basic Wear OS and Apple Watch.
Provides a safety feature called Beacon which allows up to 3 people to know your location as you run
Price: Basic plan is free
Running Tracker App #5 : Charity Miles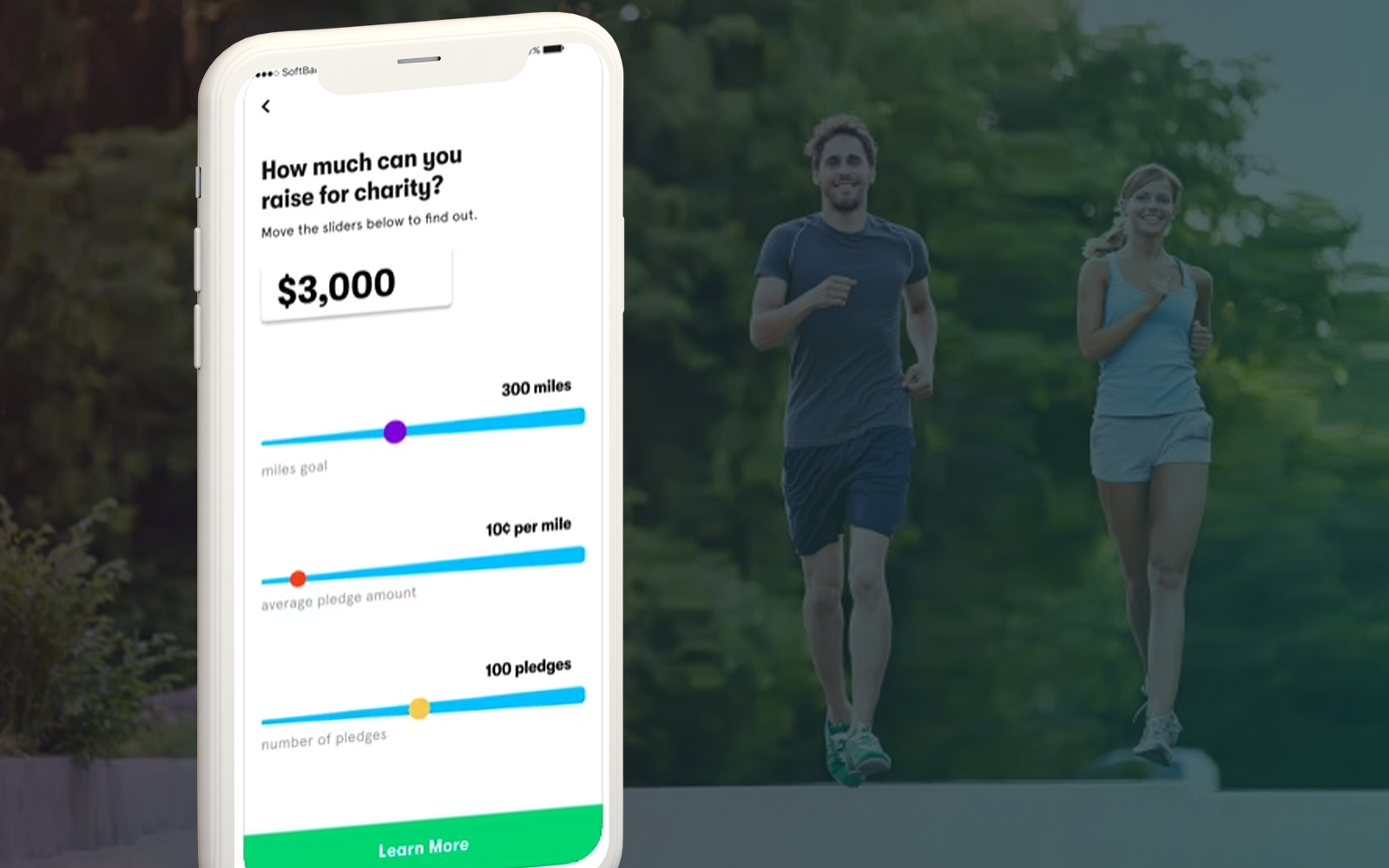 Charity Miles running tracker app is different from all others as it gives meaning to your daily running goals. It allows you to help others as well as taking care of yourself. Its main features are:
For each mile you complete running, walking, or biking, you will start raising money for the charity of your choice
The charities which are associated with this app include Wounded Warrior Project, Stand Up to Cancer, the ASPCA, and many more
Typical donations you raise are around $0.10/mile biked or $0.25/mile walked or run.
Form teams with your running friends and start up a combined fundraising effort
It also provides reminders for you to stay motivated
Price: Free
Can running help in losing weight?
Running is basically one of the best forms of exercise that are available for easy weight loss. The more km you run, the more calories you will be able to burn. So try maintaining a daily running habit to derive better results. To help you stay motivated most of the apps mentioned have a reminder system and multiple challenges for you to participate in.
So which app caught your interest? Is there any one particular app you have already used and have noticed results? Are there some other apps that you feel should be on this list? Let us know in the comments below.
Thanks for reading!