With the world digitalizing every work, many remote teams require positive remote culture. Why would anyone attend business premises when all of the work is possible to conduct online? Many businesses prefer building remote teams to conduct projects and tasks. There are many collaboration and video conferencing platforms emerging recently. These applications are equipped with many tools to make remote working even easier.
6 Tools for maintaining positive remote culture
There are many types of software that can help you promote positive communication and relationship.
1. Collaboration tools for remote culture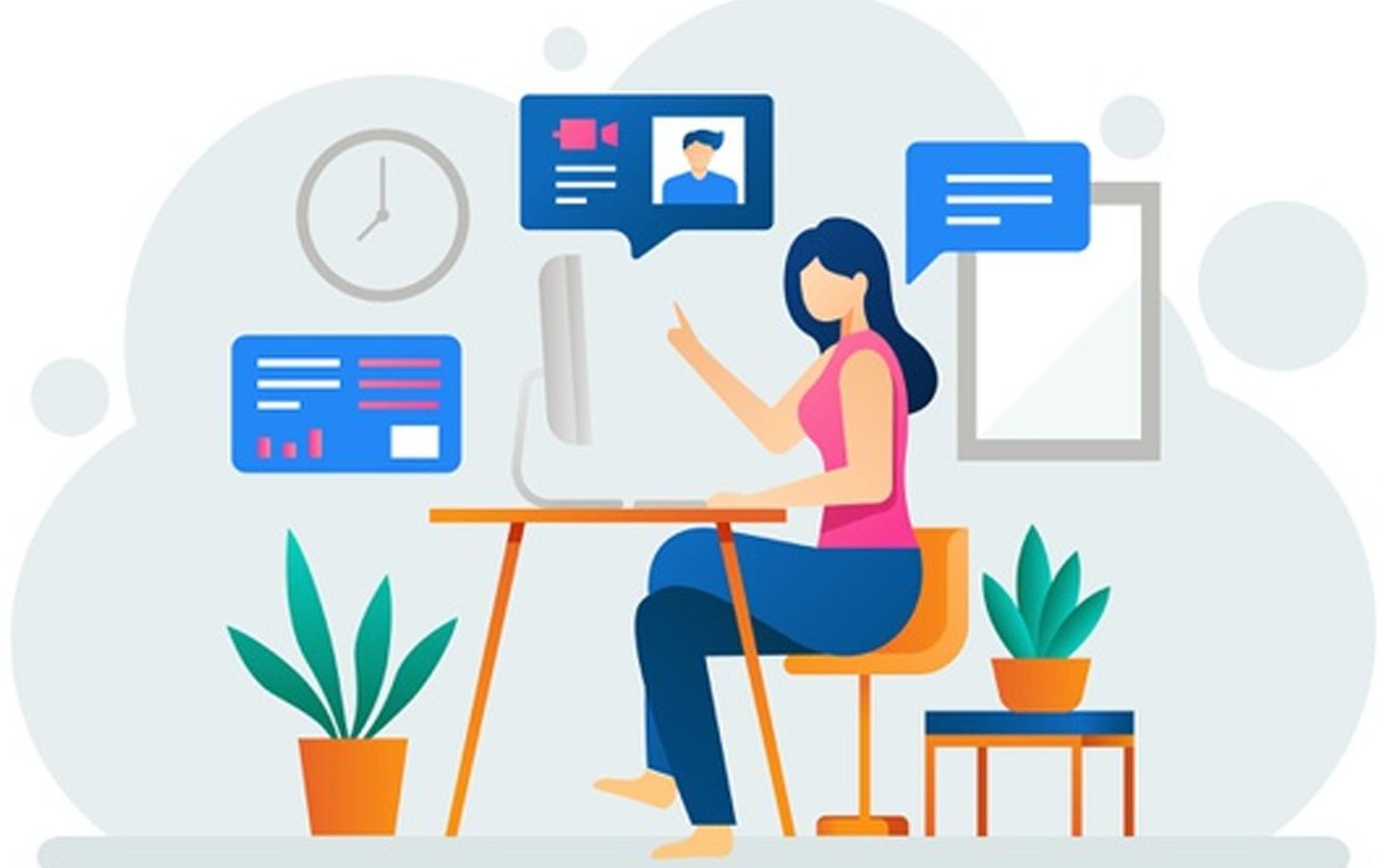 You will be able to find numerous collaboration tools for remote teams. These remote culture tools let you make a private room for your team members. There you can chat, take polls and discuss topics. Whatever you assign or share can be accessible to everyone on the team. But you can also change settings to limit access. These collaboration tools let you integrate with other software as well. Such a platform improves communication between members. Members can freely express ideas and concerns. This can be through text messages, emojis, or polls. Chatrooms also ease out the work environment to make it friendly. Thus, it builds a positive work atmosphere.

Some collaboration platforms are:
Slack, Proofhub and Zapier
2. Video Conferencing tools for remote culture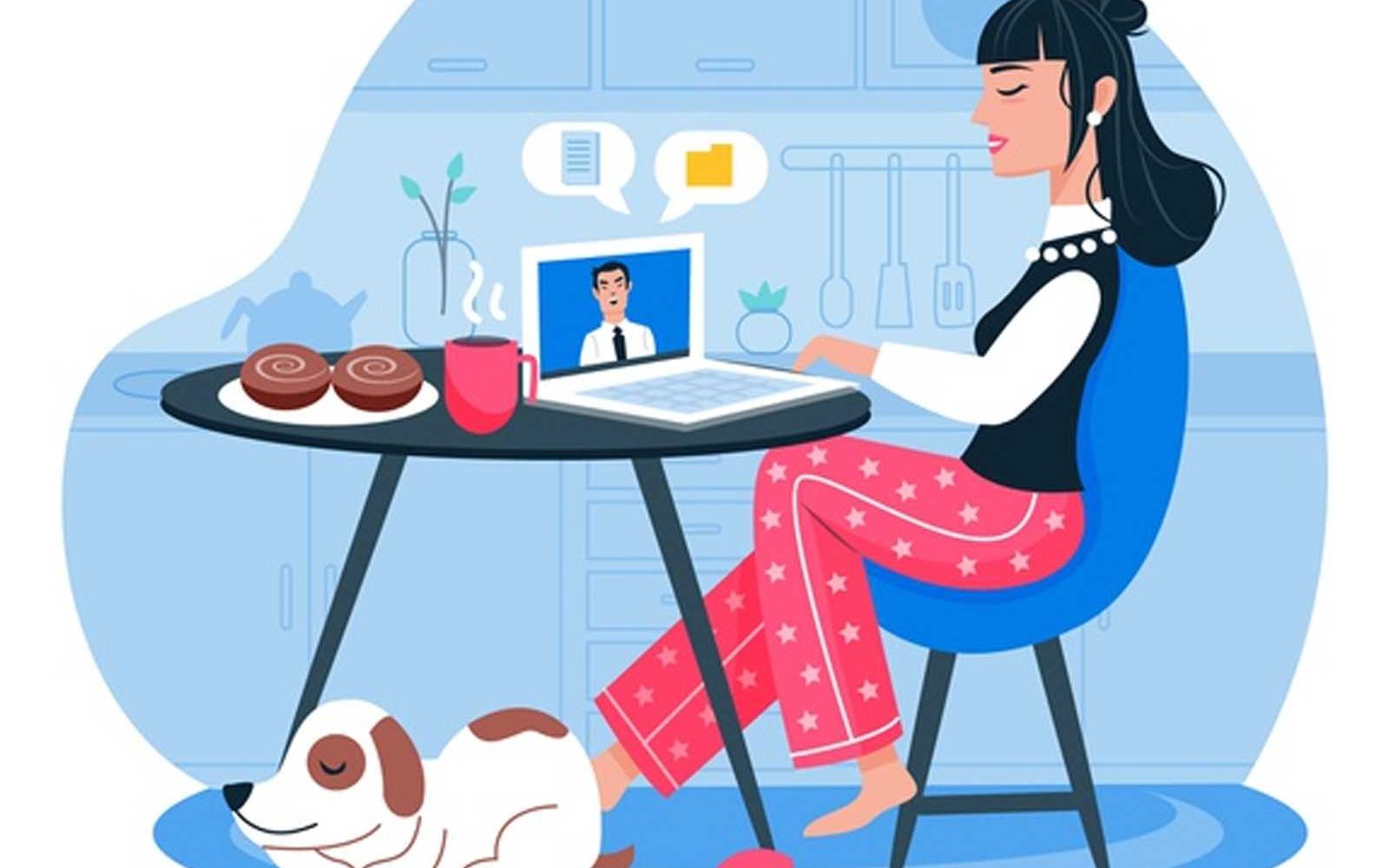 Video conferencing applications have become a rage today. These platforms help people to connect with anyone through video meets. You can add huge number of people at the same time for a meeting. This is what differentiates these remote culture tools from one-on-one video chat apps. In many video conferencing apps you can add more than hundred people. These apps help to form communication in real-time. You can share views better when you see each other rather than in texting. Businesses can come up with solutions to deal with any problem by speaking to members in real-time.

Some of the popular video conferencing applications are:
Zoom, Google meet and Slack.
3. Survey apps for remote culture
Surveys are the best way of tracking satisfaction rates. Businesses use surveys to record customer satisfaction as well as employee satisfaction. So, to understand the well-being and work conditions, you can take up surveys. Many times surveys can reveal if the employees have problems with other employees or their supervisors. Through these surveys, you can analyze the cause of problems and solve them in the right way. This helps to satisfy the employees.

The best online survey maker tools are:
Fynzo Survey, Survey Monkey, Survey Sparrow, and many more.
4. Project management tools for remote culture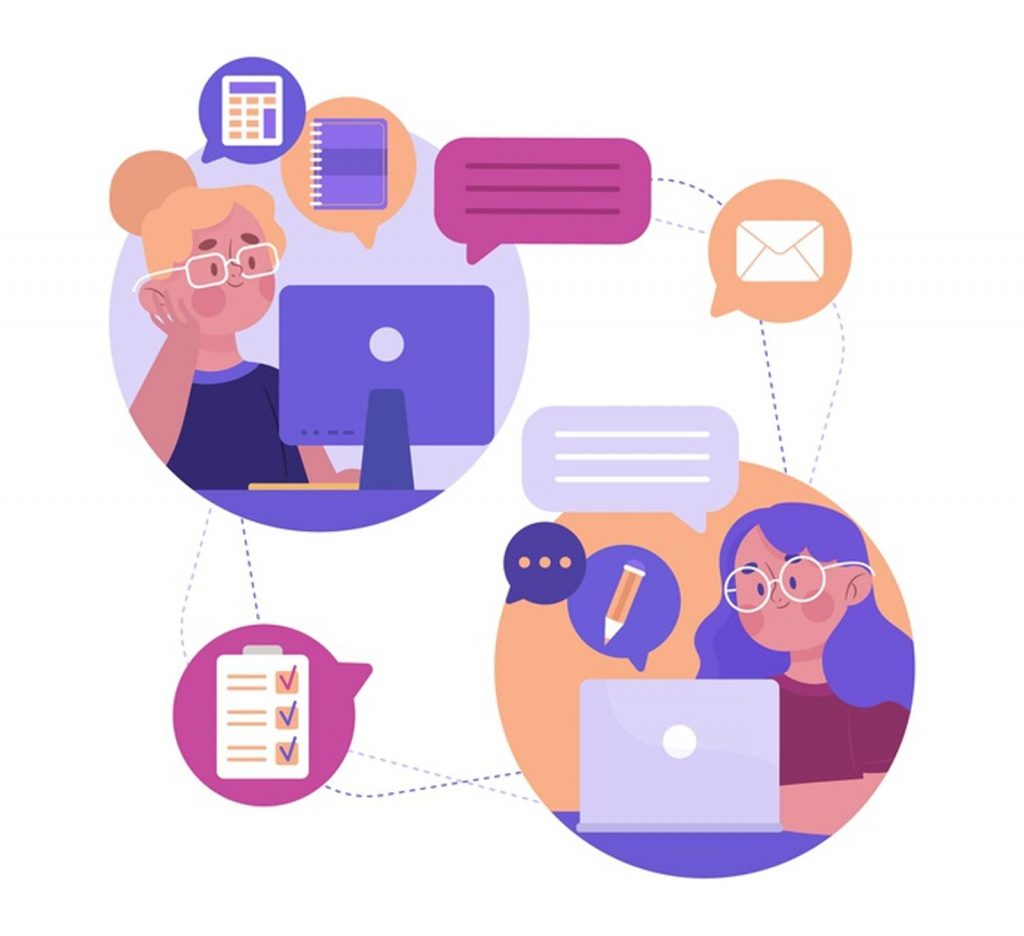 Project management tools are very useful for remote teams. These remote culture tools help you to break down the project into small goals and tasks. You can set deadlines and schedules for all of these tasks. Project management platforms let you plan out the total path of the project. You can plan the phases of completion of tasks. It also allows you to assign roles and tasks to team members. Through these apps you can complete works of different forms like documents, spreadsheets and presentations. They also let you share and save those works. You can see the status or progress of each and every tasks that you assign.

Project management apps that can help you are:
Zoho projects, Kissflow and Azendoo.
Create forms with #1 Online Form Builder: Fynzo Survey
5. Cloud storage services for remote culture
In order to carry on smoothly with work, a business needs a cloud storage system. A Cloud storage system helps you to store large files and many of them due to the immense storage space. With these remote culture tools, you can also easily share those files with other members in the business. It is indeed very troublesome to keep downloading files to share or to view them. Cloud storage saves your employees from such troubles. Thus, your employees can work without having to worry about such unnecessary issues. This can promote positive work culture in the company and ease out the work of people. They can focus on more important things.

Cloud storage apps that give good service are:
Google Drive, Dropbox and Amazon drive.
6. Human resource management tools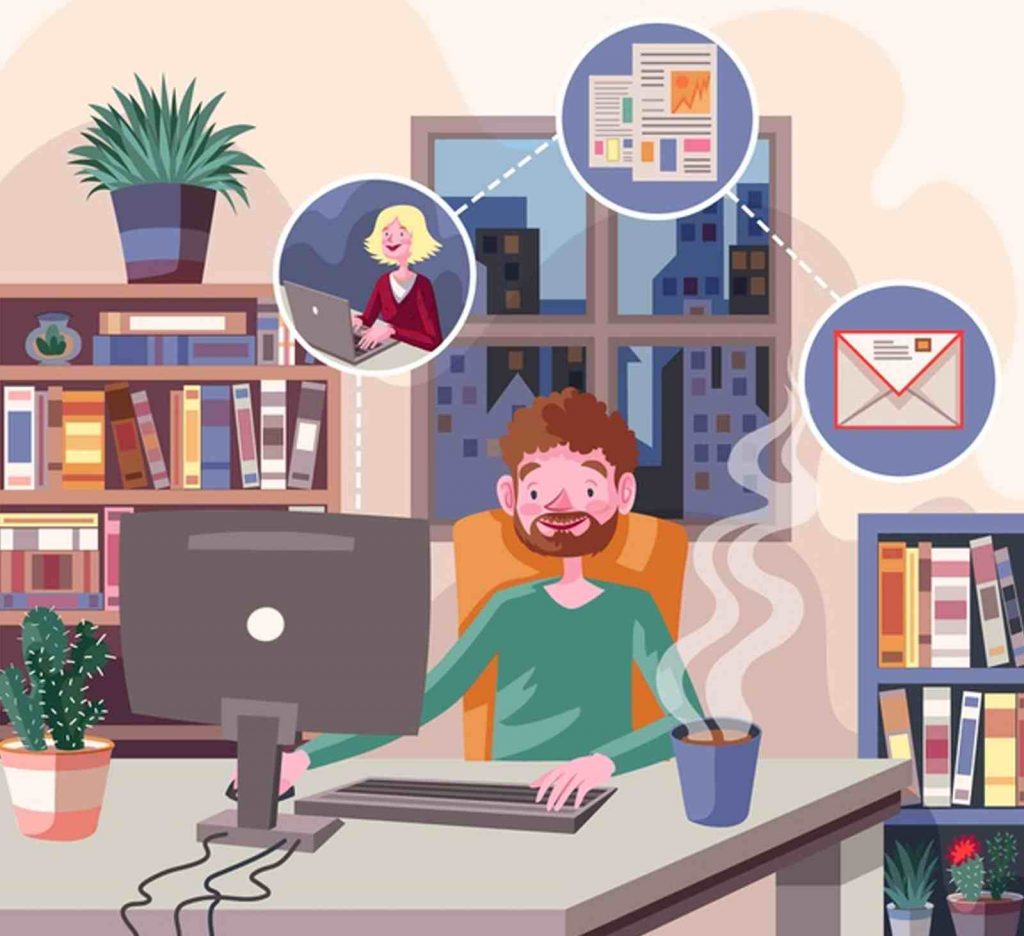 Employee well-being and satisfaction depend on the human resources department. So, it is important to manage human resources activities well. Human resource management apps store employee information. This data can help you to understand employees even better. They let you assign small goals for employees to complete. This can help you track the performance of the employees. Payroll and bonuses are important factors that lead employees to give their best performance. So, it is important for the business to manage the payroll properly. Mistakes in that can demotivate employees. Human resources management helps you in that.

Some software that helps you in managing human resource are:
Freshworks, Zoho people, and Deputy.
Conclusion :
There are many kinds of software for desktops and mobile devices that can help your company maintain a good remote work culture. Ensuring that the work environment is positive in remote projects can deliver best results. You might also end up finishing projects efficiently before deadlines.