Experimentation is a strategy that most businesses are trying at present to improve customer experience. This is helping to generate innovative ideas that can be used in future business evolution. Also, the most successful organizations at present, are experimenting throughout all customer touchpoints. Especially after the disappointing experience of 2020, they are trying to make 2021 a fresh start. Hence, its primary objective is an innovative future of customer experience.
Trello is a good example of planning apps. If you are having trouble multitasking don't worry follow the link above.
Surveys predicted that in the year 2021, 25% o the existing brands will be making significant advances. Especially in the customer experience quality. So, to stay in the competition, you too need to have a pulse of what new is happening with the help of extensive experimentation. This includes new tools and technological developments, strategies for scaling up your business, and other modern trends which will pave the path for a secure future for your company.
In 2021, you will be willing to accelerate your strategy. With these top 5 experimentation trends, work on framing the future of customer experience:
1. Omnichannel customer experience
This strategy is used to increase the presence of different brands on their social media channels. Due to the increase in the remote workforce over the past few years, especially 2020, this method is proving to be more significant.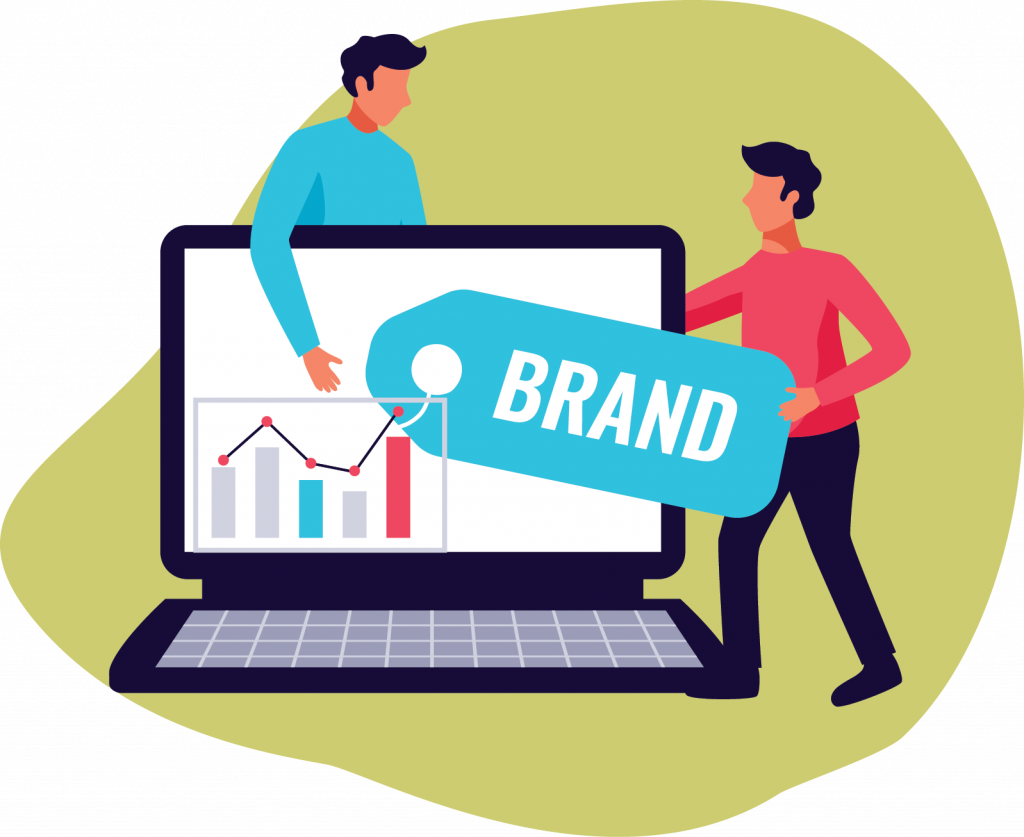 "Customer success at its core is about building a lasting relationship with your client, to ensure they are achieving their desired outcomes whilst using your service/product. In 2020, we've seen unprecedented numbers of organizations forced to work remotely. Remote working presents numerous challenges in ensuring an optimal customer experience. In 2021 and beyond, brands need to focus on ensuring their distributed departments, teams, and functions can effectively communicate and work together to share data about how their customers are using their services." said Victoria Taylor of Traktion.ai.
Hence it becomes more clear. Customers are spending a lot of time online. Hence they expect online assistance from the brands they are doing business with as well. You may be delivering it through Whatsapp, email, or phone. Whatever it is, you need to be consistent in it. If you are bored of reading then try alternatives to Netflix.
2. Chatbots to make customer experience easier:
AI chatbots help companies scale up their customer service to a 70% increased output. Nowadays AI has made its way into the smooth functioning of businesses by automating most of the monotonous tasks. Also, AI chatbots are being used for marketing and sales work and the customer experience is evolving through them.
"Response and resolution time are king and AI chatbots allow brands to scale their service on up to 70% of their most frequently asked questions. Also, AI for customer experience will be a game-changer for brands who choose to hop on this trend." Dylan Max of Netomi explained.
To implement this strategy you can connect your AI chatbot with a knowledge base that would contain mostly FAQs. Now you can place it on your website. Also, they can direct your customers to the appropriate FAQ page of your website.
3. Thoughtfully connect with your customers:
Brands have been wondering how to provide the best customer experience. But they have been focusing too much on new technology than building the psychological foundation with customers. Customers tend to stay loyal to companies that acknowledge them and understand their issues. It's more important than the slight difference in quality even.
If brands can make their entire mode of service customer-centric, they will be successful in retaining customers. Thoughtfulness starts from spreading this mindset to your employees as well so that they feel valued and understand the purpose of their jobs as well. Because the overall output of your company depends on the performance and mindset of the employees.
This can be built with the help of thoughtful leadership development programs. It helps train the leaders of the company better to spread the customer-centric attitude among the various industry verticals. The bottom line is stay connected with your customers.
Have a look at the best tools for an HR manager.
4. Quantify how you stand out among your competitors:
Standing out is one of the most difficult tasks a brand needs to concur. Nowadays every brand is trying to quantify the difference between them and their competitors in various innovative ways. If you want to stand out, you need to do things differently right from your marketing perspectives.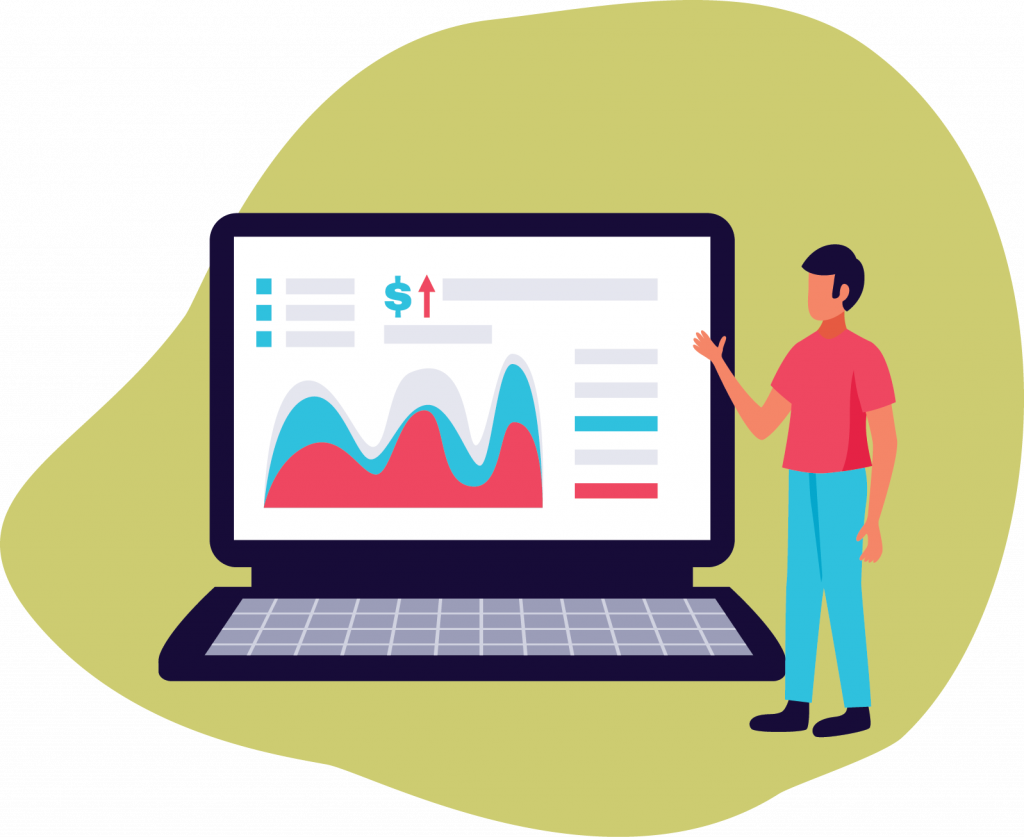 Jonathan Dane of KlientBoost had said, "Quantified differentiation – standing out is becoming harder and harder. From a CX perspective, you already become a company where the customer will have higher expectations from you than your competitors. Also, that's a good thing. You'll be more attractive to work with as well."
5. Ensure your customer's privacy:
Make sure that your customers can trust you. Most of the customers are willing to entrust you with their data but only as long as you use it to provide them with relevant content.
To keep their trust you need to stay updated according to the privacy laws and regulations. Ensure that your company is vividly following the guidelines as given. Sending it out surveys to collect customer data is okay as long as you aren't selling this data to various external services.
So, in this turbulent time, customers have turned to the digital world increasingly. So, to emerge as successful and stand out from your competition, improving customer experience should be the prime objective of all brands. 80% difference in brands is because of the customer service provided. If you work towards improving it with newer ideas, you will be successful in standing out. Looking for alternatives to Zapier.
Thank you for reading the entire article with utmost patience. Please do leave a comment down below and share with us your views regarding the topic. It would be great to hear from you. Feel free to offer any suggestions that you want to share with us. We will be absolutely delighted to hear your suggestions and improve our content.