In order to work on a project, there are many elements that an individual might require. The main component for conducting a project is a team. The team members are the ones whose overall efforts will make a project a success. Along with a team, you also need project planning or a course of action. Trello is a good example of planning apps. If you are having trouble multitasking don't worry follow the link above.
Project planning elements

The main project planning elements that are necessary are as follows.
Project planning Objectives
Objectives are the key components as to why you conduct a project. So you need to form and keep in mind the objectives. In most of the projects, you will need to mention those objectives.
1. Project planning Schedule
A schedule for every activity concerning the project is also necessary. A schedule can help you to keep track of all the work you get done. It also keeps track of the work done by the team.
2. Responsibilities
Every project work with many people requires assignment of responsibilities. Assigning responsibilities give suitable roles for every member in the team. It also prevents overlap of duties. You can ensure that each person has a duty and all activities have someone to cater to.
3. Deadlines
Deadlines are what differentiates a project from the regular works in a business. Every project has a deadline by which the person should complete it. Deadlines keep the discipline in a project. It also ensures that a work is not delayed for any reason.
4. Communication
Effective communication between associates and team members is what creates a strong bond between them. When employees communicate, they can discuss creative, out of the box ideas for the project. These can help a project to stand out.
5. Facilities and materials
In order to plan a project, you need to provide some facilities for the members. This will help them to work in a proper environment and in satisfaction. Materials for carrying on the project are also essential. There might be some equipment without which the project is not possible. If you are bored of reading then try alternatives to Netflix.
Most of the time, people tend to jump right into the project work without planning or other necessary activities. But it is important to plan all the project works. The essential project planning activities that can make work easier build on the elements of planning itself.
Project planning activities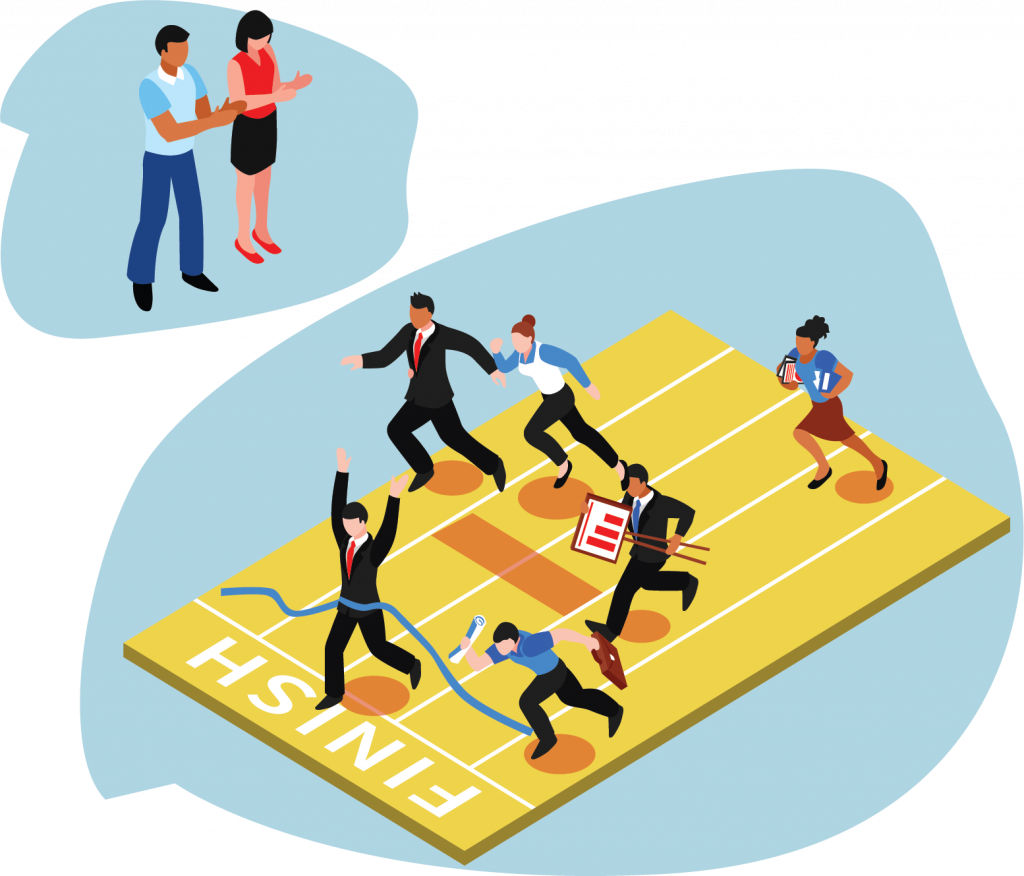 1. Division of roles of members
As we know that assigning responsibilities is important for any work be it a project or in a business. So, you need to carefully evaluate the talents of the members. Then you can assign them roles for the project in which they are best suited. It depends on the skill of the leader how he places each member for each role.
2. Scheduling meets and tasks
Every task and meeting should be in a schedule. A schedule will help you to plan the course of action. It can consist of when a task needs to be submitted, when to conduct a meeting and when to start a task.
3. Keep in mind the risks
When you start a project, you need to keep in mind all the risks that may deter you from completing it. So before starting you should list out those risks. Then you will be able to devise plans as to how you can tackle them. You can also prepare yourself for facing the challenges.
4. Devise a communication method
It is evident that it is important to establish a proper communication method. If you are working from the same place physically, then you can have regular meetings to discuss matters. If the project members are working online, chat rooms and online collaboration tools are the ideal options. Chat rooms can keep you updated on progress and help share ideas. Have a look at the best tools for an HR manager.
5. Ensure availability of resources
A project requires resources. The resources for a project are manpower, materials and monetary support. For ensuring financial stability, there should be a budget to keep expenditures in check. Before starting it you also need to ensure that you have the sufficient amount of capital. For different kinds of works different materials and equipment are required. So you should keep in mind that you have the proper equipment. Ensuring that you have sufficient amount of manpower is also important for the success of the project. It is also important that you have the right talent. Skilled people present but are not required for that particular project might not be helpful.
6. Formulate scope statement
The person who is managing the project, he needs to formulate all the details of the project. This includes listing out the objects. This is to let all the members in the project know of the important objectives. This ensures that all the members are on the same page regarding the aims of the project.
7. Budget
In order to move forward with a project, you need to keep check the expenses. A successful project is only possible when its expenses adhere to the allotted amount. So there should be a budget to check everything. Each entity, be it manpower or materials should have specific expenses that come under the budget. An individual who has the skills generally manages the expenses and budget. Looking for alternatives to Zapier.
Conclusion to project planning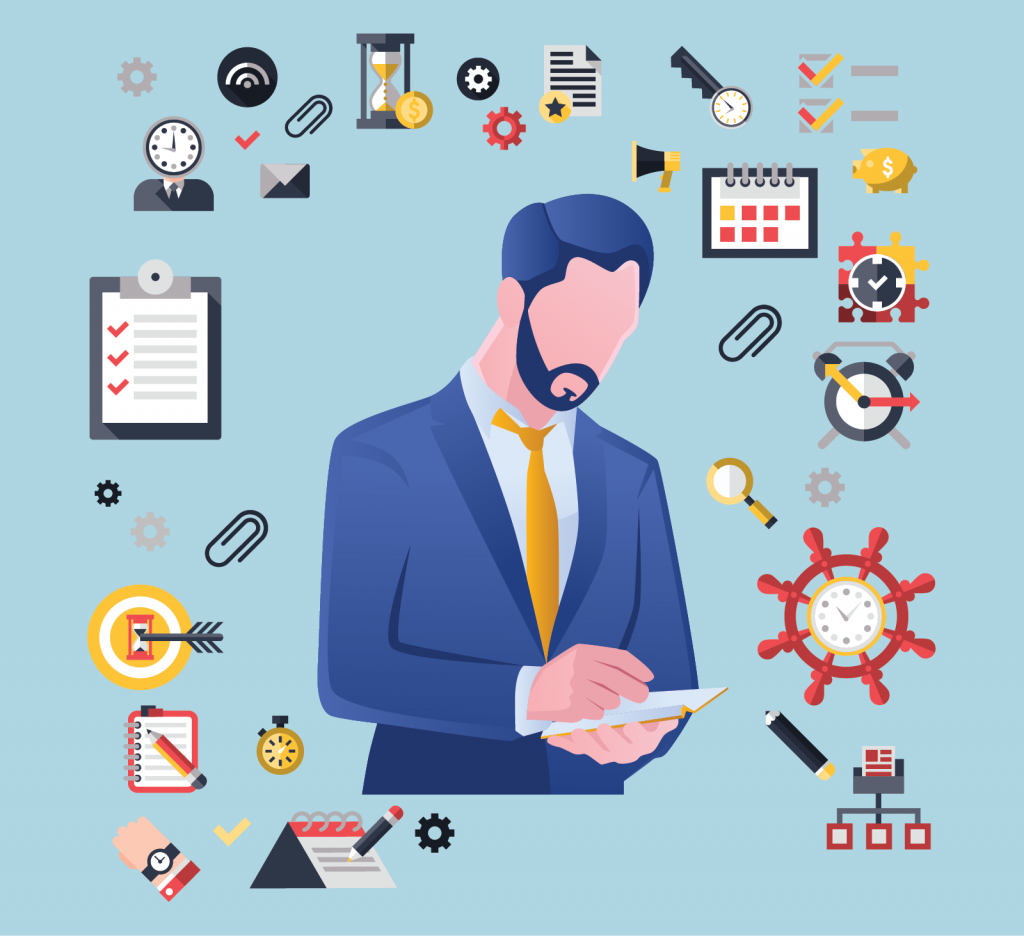 A project is solely dependent on its members. The members are the foremost thing that is needed to succeed. So, it is important to establish good relations amongst the members. Thank you for reading the entire article with utmost patience. Please do leave a comment down below and share with us your views regarding the topic. It would be great to hear from you. Feel free to offer any suggestions that you want to share with us. We will be absolutely delighted to hear your suggestions and improve our content. If you are interested to have a look at Airtable alternatives please do check it out.