A CEO or Chief Executive Officer is at the top of the corporate ladder. Her/his decision has a major impact on the direction in which the company goes. So are you ready to climb up this pole towards success? However, remember that it may seem luxurious from the outside but can be quite stressful at the very least. If you are having trouble with poor productivity at work from home. Then, we have a method to increase the productivity of work from home.
Well what exactly does a CEO do?
The CEO is the highest-ranking executive of the company and has a huge deal of responsibility to make the biggest decisions. This is done keeping in mind the operational capacity and resources of the company. So you can understand very well, it isn't a piece of cake. Reaching that position? Well, that is even tougher.
She/he is the most influential person in that particular company and according to a study done in 2018, HBS faculty had mentioned, "The job involves a wide array of constituencies—shareholders, customers, employees, the board, the media, government, community organizations, and more," they said. "Unlike any other executive, the CEO has to engage with them all."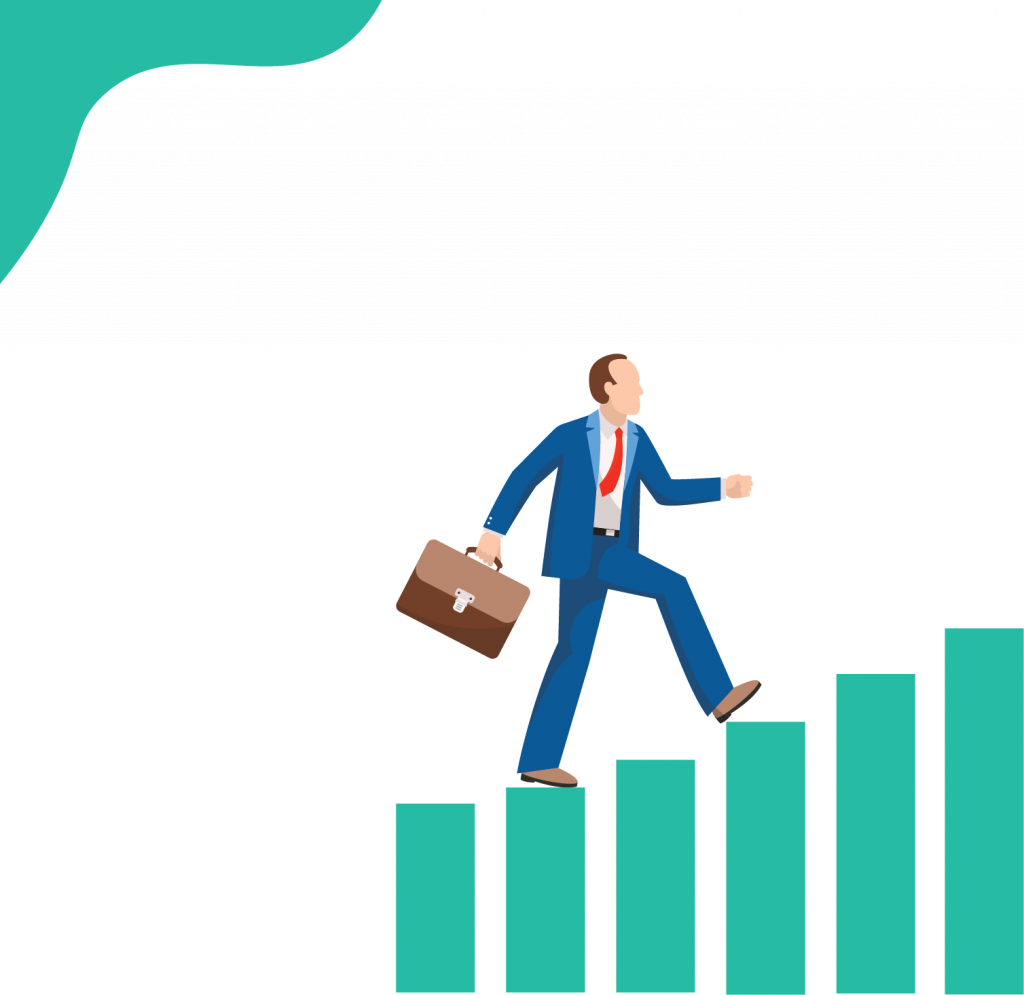 Main roles of a CEO:
Delegating tasks to the executives or teams working under them. However, since they are primarily responsible for its success or failure, they need to make sure the work is being done properly
This point is applicable for all roles, starting from manufacturing to marketing
The priorities they set for the company are essential for its flourishing. So they especially focus on the business side of the company
Steps to become a CEO:
1. Earn proper educational degrees:
The first step is to earn a bachelor's degree. Now if you are opening your own company, you can easily become its CEO. But if that's not the case, for you to become a CEO you have to have a bachelor's degree. The functions of a CEO are the implementation and sharpening of many important skills which are mostly acquired in college.
CEOs can have an engineering background (around 27%) but they mostly (around 50%) do their bachelor's in Business Administration.
After this you need to do your MBA from a reputed institution and your grades will matter here. If
Now if you have a specific interest in reaching the topmost role of the corporate ladder, you can study something more specific like a bachelor's in organizational leadership. This course work would include business studies along with psychology courses. Also, expertise in this area can make it easier for an aspiring CEO as it's a must to have good leadership skills.
2.Strategically formulate your career path:
Usually to reach the top, you need to start from the bottom where you will be getting an entry level position after earning a bachelor's degree. So it is essential to build on-the-job experience.
If you enter a company you will mostly be having an entry-level role. With time and experience, you can slowly advance to managerial positions. Hence, from there over the years you can reach the executive realm.
It requires many years of experience and doesn't ever happen overnight. So you need to have a lot of patience and keep upgrading your skills as you go. Also, the person with the best time management, leadership, and business practices skills get the job.
3. Develop your personal characteristics:
You will most probably be fully assessed by the selection committee including your personal behavioral records. A recent survey reveals that 87% of the CEOs selected have been done based on their personal traits. It is that driving factor that separates the good from the great. This is mainly because the decision of a CEO, good or bad, leaves an impression on the selection committee as well. If you want to increase sales from surveys then the solution is right here.
Communication skills are something that is extremely important nowadays in the modern corporate world. The ability to build social connections is quite high on the list. Nature of the networks you build may change but connections are what that stays.
Skills to master:
Some of the major skills which you must possess to climb up the corporate ladder includes:
Business
Finance
Media relations
Legal
Time management
Communication skills
Industry-specific knowledge
How to delegate
Start your journey right now
We hope that this comprehensive guide has given you a basic idea about the steps involved in this long process. This requires a proper educational background and proper on-the-job experience. Now if you already have the educational and professional background required for the process, you will surely be leaving a profound impact on the business world. The workload of the team needs to be managed well by a CEO.
However, there is no guarantee that even if you do all of the mentioned steps you will be reaching the top of the organization. Yet you will surely be getting a substantial role if you try your best at what you do. Finally, it is patience and perseverance that gets you to your final goal.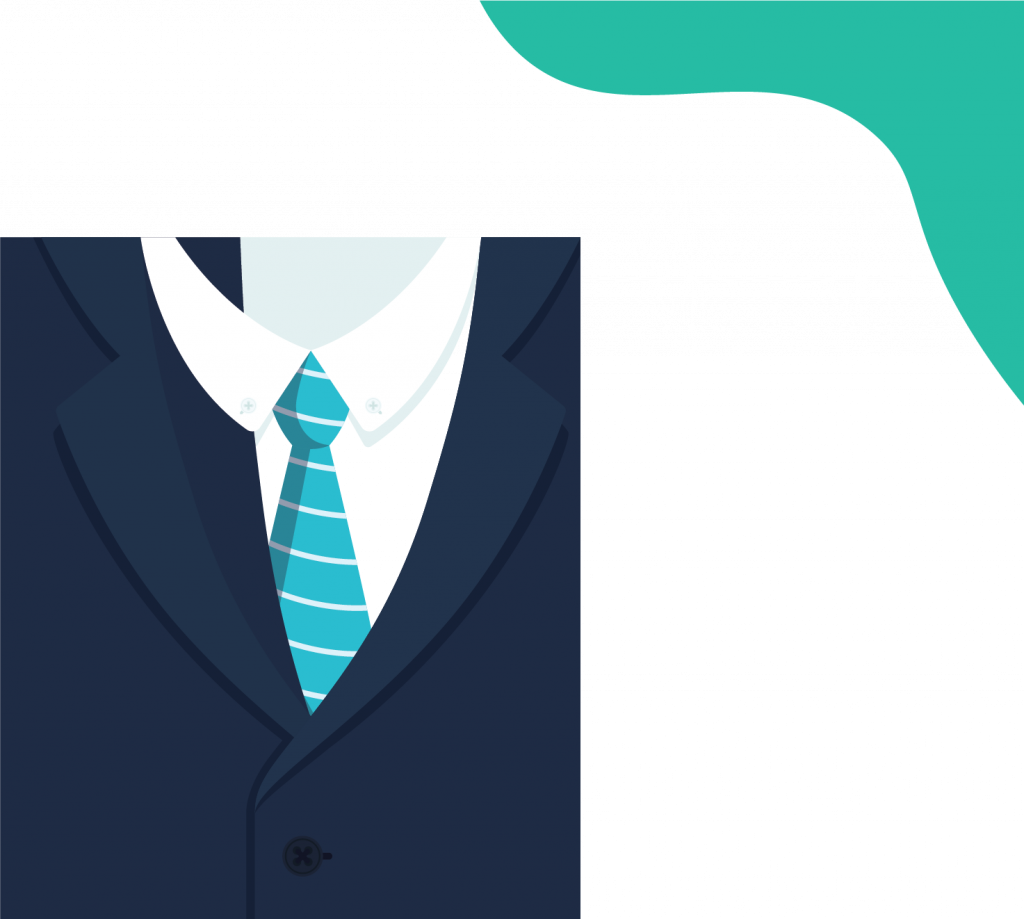 Thank you for reading the entire article with utmost patience. Please do leave a comment down below and share with us your views regarding the topic. It would be great to hear from you. Feel free to offer any suggestions that you want to share with us. We will be absolutely delighted to hear your suggestions and improve our content. It is important for a CEO to improve employee satisfaction.