Slack is a powerful tool that can build connection between team members. It is the ideal software to use when you want to work with many people. Integrations that slack offers makes almost every activity possible. Whatever task you need to perform through different software, it is easy with slack. Create chat rooms and discuss projects with teams. You can also navigate easily with powerful search options. On the other side, you get small features like setting reminders, goal and creating channels.
Although Slack makes it possible to carry on any work, you cannot create polls or surveys there itself. It caters to your needs by letting you share polls in chats which made in other software. This only possible because slack can integrate with a wide range of applications. Therefore, create polls by options or emojis or numbers and share them in slack to take polls.
Best options to conduct polls in Slack
1. Fynzo survey
Fynzo can help you create amazing polls on any topic you want. Customize your polls however you want to and share them on slack to get opinions of your team. Notable features are:
More than a hundred free design templates. Your polls look much more attractive when you use pre made templates. It also eliminates your unnecessary troubles of creating new from scratch.
You can use jump logic to create branching in questions. It is a feature useful for making surveys. Polls may not need this feature.
Easily share the links for the polls with teams in Slack. Thus you take polls without actually creating it on Slack.
Support option for Fynzo solves all your trouble related to handling of the software as well.
2. Survey Monkey polls in Slack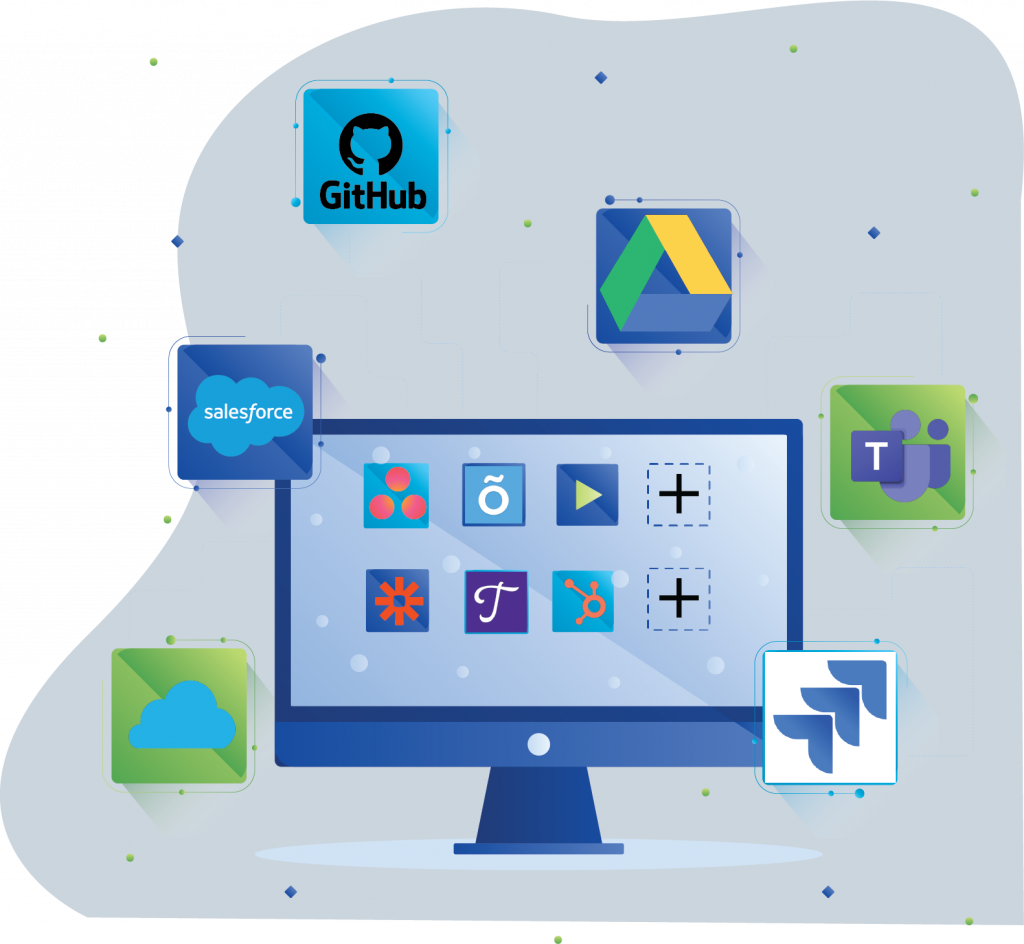 Survey Monkey is used by many businesses to create surveys. You can quite easily create quick polls to know more about how team members think. You can also act on the basis of poll results. Have a look at the alternatives of Zoom.
Survey Monkey interface is very easy to use. You do not need a professional to handle it. Just simple steps can create polls.
You can create simple questions where people vote from the options you give them. Then you can display the count or share it as well.
You can also use questions that experts make to give your polls a more professional and understandable look.
Calculate the poll responses and share the results with everyone in the team. Poll results help you to understand how far you stand on team unity.
3. Jotform
Jotform is another great choice of software when you want to make polls or take surveys. It works as effectively as the others and makes attractive forms.
Jotform provides tools for customizing your questions to make them look neat and attractive. It look like the questions were designed by a professional.
You can find templates for many types of polls. These templates are on almost any topic that you can take a poll for. So, you can make polls in just a few seconds.
The user can also create polls with live results. The respondents get to see the percentage of people who have chosen each answer while taking the poll as well.
Steps for conducting a poll through Jotform is also very easy. In case you get stuck, you can get guides on websites and the software as well.
4. Simple polls in Slack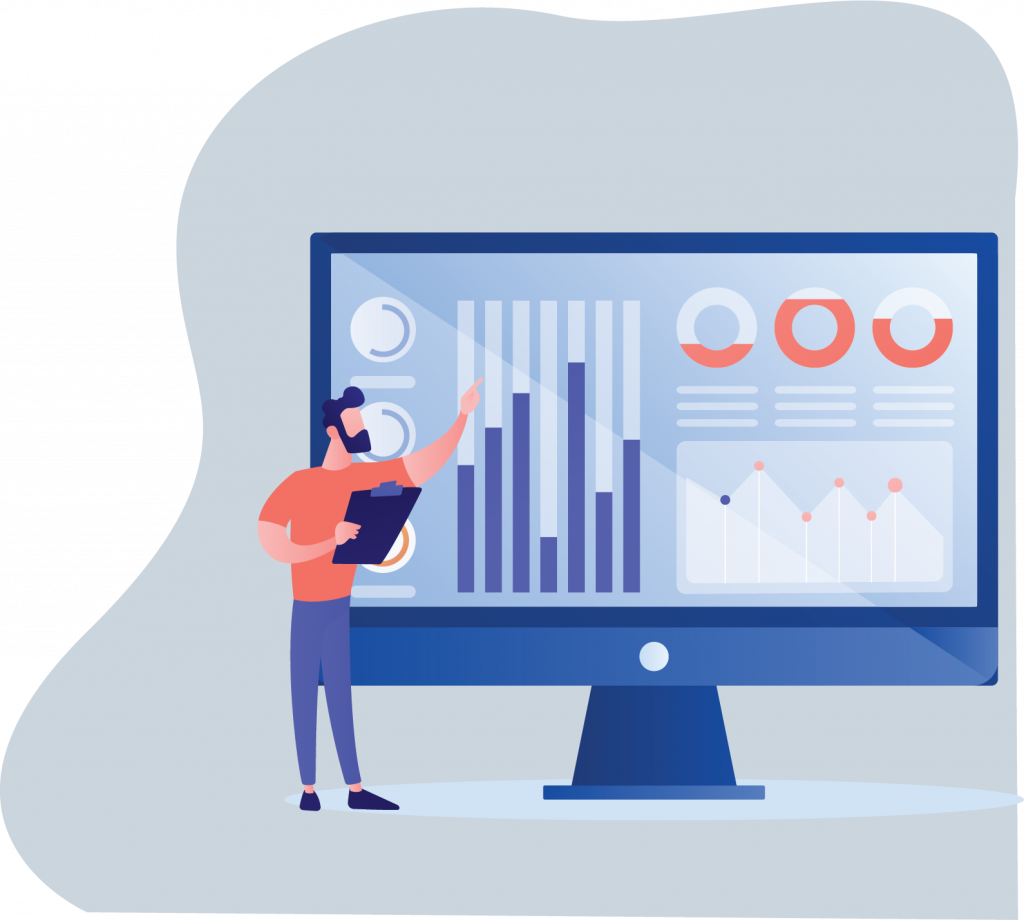 The simple poll is a basic application for creating polls in Slack itself. It acts as a part of Slack and helps you to take polls in Slack itself. It can form basic features in a poll. Have a look at the alternatives of Adobe Illustrator
You can work with other applications without leaving slack by creating shortcuts. The shortcuts are create polls, share decision and create survey.
It has slash commands to perform any task without actually opening the whole application. There are commands to create polls, for sharing decisions and for making surveys as well.
View accurate results as well. Results can be shown quickly after conducting the poll.
You can also conduct polls with emoji. Through slash commands, easily get votes by using emoji.
People can vote anonymously as well.
5. Polly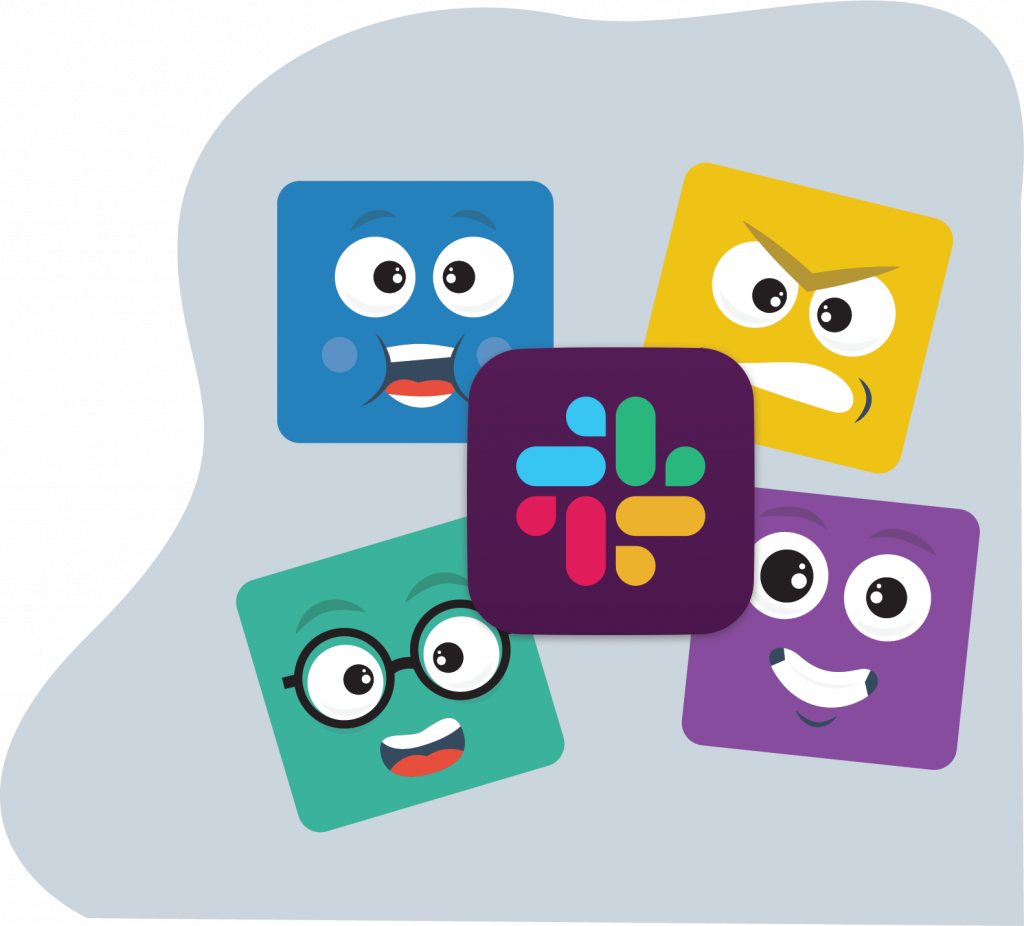 Polly is also another application which you can get through the slack app directory. Have a look at the collaboration tools.
Take emoji polls with Polly.
Polly results and responses are much faster than other poll conducting software.
It gives 25 responses for free in Slack.
Polly can take surveys with one or as many questions as you like.
It also has commands to perform actions in Slack very fast and creates surveys and polls in a blink of an eye.
Along with a simple poll, you can take emoji votes with Polly as well. Emoji votes are quicker to make and quicker to collect results. Emojis also make a voting session quirky and fun. It is like going through a fun activity while managing monotonous work pressure. It lightens the mood of the work environment and helps everyone engage in conversation. If you are having trouble multitasking we have got you covered.
Conclusion
Conducting short surveys and quick fun polls for making the smallest of decisions can help to build communication. These polls become a hint of fun in between the tedious jobs that the team does. Emoji polls and short polls can get the conversation started and you may get suggestions for better ideas for projects. Have a look at our best picks of video editing apps.
Thank you for reading the entire article with utmost patience. Please do leave a comment down below and share with us your views regarding the topic. It would be great to hear from you. Feel free to offer any suggestions that you want to share with us. We will be absolutely delighted to hear your suggestions and improve our content.