Hotjar is an application where you can analyze the visitors to your webpage, their activities, and the purpose of using the website. This helps you to make a better website that delivers and that incorporates all the essential aspects that the customers generally look for through their feedbacks and surveys. Recordings are also used. Thus the engagement of your website with the customers increases a great deal. Data is represented through heatmaps where it is presented graphically with color-coding system to create a better understanding of the data so that the user can get an idea at a glance. It analyses along with Google Analytics. You get an idea about how the customers use the product, calculate Net Promoter Score, and satisfaction of customers. You can also find out what difficulties are faced by the user. Using applications like Hotjar is beneficial for any type of business be it a small one or a big one. The usage of Hotjar or its alternatives is not usually complex, so users do not have to worry about not understanding any mechanism.
Perfect Hotjar alternatives for you:
There are many software that aims to provide efficiency like Hotjar. Here are some of the best alternatives mentioned.
Hotjar Alternative #1 : Mouseflow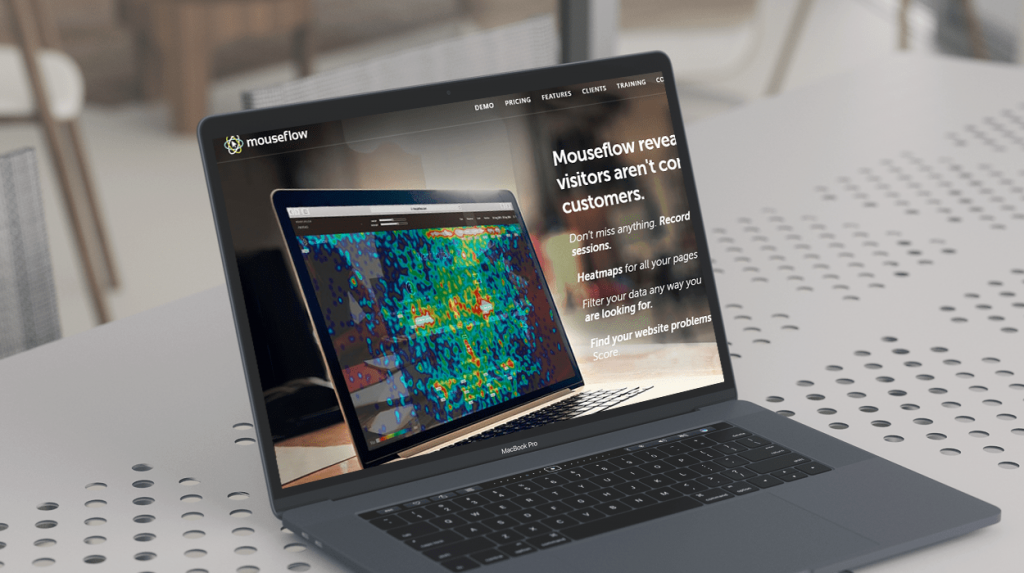 Mouseflow holds a great position amongst Hotjar alternatives. You need to first sign into the Shopify account and then opt for installing Mouseflow. Mouseflow is the tool that shows how viewers and the people who visit your website navigate through it, what are the options or links that they choose, and which area or part of the website is visited most by all the users. You need to simply connect Mouseflow to your website and all the work is done. Every session is recorded to keep track of where the customer clicks, where the customer scrolls to, and which part interests the customer. You can create groups that can track specific parts of customers visiting the website. Allocate groups and send session recordings to each of them. You can find filters based on location and IP address to categorize and easily find the recordings of the customers. So this is a great tool to track how the website is serving.
Price: Starts at $29 per month and offers a free trial.
Hotjar Alternative #2 : Lucky Orange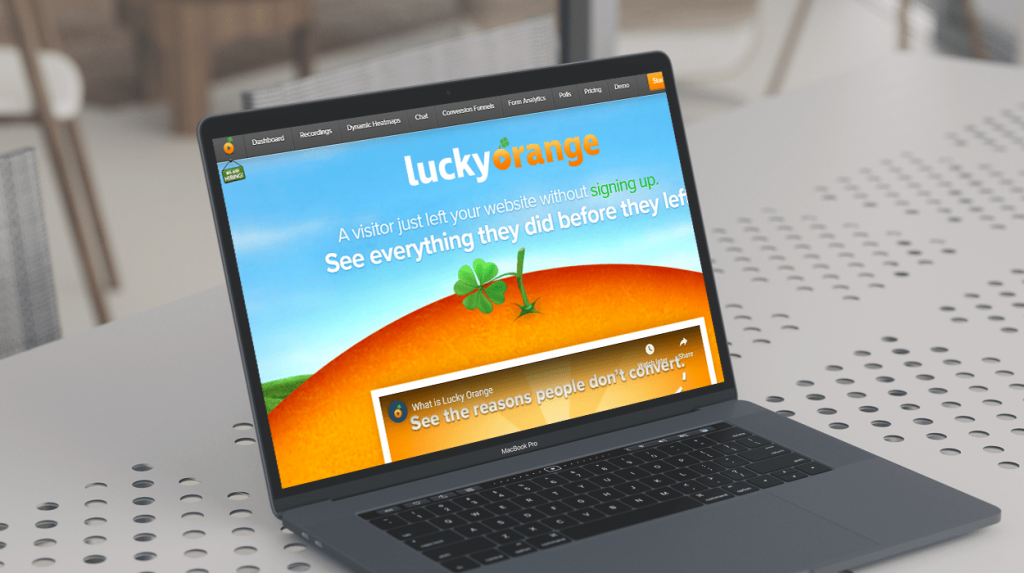 Lucky Orange is a cheaper version in Hotjar alternatives and also very efficient. It helps you understand what led the customers to visit your website. The interface for Lucky Orange is very quirky and engaging which leads many businesses to consider it to monitor their website. It provides real-time recordings of how the page is used and heatmaps provide data on how visitors to the site are scrolling and looking at. You get to categorize according to date of search, location, browser, device, and many more classes. This makes searching and also analyzing easier. It also has a chat facility through which you can chat with visitors and customers regarding any of their queries. The conversion funnel filters where customers dropped off from the search or the site. It shows through percentages at which step the customers dropped of the most from the sign-in process or similar. This helps you to create changes to the site so that drop-out rates are less.
Price: Only $10 per month with a free trial.
Hotjar Alternative #3 : FullStory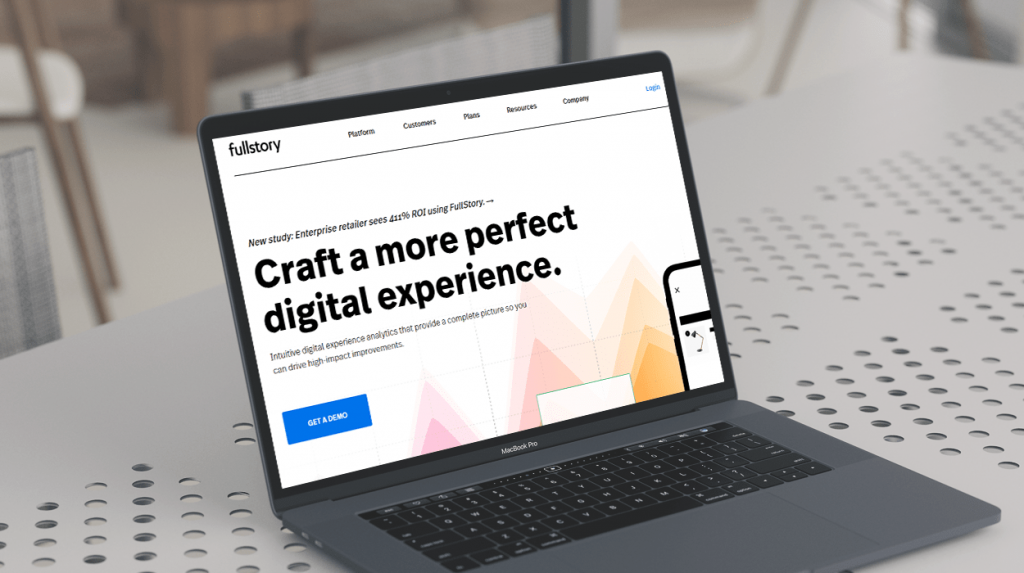 Fullstory is one of the most expensive premium versions in Hotjar alternatives. But there are a thousand tools in the free version which works well for monitoring your website. It focuses on recording the entire session from start to end. It shows every mouse click and hovering of the mouse on the page. This helps you understand where the visitors get stuck or are confused throughout the process of sign in or log in. You get to choose anytime which type of visitors recording you would want to watch, for example, new visitors or repeated visitors. You also get to select the duration of visiting. Understand why people are escaping the process midway and which step discourages them to proceed further. You can let any team in your business access these sessions so that they can make the necessary changes for the site.

Price: Rates start at $199 per month. There are more prices for availing different features.
Hotjar Alternative #4 : Inspectlet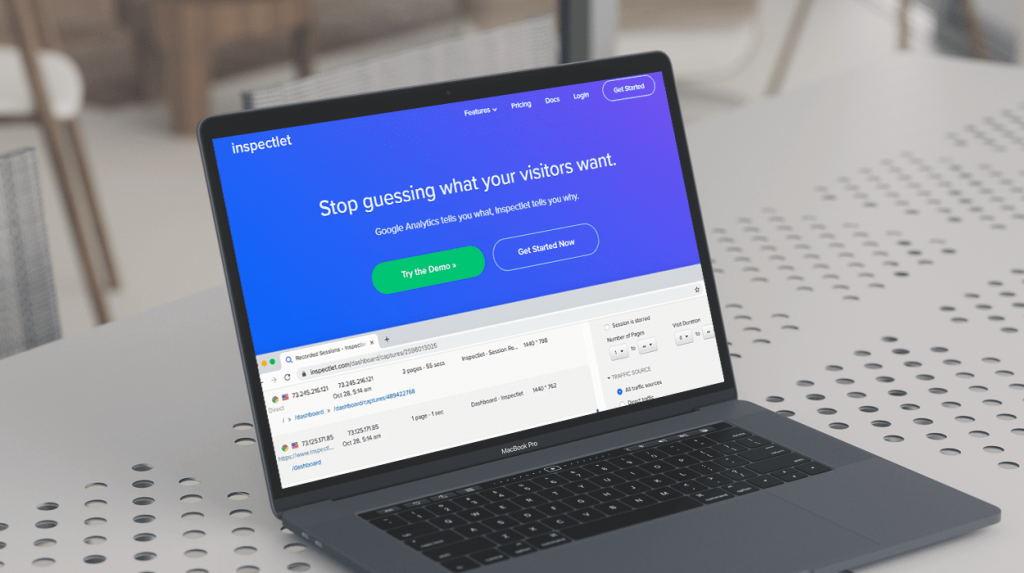 Inspectlect is recommended as highly reliable amongst Hotjar alternatives. Users are very happy with the services provided by Inspectlet. Track every move of the visitors in your website along with where the mouse pointer hovers and where the visitor clicks with colour coding. Clicks are shown with red dots. They provide a demo session before you use it to show how you have navigated along their website. The filters through which you can categorize the visitors are recording of new visitors, recording from returning visitors, and records that have been starred. You can also understand from where the visitor has started searching and where his search ended. Also, you get to see the percentages of visits for each URL or for each step. You can get an idea as to which step there is a large gap in visit and rectify that problem. So, edit your website efficiently to guarantee the most visits possible.

Price: Starting from $39 for a month without a free trial period.
Hotjar Alternative #5 : Crazy Egg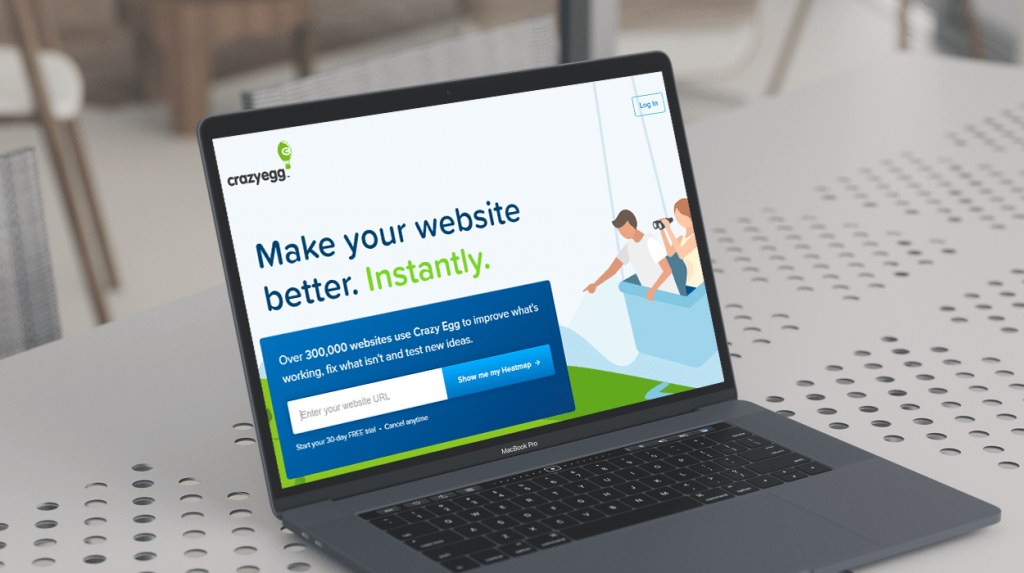 Crazy Egg is equally efficient as the other Hotjar alternatives. It helps you get an idea as to which type of website helps you fetch more customers by comparing the visitor recordings in each variant. The categories under which you can compare are the number of visitors, conversion rates, total traffic, and improvement percentage. You can compare the variants and choose the one with the most improvement. Heatmaps, snapshots, surveys, and recording sessions are the major features that give better insight into customer behavior. You can get access to five types of heatmaps that you feel comfortable with. Integrate Crazy Egg with Word Press and Shopify to get better advantages.

Price: The basic plan is for $24 per month
Standard plan for $49 per month
Plus plan for $99 per month
Pro for $249 per month.
Hotjar Alternative #6 : Smartlook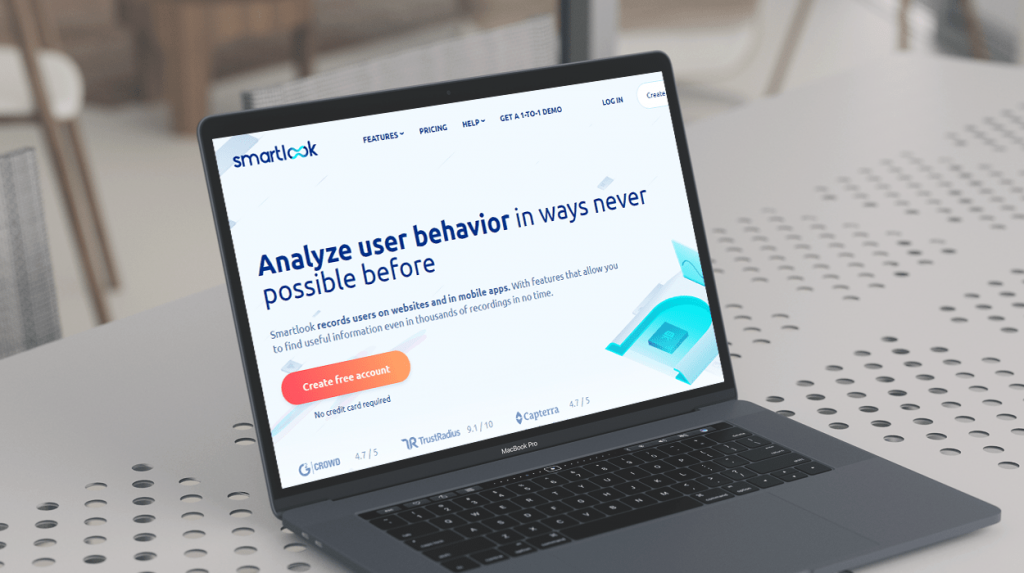 Smartlook is the best tool for tracking customer activities. It uses all sorts of tools like recording sessions, funnels, heatmaps, and surveys to track customer satisfaction and the experience. It can be used for mobile applications as well as desktop sites. You do not need to separately store useful information in thoughts that you might need it later. All data is backed up from the day you start using Smartlook. Retention tables track useful visitor recordings to help you correct the process where people get stuck the most. A unique feature of Smartlook is that it works for applications in Android and iOS mobile devices and not just for websites. Though the usage for each is different, it gives the same functionality for both where you record customer navigations and gets to know about areas that are visited the most. So create a website that delivers its purpose to the viewers with one of the best Hotjar alternatives, Smartlook.
Price: Along with a free trial prices start from $31 per month.
Hotjar Alternative #7 : Zoho Pagesense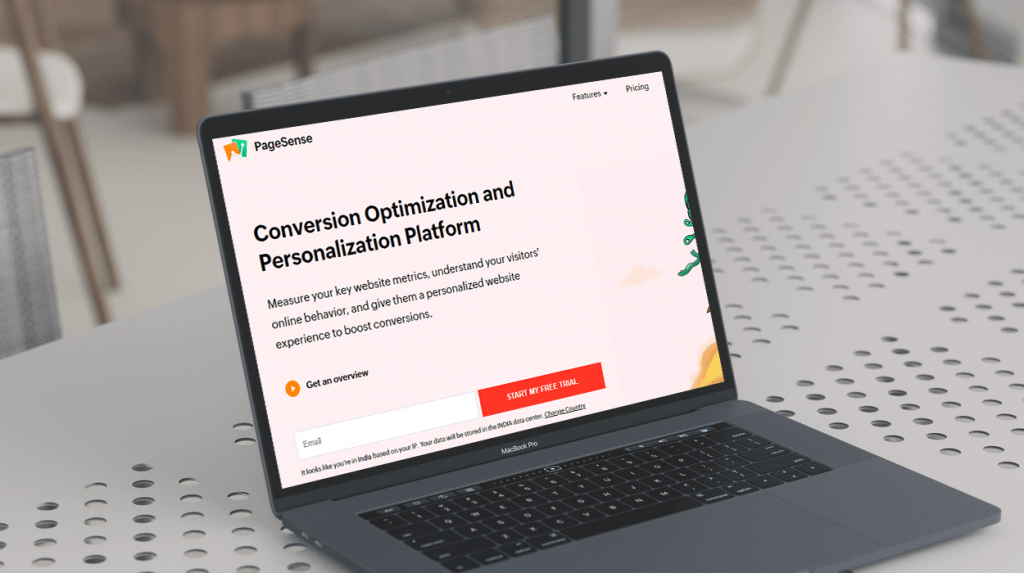 If you want to enhance the visitor experience on your website, Zoho Pagesense is what you are looking for among Hotjar alternatives. Zoho Pagesense works very effectively and gives you great results if you have learned to use it properly. At the initial phase, you need to learn how to use these types of tools, and then it becomes easy to use them. Make surveys and polls to get feedback from customers and what they like. You can integrate Zoho Pagesense data with Google Analytics, other Zoho sites, Intercom, and Google ads to create better scope for your business website. You can get an A/B test to find out what changes you need to make to the site. The forms allow you to ask questions to the visitors and determine which part most people are likely to skip. This helps you to create a website that engages your customers without much hassle.
Price: Prices start at $17 a month with a 30 days free trial period.
Hotjar Alternative #8 : Freshmarketer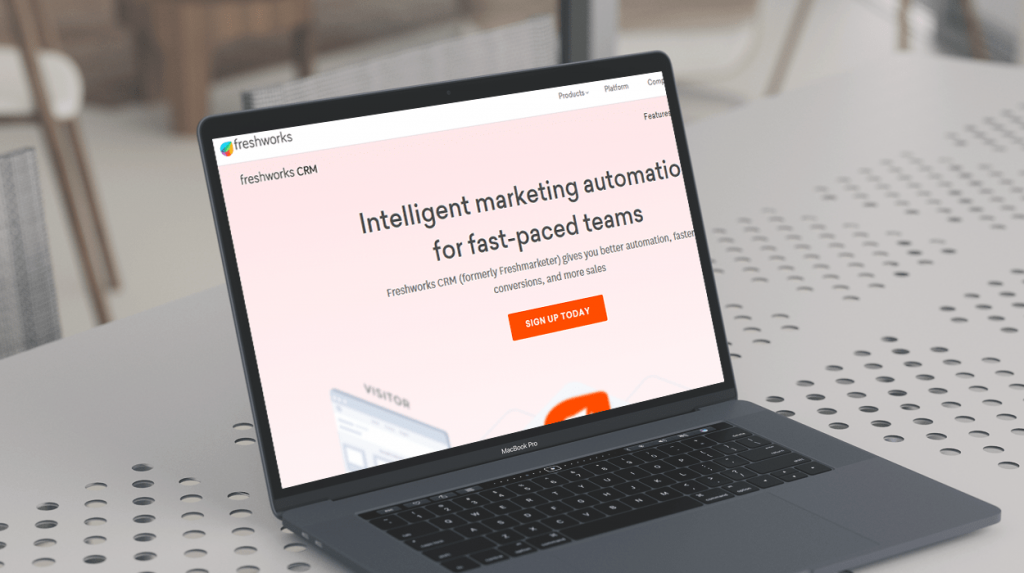 With Freshmarketer, one of the Hotjar alternatives, you get to form a detailed analysis of visitors' behaviour. You can get an idea as to how frequently a visitor visits the site, the time spent on the page, and the majority answers or unique answers acquired from surveys. You can access many accounts to ease out the work. It works like other such platforms and proves to be equally effective. You can get the use of many applications together in this one application so multiple tools are not required. You get heatmaps, funnel analysis, polls, scroll maps, and forms. Freshmarketer keeps updating with new features to enhance its functionality.
Price: $49 for one month if taken on a yearly plan.
$309 for one month is for more enhanced features.
Hotjar Alternative #9 : Walkme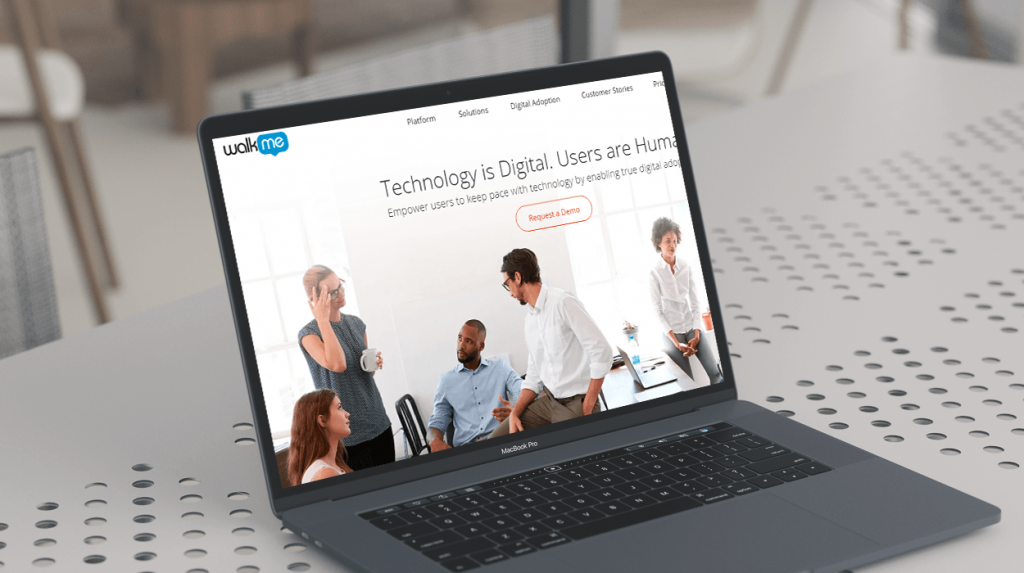 Walkme is also one of the excellent Hotjar alternatives. It can track customer activities on the website by recording sessions and storing them for you to analyze later. You can also create forms and polls to get customer feedback and in turn, get an idea as to the drop-out rates at each step of the survey. It has a basic version which provides some features for basic use but the premium version is very expensive compared to other such web analytics platforms. The basic version is as good as other Hotjar alternatives so you might not need to worry about getting advanced features.

Price: $9000 a year for custom version with numerous impressive features.
Conclusion:
Hotjar is quite an efficient and easy to use analytics platform to escalate business growth. Along with an effective tool, most importantly you need good strategies that you can readily implement as soon as you find any faults with your website. A website is something that your customers visit to get a first-hand impression of the business. So, it needs to be perfect. There are other Hotjar alternatives as well that help you achieve results. If you find such platforms other than the ones mentioned, do feel free to let us know in the comments.