Web designing and graphic designing have become necessary today in the world of digitalization. All businesses have resorted to online methods of promoting their products and services. Thus, web designing has become an essential job and a crucial part of promotion and marketing. Animations and online cartoons have also gained considerable popularity. So, a lot of new artists are seen to be gaining recognition. So, the need for good designing software and Adobe Illustrator alternatives has risen.
Making graphical illustrations and drawings requires a lot of advanced techniques and tools. A person needs to be able to comfortably go about his work with the right tool suited for him. Graphic designing needs immense knowledge and skill in using technology. People usually depend on Adobe Illustrator to help them with their photoshopping and editing. Creating designs, cartoons, images, and logos need extensive and advanced tools.
7 Adobe Illustrator alternatives to look out for :

Adobe Illustrator is trusted by many web designers and graphic designers. But it is not always affordable for everyone. So, there are a few Adobe Illustrator alternatives to help you out.
Adobe Illustrator Alternative #1 : Sketch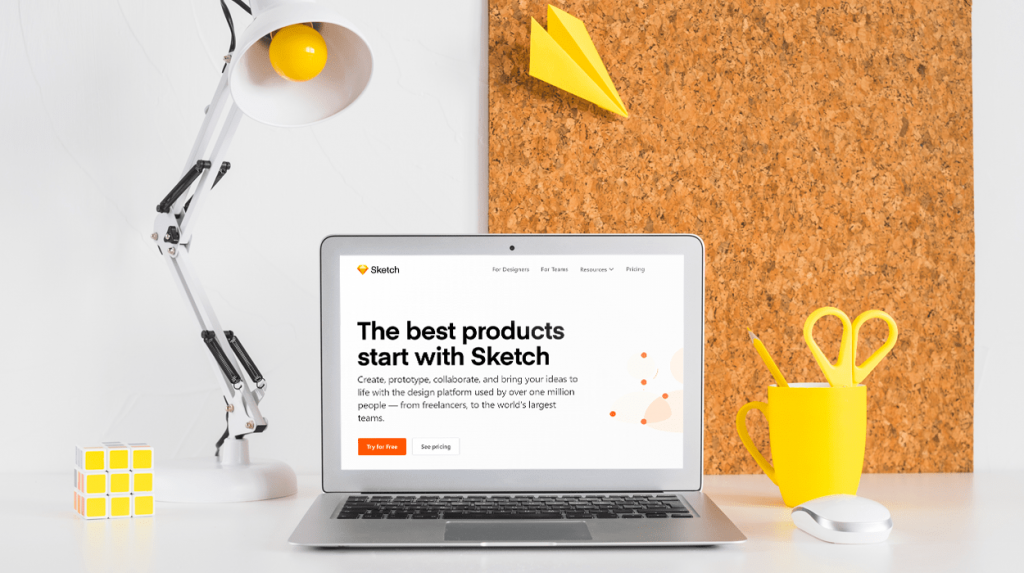 Sketch is one of the best Adobe Illustrator alternatives. It is very efficient and serves the purpose well. It lets the user create a common workspace where anyone who is permitted can get to view the work and edit it. You get to create designs from numerous integrations that make it possible to design from real-time data or assimilate with anything at any time. It is also suitable for new learners or beginners as the basic tools provided are very easy to use. Extensive detailing in work is also possible as you can zoom and work quite effectively. You get a large variety of font styles and colors to make your work even more attractive. Sketch also lets you make libraries where you can create designs from scratch and store some designs to use them later in other documents as many times you need. This is useful when you have designed a company logo or watermark and want to use it in every work that you do or will be doing.
Adobe Illustrator Alternative #2 : Affinity designer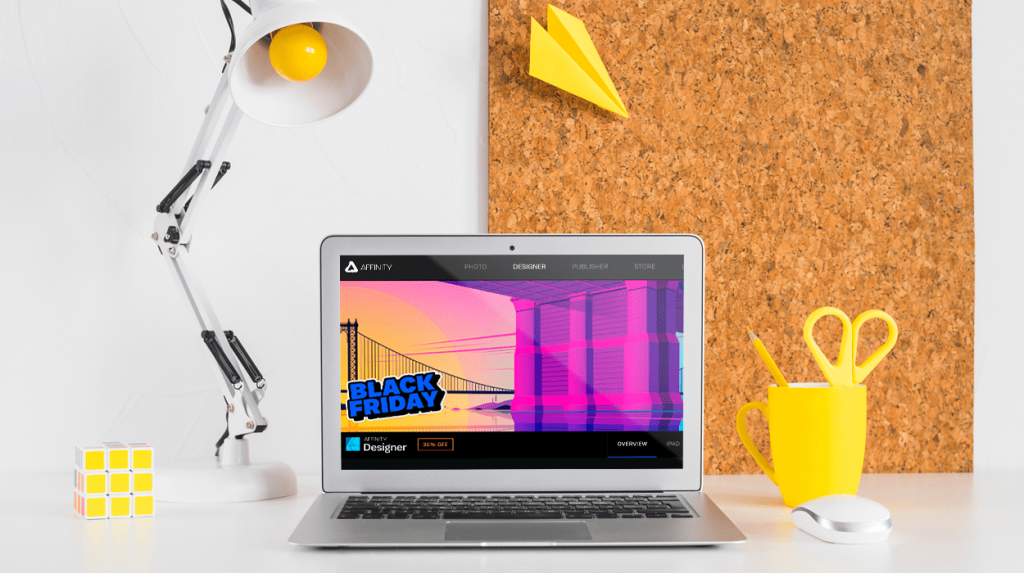 Affinity Designer is quite popular among graphic designers and web designers. Affinity designer along with Affinity Publisher and Affinity Photo is the perfect package to create excellent company logos, webpages, animated images, and many more. It can be integrated with files from Adobe Illustrator itself and other Adobe software. It works on Windows, ios and Mac operating systems. As one of the Adobe Illustrator alternatives, it functions in various languages to ease out the usage process. You get to customize brush strokes, font styles, shapes, symbolic designs, filtering effects, and a lot more other features. It truly comes under the list of Adobe Illustrator alternatives. You need to pay a minimal amount to use the tools and provides efficiency like that of Adobe Illustrator.
Adobe Illustrator Alternative #3 : Inkscape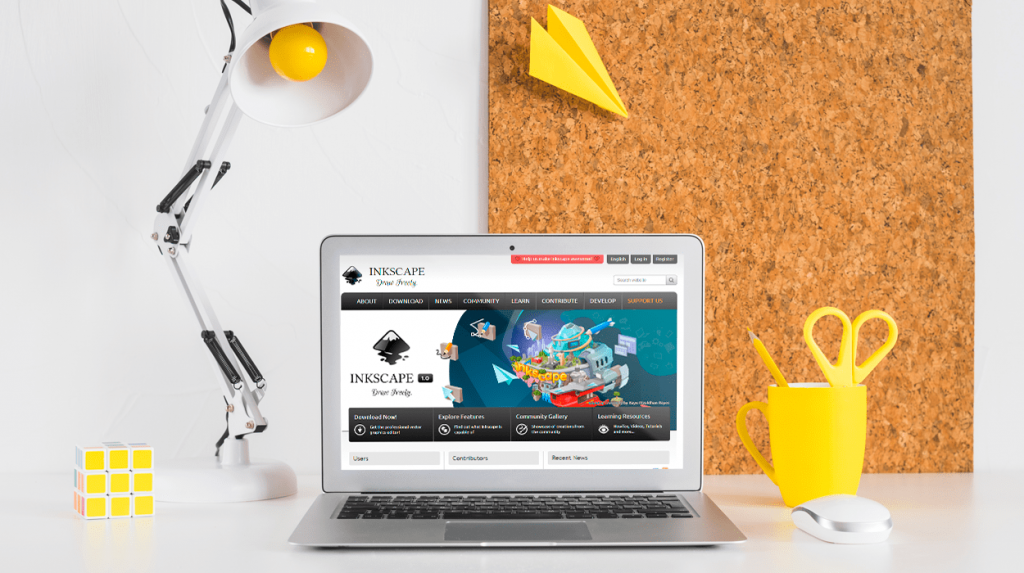 An exciting feature of Inkscape is that it is a free-to-use software. A large variety of shapes can be created with the tools and 3D effects can be given. Solid colors as well as a gradient of colors can be given to the shapes and symbols. Cloning of objects and images is possible and the objects can be shifted and tilted. Gif, jpeg, jpg, and all file formats are supported by Inkscape. It creates a suitable interface that enables 60 languages around the world to create ease of handling. This Adobe Illustrator alternative can be availed in Windows, Mac, and Linux operating systems. Create animated characters, edit pictures, make company logos, and make pages for different purposes with the features provided by Inkscape. You get to do good quality editing and enhanced designs totally free of cost. So, Inkscape is recommended by many.
Adobe Illustrator Alternative #4 : OpenOffice Draw
OpenOffice Draw can be categorized under good Adobe Illustrator alternatives as it consists of all features that a graphic designing software should have. It lets the user change or edit the color, gradient, effects, position, and size of an object. It has the basic features and in certain circumstances, it might not be as advanced as other professional editing tools. But nevertheless, it is of great help to beginners. It is easy to learn and easy to handle as well as fun to use. The Open Clip Art Library is a great aid to Open Office draw which lets you insert icons and logos in your main design. If you are a beginner and are not accustomed to the complex tools of graphic designing software then OpenOffice draw is the go-to alternative for you. Be it creating designs for leisure or for official purposes Open Office Draw is quite efficient.
Adobe Illustrator Alternative #5 : SVG Edit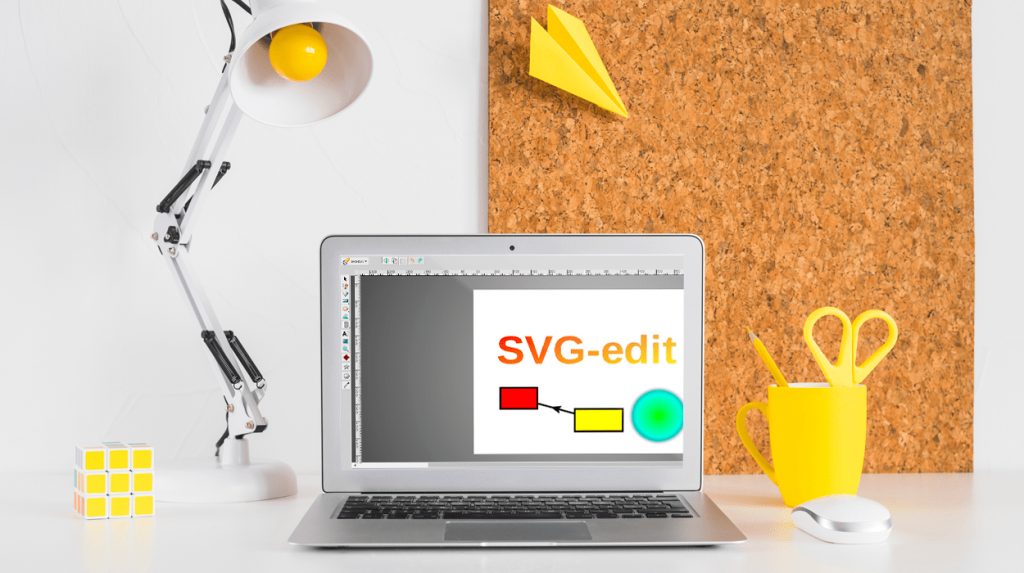 SVG Edit is another graphic and web designing alternative to Adobe Illustrator that is well preferred by many users be it professional or not. It works effectively on all types of browsers that are available in the market nowadays. It does not need to be installed as it can be accessed through any website. The tool is mainly divided into two parts, which are the canvas and the editor. The canvas is where you can create new designs and drawings from scratch. The editor is where you can enhance an existing work or edit work by changing the effects, colors, designs, images, and other components. This vector-based graphic designer is as good as the other options.
Adobe Illustrator Alternative #6 : Janvas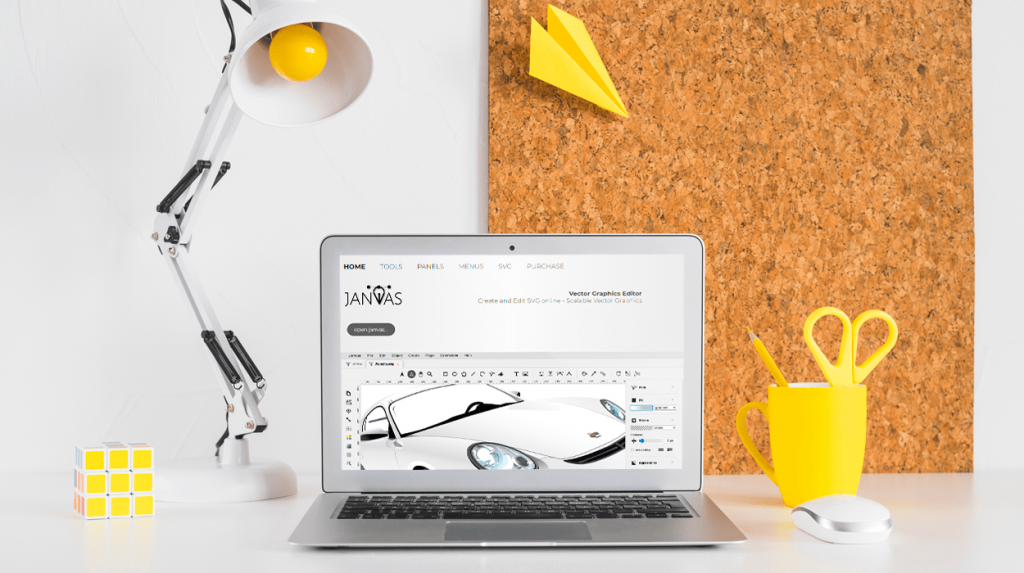 Janvas is a well-liked option from the Adobe illustrator alternatives by people who have used its feature. It is well suited for professional designing as it uses efficient tools that create basic levels of high-quality animations and pages. It is free to use and very suitable for beginners as well. Basic designing is possible through Janvas. Though it is not useful when network connectivity is low.
Adobe Illustrator Alternative #7 : CorelDRAW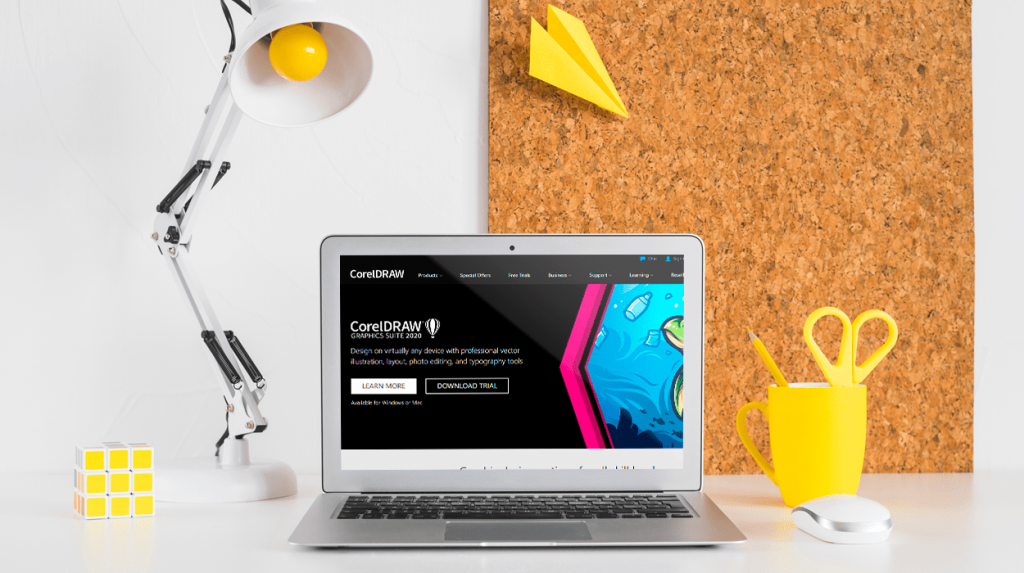 Online cartoon creators and Graphic artists are much in favor of using CorelDRAW. It might be slightly on the costlier side than all other Adobe Illustrator alternatives but is a powerful software. It works on Windows as well as Mac system. It can always be noticed that a comparison between CorelDraw and Adobe Illustrator is shown in many spheres. So, it is a great alternative to Adobe Illustrator. All popular designs and symbols are available for use in CorelDRAW. Corel Paintshop Pro can be used as assistance with Corel Draw. It can also be integrated with numerous files and formats.
Conclusion:
All web designing and graphic designing software are efficient in what they do and what they aim to do. It mainly depends on the user, what kind of tool he prefers be it a simpler, costlier, advanced or free too. Some users might be beginners who might like using software which is easy to handle and learn and does not have complex mechanisms. Some might prefer advanced tools to create high quality designs like professional ones. Adobe Illustrator is without a doubt a very favorable option but it might not be always accessible or convenient. So, users look for Adobe Illustrator alternatives. These alternate options are no less than Adobe.